ITB Berlin 2020 – CANCELLED
March 4, 2020 - March 8, 2020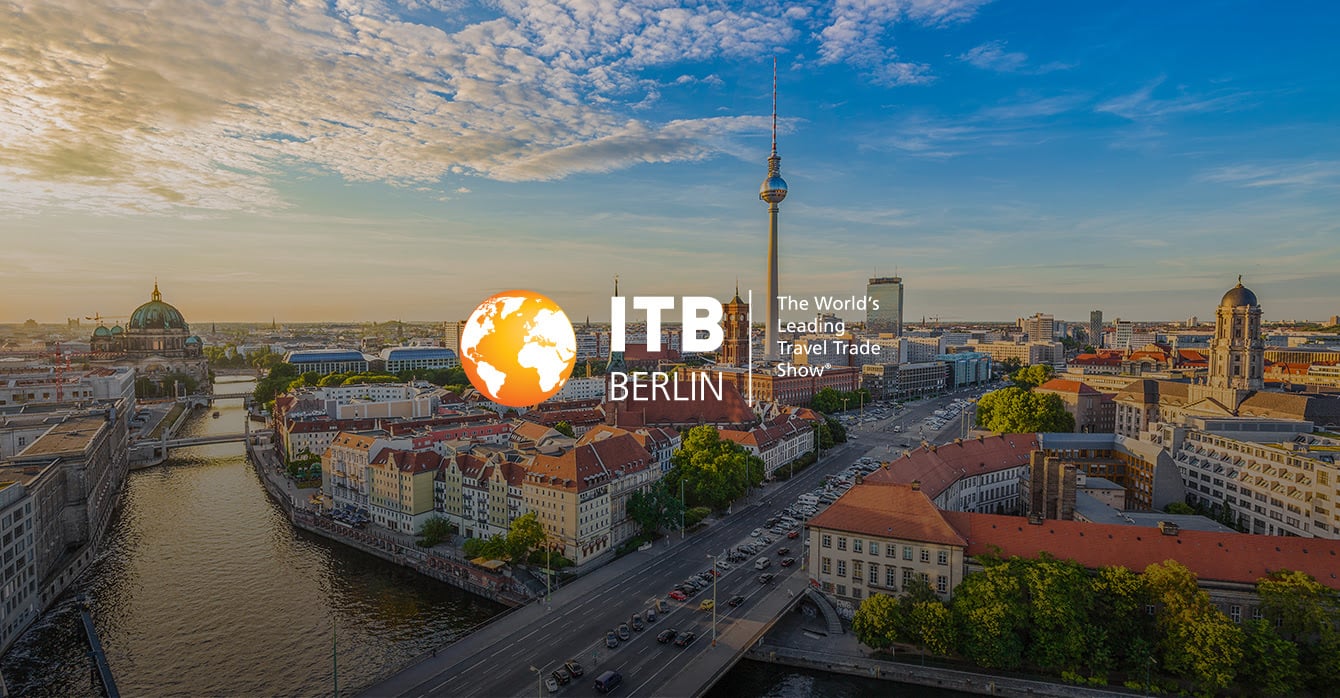 SiteMinder is coming back to ITB Berlin 2020, the world's leading travel trade show.
As the Leading Travel Trade Show, ITB Berlin is the foremost business platform for global touristic offers. This is where supply meets demand.
We would love you to come and meet with us at our stand :
When: 4 – 8 March 2020
Where: Hall 7.1b – Stand #114
ITB Berlin 2020 – SiteMinder activities
Do not miss our Keynote Presentation:
"The new era of hotel distribution and why guest knowledge is power"
All hotels today need to make informed decisions about their online marketing and sales strategies. SiteMinder is unveiling the latest evolution in its platform, which combines best-of-breed distribution with deep intelligence to address exactly this.
Speaker:
– Clemens Fisch, Regional Director EMEA – SiteMinder
When: 5 March 2020 from 11.30 to 12:00
Where: eTravel Stage, Hall 6.1 – ITB Berlin
IDeaS Bar-Side Chat: Connected Technology Ecosystem
In this day and age, hoteliers are now able to reap the benefits of connections between different systems via IP interfaces and APIs. With this newfound connective freedom, the hospitality industry can embrace exciting advances in the latest hospitality technology.
When: 5 March 2020 from 15.30 to 16:00
Where: IDeaS Stand 110, Hall 8.1 – ITB Berlin
Another great opportunity to get insights from James Bishop. Register here.
Happy Hour
Come for some cool beers and bubbles and see what the hottest tech room at ITB has in store! This is a joint celebration with Mews, Oaky, Atomize, Fornova, Revinate, Bookboost, Pace, Welcome Pickups & Wishbox! Register here.
Personalised demonstrations
Don't forget to book in a personalised demo with one of our experts and see what our holistic guest acquisition platform can do for your business. At SiteMinder, we have a solution to suit hoteliers of any size.
Just fill out the booking form on this page and discover what we can do to help boost the efficiency of your business.