---
---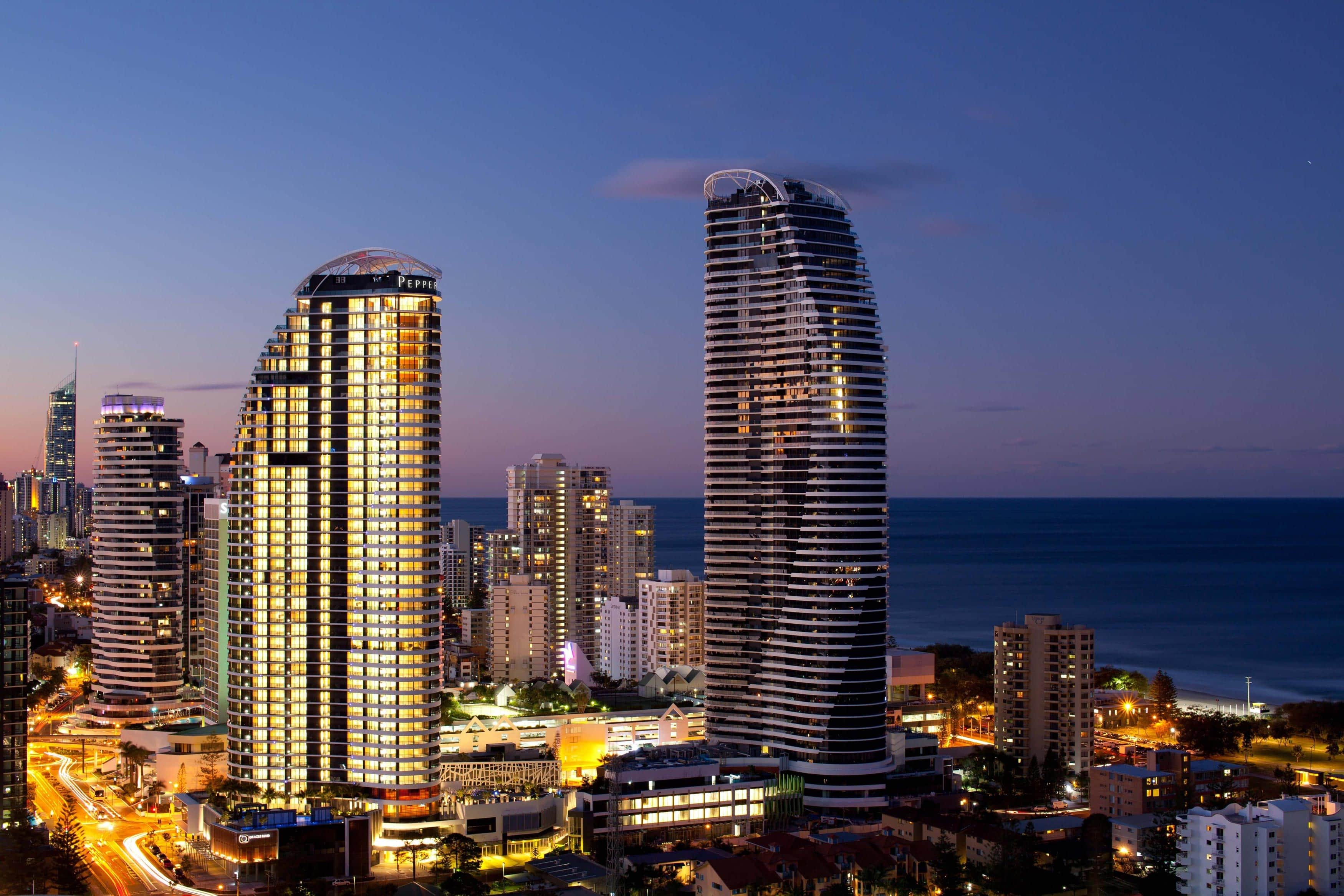 Sydney, Australia – Mantra Group, a leading Australian-based hotel and resort marketer and operator, today announces it has selected SiteMinder to power the online distribution of its entire group located throughout the Asia Pacific.
The move will see SiteMinder integrate Mantra Group's central reservation system (CRS), SIHOT, with more than 250 of the world's leading distribution channels to power the Group's MAX Distribution Hub.
Luke Moran, Group Director of Revenue & Distribution at Mantra Group, says today's announcement is the result of a long tender process that identified SiteMinder as the clear market leader in online distribution solutions for the hotel industry.
"When Mantra Group began the selection process, we weren't just looking for a channel manager; we were looking for a distribution solution partner. From a technical perspective, it was important to find a partner that offered scalable technology which could integrate seamlessly with our CRS, but, as a leading and publicly-listed hotel management company, it was equally important for us to find a partner who understood where our strategic focus was as a business," says Mr Moran.
"SiteMinder's dominant presence within, and knowledge of, the Asia Pacific region made them the ideal choice. With SiteMinder, we have the opportunity to grow effectively in new markets – not only through traditional OTAs but through wholesalers, meta search sites and GDS partnerships, which SiteMinder gives direct exposure to."
Mantra Group manages more than 116 hotel properties with in excess of 11,000 rooms across Australia, New Zealand and South East-Asia. Providing a total of 2.3 million room nights for guests each year, its property portfolio ranges from luxury retreats and coastal resorts to serviced apartments in central business district and key leisure destinations, under its three key brands: Peppers, Mantra and BreakFree.
SiteMinder's Director of Sales – Pacific, Michael Kinloch, says Mantra Group was one of the last few hotel groups within the Asia Pacific region that were yet to adopt SiteMinder's cloud platform for hotels.
"SiteMinder recognised that Mantra Group was not simply a 3, 4 or 5-star hotel chain; Mantra Group represents a full, highly-complex range of accommodation, with its various property classes that demand a complete and robust online distribution solution. Our established history within the Asia Pacific meant that the Group could have confidence in selecting us as a trusted partner to meet their business needs, and we are thrilled our technology can now help them to drive down their cost of guest acquisition while increasing their online revenue and profits."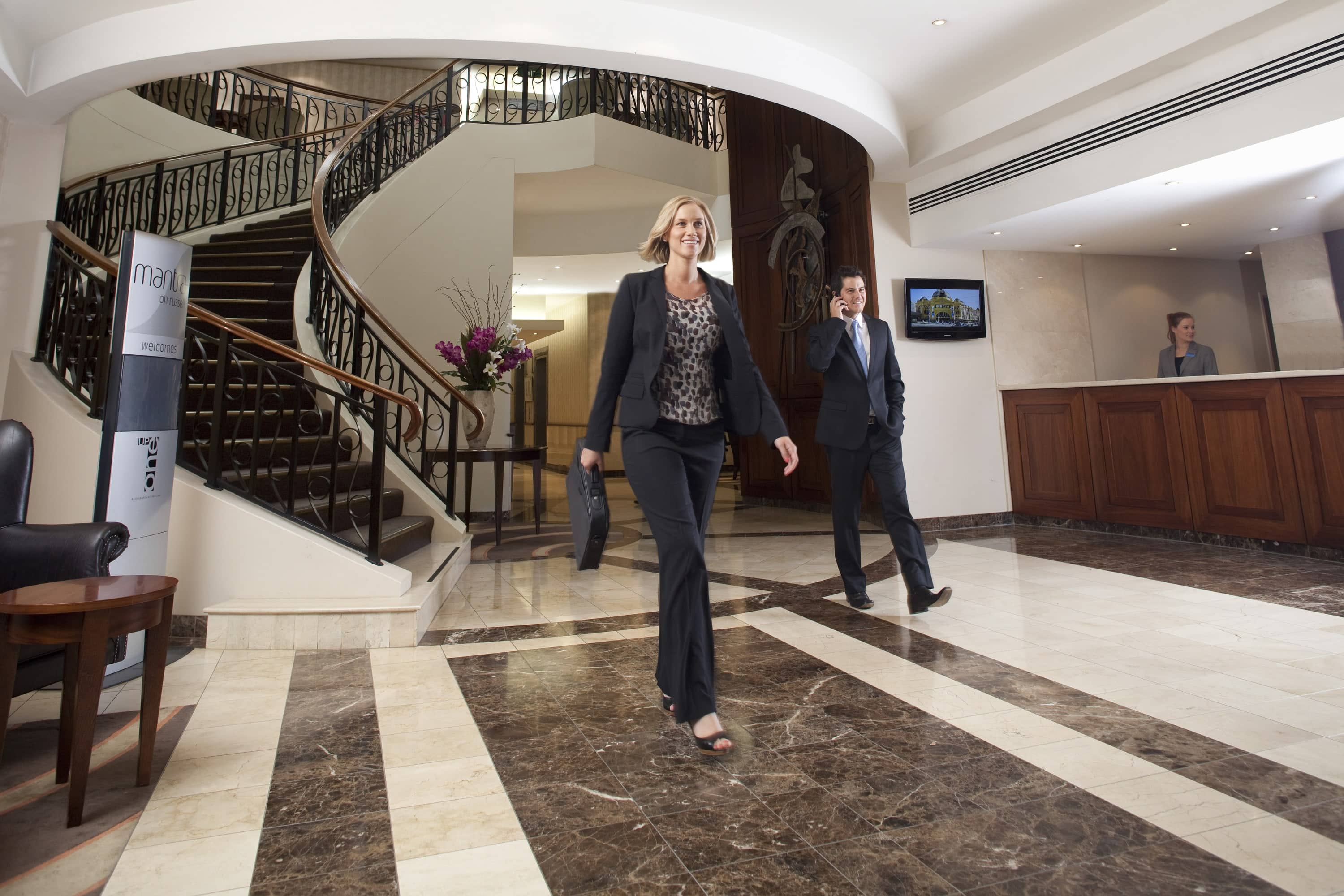 For more information or to arrange an interview, please contact:
Maria Franco
+61 2 8031 1287
media@siteminder.com
About SiteMinder
As the leading cloud platform for hotels, SiteMinder allows hotels to attract, reach and convert guests across the globe. We serve hotels of all sizes with award-winning solutions for independents and groups alike, wherever they are in the world.
SiteMinder's products include The Channel Manager, the industry's leading online distribution platform; TheBookingButton, a wholly-branded booking engine for direct bookings via the web, mobile or social; and GDS by SiteMinder, a single-point of entry to a six-figure network of travel agents and the world's major GDSs. With more than 16,000 hotel customers and 350 of the industry's top connectivity providers as our partners, today we have presence in more than 160 countries on six continents.
For more information, visit www.siteminder.com.
About Mantra Group
Mantra Group is a leading manager and marketer of hotels and resorts in Australia, New Zealand and Indonesia and operates three well-known and trusted brands – Peppers, Mantra and BreakFree. With 116 properties and over 11,400 rooms under management, Mantra Group is the second largest accommodation operator in Australia.
The Group is positioned to offer both leisure and business style accommodation ranging from full service city hotels and self-contained apartments to luxury resorts and retreats: www.mantragroup.com.au, www.peppers.com.au, www.mantra.com.au and www.breakfree.com.au.