---
---

Dallas, USA – The global hotel industry's leading provider of online distribution and direct booking technology, SiteMinder, today announces it has secured Hyatt Key West Resort and Spa in Florida, the U.S., to reach its 16,000th hotel customer milestone.
Located steps from the famous Duval Street, on a waterfront with priceless views of the Gulf of Mexico, Hyatt Key West Resort and Spa sets the bar for customer experience in Key West. With the highest occupancy of any full-service Hyatt in North America in 2014, the property's revenue manager, Phillip Pierce, says he wishes he partnered with SiteMinder years back.
"Before using SiteMinder's technology, I would spend a lot of time yielding rates and inventory only to receive error messages via email several hours later. Often, our property would be completely sold out and I would send a stop sell, only to find out it didn't go through – all while receiving more bookings to oversell us even further," says Mr Pierce.
"SiteMinder's technology has made managing our various partners reliable, efficient and straightforward. In a very compressed market, receiving real-time feedback on yields gives me the much-needed confidence and peace of mind that my rate and inventory changes are being received immediately and accurately by all our partners."
Today's announcement comes less than a year after SiteMinder opened its headquarters for the Americas in Dallas to support the rapid, global adoption of its best-of-breed product suite. Mike Ford, Co-Founder and Managing Director of SiteMinder, says 2014 was a year of unprecedented growth for the company which now has presence in 160 countries on six continents.
"We are extremely proud in knowing 16,000 hotels around the world use SiteMinder technology; it was always our vision to remove global boundaries and, now, 16,000 hotels can share that vision with us. SiteMinder today partners with 250 of the world's leading distribution channels and more than 120 of its top property and revenue management systems, and central reservation systems. Combined with the strength of our connectivity, it is through these partnerships and our diverse product offering that all hotels, irrespective of their size or where they are in the world, can take hold of the immense opportunities that the Internet economy offers to them," Mr Ford says.
Mr Ford's statements are echoed by Kylie King, Marketing Manager at 4.5-star Mantra Observatory in Australia – one of SiteMinder's first ever customers and still one of the company's most loyal: "From Day 1, SiteMinder has continuously been focused on ensuring that hotels receive the greatest number of bookings and the exponential increase we have seen, month-on-month and year-on-year, is testament to that. The annual booking revenue Mantra Observatory generated through its website, alone, has increased by almost three hundred percent.
"SiteMinder has been an enormous part of our hotel's success and I congratulate them on reaching their 16,000th customer – a wonderful achievement that is very well deserved."
Read more here from SiteMinder's SVP Sales Global and Managing Director – EMEA on the one constant challenge he has seen in spite of the company's rapid growth.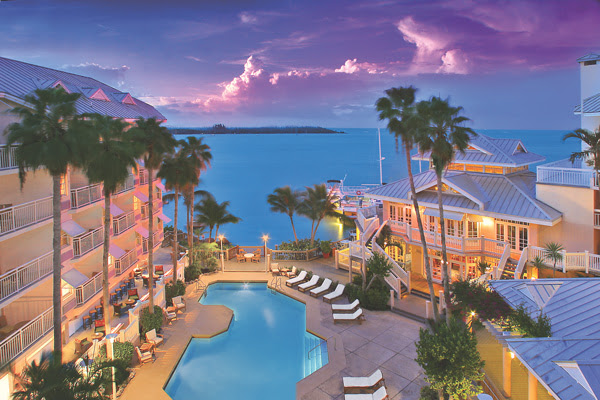 For more information or to arrange an interview, please contact:
Maria Franco
+61 2 8031 1287
media@siteminder.com
About SiteMinder
SiteMinder is the global hotel industry's leading provider of online distribution and direct booking technology. Founded in 2006, SiteMinder offers award-winning, cloud-based products – including the world's largest channel manager, a customizable booking engine, deep PMS/CRS/RMS integration and GDS connection tools – to help hotels increase online revenue, streamline business processes and lower operational costs.
Driven by a no-contract, commission-free business model, SiteMinder's robust product suite and exceptional customer support has made the business one of the most recognizable in the industry. In addition to its global head office in Sydney, SiteMinder has operations in Bangkok, Cape Town, Dallas and London, and more than 16,000 customers in over 160 countries. For more information about SiteMinder and its market-leading products, visit www.siteminder.com or the team at ITB Berlin (Booth 106, Hall 10.1).
SiteMinder's journey to 16,000 hotels across the globe