---
---
Bangkok, Thailand – SiteMinder is pleased today to announce its latest integration partnership with Asia Pacific-based luxury hotel booking website The Luxe Nomad (TheLuxeNomad.com) to further strengthen its presence in the world's fastest growing travel region.[1]
TheLuxeNomad.com has connected with SiteMinder's RDX platform, which offers a rapid two-way, real-time XML connection between leading booking channels, property management systems and central reservation systems worldwide.
Stephanie Chai, Founder and CEO of TheLuxeNomad.com, says the decision to partner with SiteMinder was a necessary one for the company's future growth.
"Connecting to SiteMinder was without a doubt an integral part of our growth strategy as we sought to double our number of hotel partners. SiteMinder's enterprise connectivity platform has enabled us to easily sign up new hotels, which ensures we remain competitive and attractive to travellers," says Ms Chai.
Since its launch in July 2012, TheLuxeNomad.com's collection has grown to over 400 listed properties and features hotels that can be booked via the website's unique, members-only flash sales and 24/7 promotional rates. With RDX's pooled inventory offering, the integration partnership means TheLuxeNomad.com and its members can now benefit from greater choice and live availability of rooms. The leading RDX platform powers more than 60 channel management solutions – including SiteMinder's Channel Manager – and led the company's robust product suite in facilitating more than 18 million reservations for hotels worldwide over the 12 months ending 30 June 2014.
For SiteMinder, the partnership is the latest move to strengthen the company's presence in the Asia Pacific. The global online distribution technology provider took up residence in Bangkok's Lake Rajada office complex in May to further establish its physical presence within the region.
"This partnership with TheLuxeNomad.com signifies SiteMinder's recognition of the importance of the luxury space. Business in the Asia Pacific, in particular, is booming and we need to continue to grow with it," says Kevin Tatem, Director of Sales – Asia at SiteMinder.
"Our partnership with TheLuxeNomad.com was a logical step as an extensive portfolio of prestigious and exclusive properties already use our products across the region; this partnership aligns our common philosophy of offering freedom and choice to our mutual customers."
[1] ITB World Travel Trends Report 2013/2014, IPK International on behalf of ITB Berlin, 2013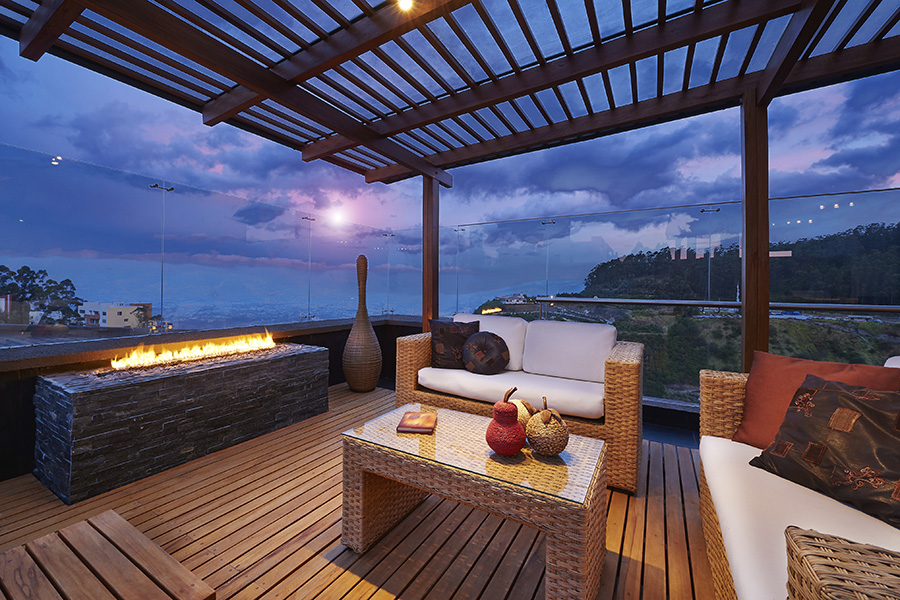 For more information or to arrange an interview, please contact:
Maria Franco
+61 2 8031 1287
media@siteminder.com
About SiteMinder
SiteMinder is one of the global hotel industry's leading providers of online distribution and direct booking technology. Founded in 2006, SiteMinder offers award-winning, cloud-based distribution products – including the world's largest channel manager, a booking engine, PMS/CRS integration and GDS connection tools – to help hotels increase online revenue, streamline business processes and lower operational costs. Driven by a no-contract, commission-free business model, SiteMinder's robust product suite and exceptional client support has made the business one of the most recognisable in the industry. In addition to its global head office in Sydney, SiteMinder has operations in Bangkok, Cape Town, Dallas and London, and more than 14,000 customers in over 140 countries.
For more information about SiteMinder and its market-leading products, visit www.siteminder.com or the team at ITB Asia 2014 in Singapore (Booth G39, Hall F).
About TheLuxeNomad.com
TheLuxeNomad.com is an exclusive members-only site that offers Flash Sales and 24/7 Best Available Rates of luxury hotels, resorts and villas. Flash sales offer discounts of up to 70 percent and membership is free. The site – which has garnered a strong and organic social media following of over 73,000 Facebook fans and over 57,000 loyal Instagram followers – displays a curated list of stunning properties with personalised editorial content from the team and selected celebrity "Nomads on-the-go". Celebrity Nomads include Taiwanese actor Godfrey Gao, Australian celebrity blogger Margaret Zhang and Hong Kong supermodel Jocelyn Luko. The site is run by Singapore-based Luxe Nomad Private Limited – a team of passionate travellers with diverse backgrounds ranging from Investment Banking, Law to Linguistics. Luxe Nomad Pte Ltd also maintains offices in Kuala Lumpur and Hong Kong. For more information, visit www.theluxenomad.com.