---
---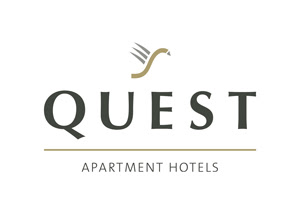 Sydney, Australia – The global hotel industry's leading cloud platform, SiteMinder, today announces it has secured a group-wide deal to provide the complete distribution and direct booking technology solution for Australasia's largest apartment hotels brand, Quest Apartment Hotels. The deal will see SiteMinder power Quest's central reservations through its integrated technology suite comprising of The Channel Manager, the industry's largest channel management platform; GDS by SiteMinder, SiteMinder's single point of entry to the world's major global distribution systems; and TheBookingButton, SiteMinder's wholly-branded Internet booking engine.
Quest's CEO, Zed Sanjana, says the deal is the culmination of a comprehensive tender process that identified SiteMinder as having great synergy and product capability for the needs of the 150-property strong organisation spanning Australia, New Zealand and Fiji.
"The ever-evolving distribution landscape and digitally-interconnected ecosystem of travellers, suppliers and accommodation providers are very real challenges that we face as a network. So, it was important for us to embark on this process and we're pleased to have selected SiteMinder as our distribution and connectivity partner," says Mr Sanjana.
Today's deal further strengthens SiteMinder's dominant market share in the Pacific region, where it has vast presence to provide local training and ongoing support. In addition to reduced acquisition costs and increased profitability, the deal will provide Quest with greater efficiencies and live reporting capability as well as seamless, two-way connectivity across the board to execute the group's multi-channel distribution strategy.
Mike Kinloch, director of sales for SiteMinder's Pacific region, says, "SiteMinder is thrilled to support the Quest franchise network and to have been selected through this process. We commend Quest in identifying that in today's dynamic and competitive online landscape, it is crucial to adopt technology that not only drives higher revenue through diversified channels – including the ever important direct hotel website channel – but also drives down the cost of doing business. I look forward to watching Quest's business grow through this decision."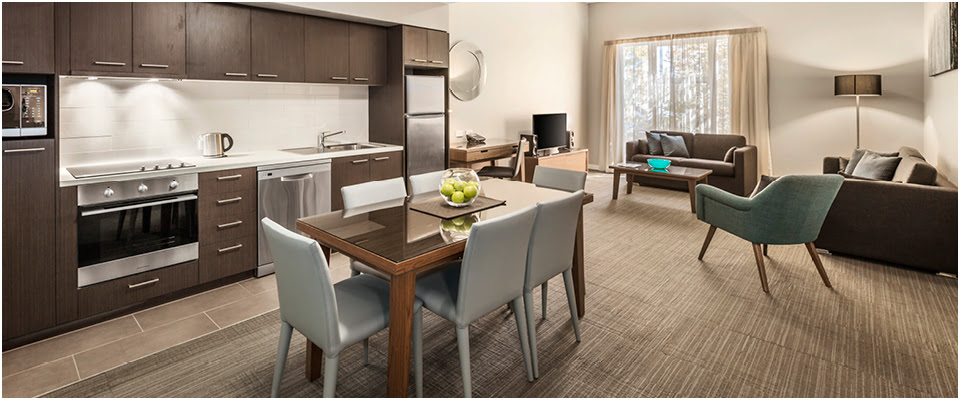 Media contact
Maria Franco
+61 2 8031 1287
media@siteminder.com
About SiteMinder
As the leading cloud platform for hotels, SiteMinder allows hotels to attract, reach and convert guests across the globe. We serve hotels of all sizes with award-winning solutions for independents and groups alike, wherever they are in the world.
SiteMinder's products include The Channel Manager, the industry's leading online distribution platform; TheBookingButton, a wholly-branded booking engine for direct bookings via the web, mobile or social; Canvas, the intelligent website creator for independent hoteliers; and GDS by SiteMinder, a single-point of entry to a six-figure network of travel agents and the world's major GDSs. With more than 20,000 hotel customers and 400 of the industry's top connectivity providers as our partners, today we have presence in more than 160 countries on six continents.
For more information, visit www.siteminder.com or the team at HITEC, stand 1611.
About Quest Apartment Hotels
Quest was born from humble beginnings in 1988, with one property in Fitzroy, on the fringe of Melbourne's central business district. Since then, Quest has emerged to become the largest and most successful apartment hotels brand in Australasia. Quest Apartment Hotels has over 150 properties in Australia, New Zealand and Fiji. They are located in central business districts, suburban and regional areas with close proximity to head offices, business centres and key tourist destinations.
For more information, visit www.questapartments.com.au.