 On-Demand Open your door to SiteMinder Sync
Experience all the Sessions from our first ever global conference, SiteMinder Sync. Just click a session tile below, fill out the form and you'll receive access to all Sync video content to help you shape today, transform tomorrow and maximise your future.
Welcome to the new era of hotel commerce.
The next generation of SiteMinder: a platform for the future hotelier.
SiteMinder's next-generation platform demonstration.
How to use and optimise your data.
Find your special something: creating a brand that keeps guests coming back.
Selling beyond rooms: making every space a revenue generator.
Personalisation: how to make it work harder for you.
Maximise your revenue with ease.
Securing your share of direct bookings.
Supporters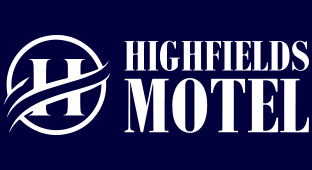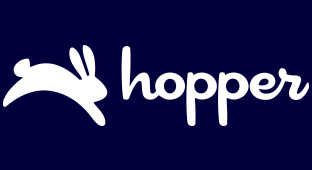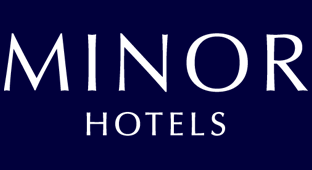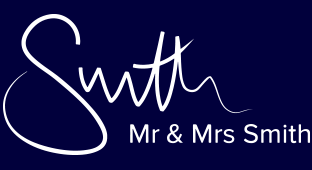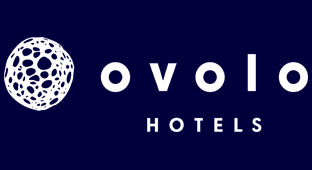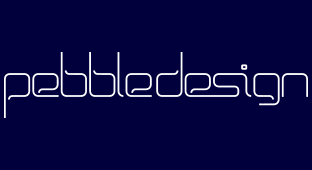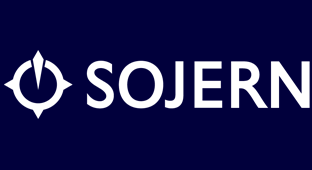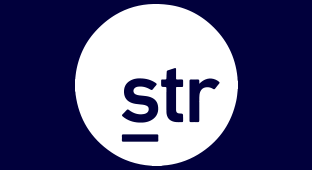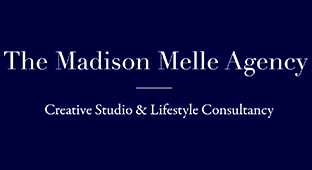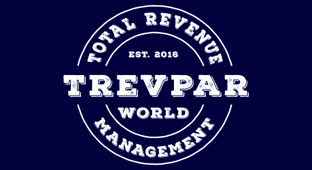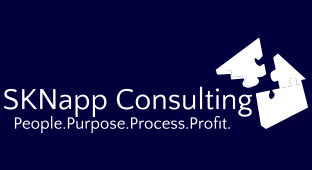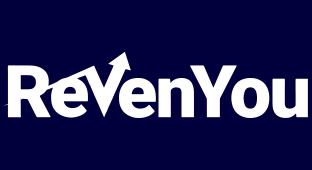 Complete the form below for full access to all our SiteMinder Sync – On Demand video content.
Thank you for registering for SiteMinder Sync – On Demand. You can watch the video content by clicking the session tiles below.