Find the best booking engine for your hotel
We've combined the questions and features you should be thinking about when trying to find the best booking engine for your hotel.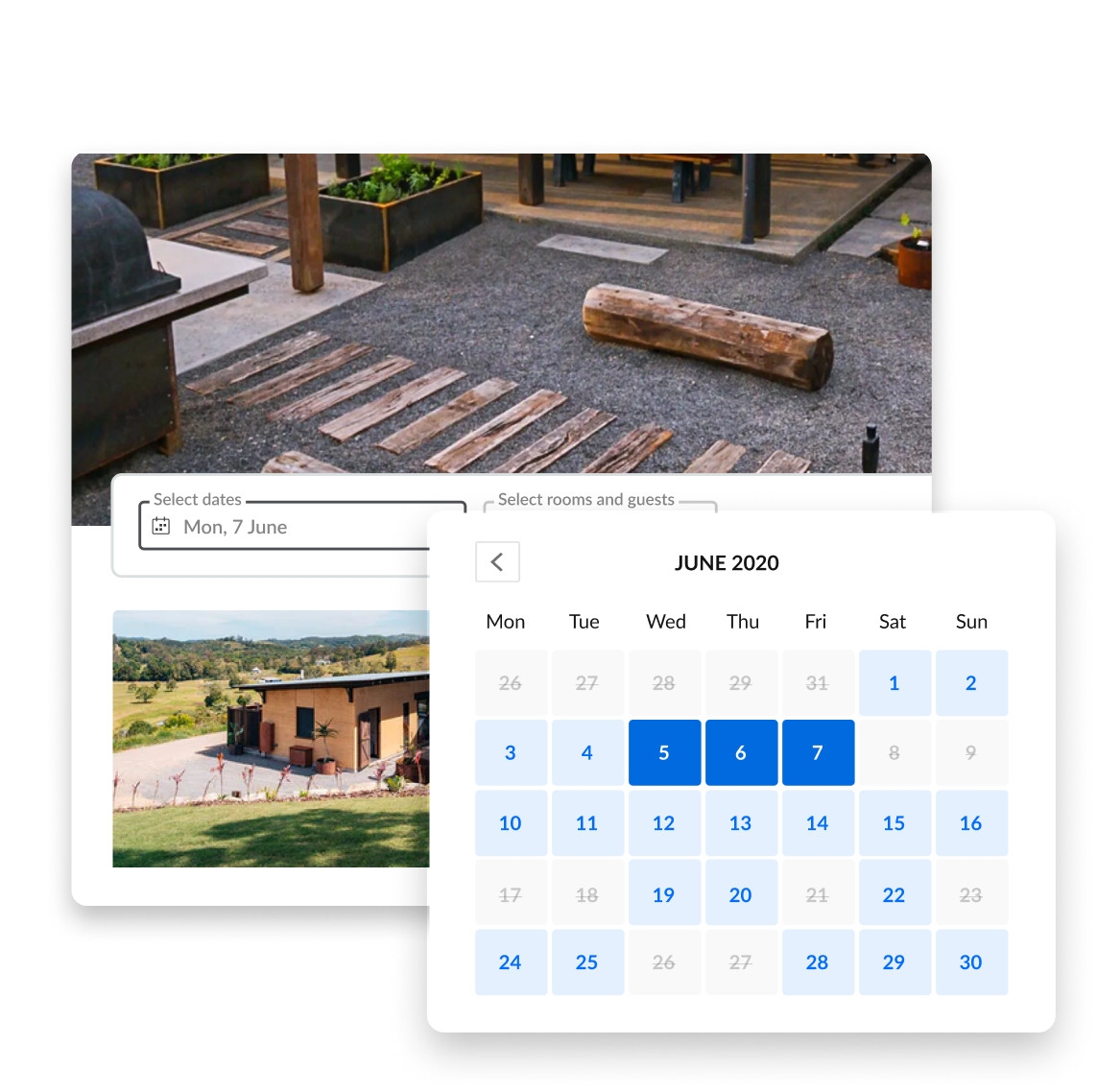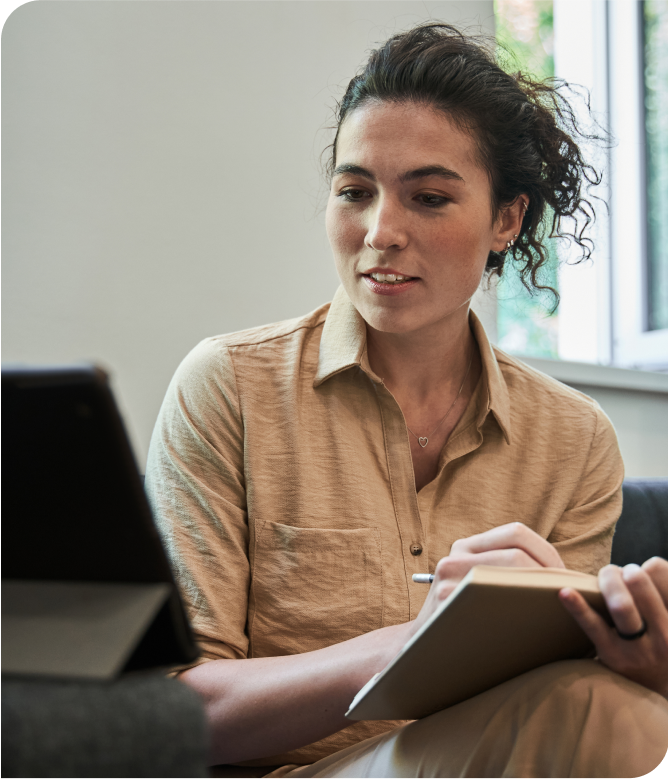 How to choose the best online hotel booking engine
Choosing the best booking engine solution for your hotel involves much the same process as any purchasing decision. You need to identify who the leading providers are and how they address your specific goals. It can be easy to narrow down your list of options to a handful but after this, it can be hard to differentiate between the global leaders in the industry.
This is when it becomes vital to clearly identify what you are trying to solve for your business and what kind of experience you want from your provider.
When it comes to online booking engines this criteria should include:
Features and functionality
User interface and guest experience
Brand reputation and reviews
Level of training and support
Questions to bear in mind when choosing a booking engine
Does it maintain your brand identity?
Your booking engine should be setup to seamlessly adapt to your brand vision, allowing you to use your own images, videos, and content. Guests should not feel like they have been redirected to another site.
Does it maximise your booking potential?
To ensure you get as much direct revenue as possible, your booking engine should be optimised for Facebook, mobile devices, Google Hotel Ads, and be setup to offer exclusive packages, last-minute deals, and promotions. On top of this, integrating seamlessly with other systems such as your property management system or channel manager is crucial, and the ability to add-on tools like upsell apps will give you extra felxibility when it comes to earning revenue.
Does it reduce guest friction?
Guests should be able to access your booking engine and complete their reservation, including payment, within a few clicks. Making the process seamless will help your conversion rate and reduce website abandonment. The inclusion of a flexible calendar that shows the next available date for booking is a feature you should be on the look out for.
Does it facilitate better customer relationships?
Being able to personalise the guest experience with pre and post-stay communications, as well as allowing guests to choose optional extras will help build guest loyalty and also give you ownership of guest data to use for future offers.
How SiteMinder's booking engine benefits its customers
Users can see up to 110 extra site visitors each month
---
Booking engine customers who optimise their use can see a 46x return on monthly investment
---
Hotels who connect metasearch see 5 extra bookings per month
---
SiteMinder drives $3.2 billion of reservation revenue through over 100m reservations per year for its customers
---
Here is why SiteMinder is the industry leader
Trusted by more than 36,000 hoteliers worldwide
Customers enjoy up to 43% more direct bookings with SiteMinder's booking engine
Hotels which use the booking engine to connect Google Hotel Ads see up to 16% more bookings
Assured with 24/7 Support, seamless website integration, and secure payment processing
FAQs
The best booking engine is the one that suits the needs of your individual business. In general, look for a booking engine that integrates seamlessly with your existing systems, such as your property management system, website, channel manager, and payment systems. It should also give guests a smooth booking process and an easy, secure, way to pay.
Use a checklist to ensure your potential booking engine is optimised for mobile, setup to offer guests exclusive incentives and packages, includes rate parity insights, enables personalised communication, accommodates multiple currencies and languages, and connects with TripAdvisor to trigger guest reviews.