Booking.com channel Manager
Use SiteMinder's Channel Manager to manage your hotels rooms and rates on Booking.com and over 450 of the world's top booking channels.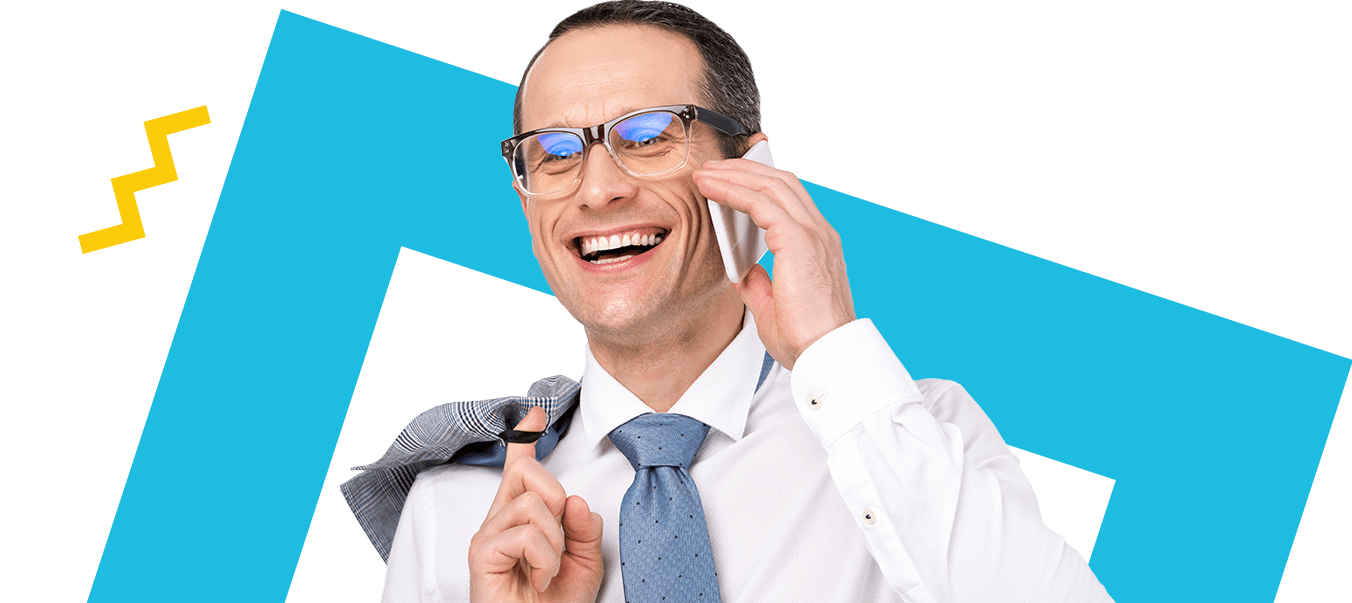 Booking.com, owned by the Priceline Group, is one of the largest travel ecommerce websites in the world. It works on an agency business model, acting as the intermediary between properties that want to sell their rooms and guests that are looking for accommodation. In the hotel industry, Booking.com is commonly referred to as an online travel agent (OTA). Other popular OTAs include Expedia and agoda.
Booking.com is similar to the brick-and-mortar travel agency in that it works on commissions. It takes a commission of your rate on every booking made through the website by guests who complete their stay at your property. You provide your nightly prices from which Booking.com will deduct its commission fee – between 10% and 25%, depending on your property type and location.
Booking.com is available in over 40 languages, advertises 1.4 million properties, and covers 121,000 destinations in 228 countries around the world. More than 1.5 million room bookings are processed on Booking.com each day. Listing your rooms on Booking.com means more visibility, more bookings and more revenue for your property.
However, getting your property on Booking.com appropriate technology to help you firstly connect and, secondly, manage your rates, availability, and reservations. Manually handling your reservations on Booking.com is an arduous and stressful task that will ultimately take its toll on your profitability. But there's a way to take the stress out of managing bookings, and that's with channel management technology.
A channel manager is a technology that links your property management system (PMS) with Booking.com and other OTAs. It automates the alignment of the occupancy calendars of different channels. It lets you automatically update your rates, availability and reservations across several OTAs all at once. Updating your bookings quickly and efficiently is easy with a channel manager. You can also accept more direct bookings this way, and broaden your reach by connecting to more OTAs.
Now let's delve into the specifics of using a channel manager to connect to Booking.com and how it can benefit your business.
Benefits of using a channel manager on Booking.com
Booking.com works with hundreds of different channel managers to provide direct connections with a hotel's rates.
An advantage of possessing this centralised view of your inventory and channels is that a channel manager will give you a lot of data to work with. With reporting and dashboards, you will be able to see just how well Booking.com is performing for you. How many reservations are coming in and how much revenue? What days/times do you get more bookings? Get answers to these questions and more with just a few clicks.
To get the most out of a channel manager connection to Booking.com, it should be integrated with your website's booking engine to take advantage of "The Billboard Effect", which is when guests find your hotel on Booking.com but then choose to explore more on your own website and ultimately make their booking direct with you.
This is particularly beneficial if you're listed on Booking.com because it enforces rate parity, which means hotels are forbidden from offering the same (type of) room at a cheaper rate on their website. Booking.com does this to deter users from completing the booking direct with the hotel (which would mean missing out on its slice of the pie). However, this doesn't mean you can't still benefit The Billboard Effect. Often guests will visit the hotel website in the hopes of finding a better deal, package, promotion, or more information. So even though you can't offer a cheaper rate, there's no stopping you adding value in other ways to incentivise direct bookings. With the potential increase in direct bookings, you want to make sure your booking engine and channel manager are integrated so that any rooms sold on your website are removed from Booking.com.
Most hoteliers will list their property on more than one OTA, and that's where a channel manager shows its true power. A channel manager will save you time and effort by giving you a fast and easy way to update your prices across all online channels.
If you're not using a channel manager, you have to split your inventory between all the online booking channels on which your hotel is listed. As an example, if your hotel has 100 rooms and is listed on 10 OTAs, in theory you should give 10 rooms to each OTA to avoid overbookings. What actually happens, however, is that hotel will provide its best suppliers more rooms, meaning the smaller players get way less than the average 10. This means you're constantly having to monitor and shuffle your inventory, running the risk of missing bookings, and running out of inventory on the smaller OTAs.
A channel manager eliminates this toing and froing with a pooled inventory model, so you can provide all your OTAs with all of your rooms at once – and never miss a booking. Once you update your information in the channel manager, it automatically updates on other channels, including Booking.com.
Without a channel manager, you have to keep a very close eye on your rates and availability to avoid overbookings. If you receive a booking from your website or an OTA, you have to close or adjust your availability on Booking.com.
Best channel manager for Booking.com
There're a lot of channel manager options available in the market, and most offer connections to Booking.com. The "best" channel manager will depend on your goals and requirements. One way to judge the quality of a channel manager is by its connectivity. First and foremost, make sure you check that a channel manager integrates with your PMS before you commit.
Your PMS processes everything from reservations and guest information to check-in and check-out times. Real-time integration with your PMS keeps everything in sync and lowers your cost of acquisition. If the two aren't connected, you're stuck with the same old manual processes you got a channel manager to eliminate.
Second to that, you want to make sure your prospective channel manager connects to the OTAs you want to be listed on. Booking.com and Expedia are a given, but check that niche booking sites like Mr & Mrs Smith are integrated if that's where your target market is.
Airbnb and Booking.com channel manager
As we've mentioned, it's a good idea to list your hotel on more than one OTA to maximise your exposure. Have you considered holiday rental platform Airbnb in your channel mix?
In 2018, Airbnb launched its own hotel distribution platform, which allows boutique hotels and B&Bs to have a real-time connection of room rates and availability between Airbnb and a hotel's property management system (PMS). SiteMinder's Channel Manager is fully integrated with Airbnb (in fact, we were the first in the world to connect!), so our customers are able to sync their Airbnb and Booking.com reservations in the same place.
If you receive a reservation through Airbnb or Booking.com, the channel manager ensures that any other OTAs are blocked for the corresponding period. A channel manager thus enables you to expand your offers and to be represented on as many sites as possible – so don't just stop at Airbnb and Booking.com!
Free Booking.com channel manager
There are some free channel managers out there, but these are very basic and cannot offer as many connections to OTAs and PMSs. A sophisticated channel manager will offer extensive connectivity, real-time syncing between your website and external channels, and reliable customer support. This will require some investment.
However, most providers will give you the chance to try before you buy. SiteMinder offers a no-obligation 30-day free trial, allowing you enough time to get a feel for the platform and see results for your business. Few hoteliers can part with the channel manager once they get a taste of how simple everyday life can be!
While it might be tempting to go with the free option – especially if you're not convinced a channel manager will drive results for your business – the right solution will be worth paying for. Besides, most channel managers operate on a monthly subscription basis, so the only upfront investment required is time and effort to get the system in place. With no lock-in contracts, you're free to cancel at any time. You've got nothing to lose – except a whole lot of bookings.
4 reasons to use SiteMinder as your Booking.com channel manager:
Global reach
Seamless channel management with 450 two-way global connections to OTAs and GDSs to broaden your reach.
Lower cost of acquisition
Instantaneous integration with the world's leading hotel technology platforms. PMS. CRS. RMS.
More revenue
A pooled inventory model to put more of your rooms online and reduce overbookings.
Higher profit margins
Direct booking experience on your website, on mobile and on social.