The Fortress Resort & Spa is a stunning and imposing hotel located on the southern coast of Sri Lanka. Monolithic, The Fortress stands in the heart of charismatic fishing town Koggala with the ocean beckoning at its walls.
Inside, 53 rooms of varying aesthetic provide guests with a luxuriously relaxing experience which includes lush gardens and tranquil water features, a freeflow swimming pool, and wine cellar. Guests will also have access to yoga, ayurvedic massage, a business centre, whale watching, fishing, cultural events, and other excursions.
With so much to offer, The Fortress is a constantly busy hub that must be impeccably managed.
The Challenge
With four room types and two suites, staying on top of inventory and rate planning can be incredibly difficult without help. The Fortress' reservation manager, Nadeesha Hewage, knows this all too well.
"We really needed to reduce the time spent on extranets updating our inventory and rates. We also wanted to maintain rate parity and improve visibility on all our booking channels."
Relying only on a manual process was putting the team behind the game; wasting time, losing revenue, and running the risk of overbooking. Rooms need to be updated automatically across all channels instantly.

The Solution
The decision was made to look for a solution and after some time researching on the Internet and SiteMinder's Channel Manager stood tall as a viable option.
"We were looking for something that would provide a user-friendly interface, accuracy, fast updating, and be cost-effective," Hewage says.
"We used the 14-day free trial and were very impressed so we signed up after the trial period ended. The set up didn't take long at all."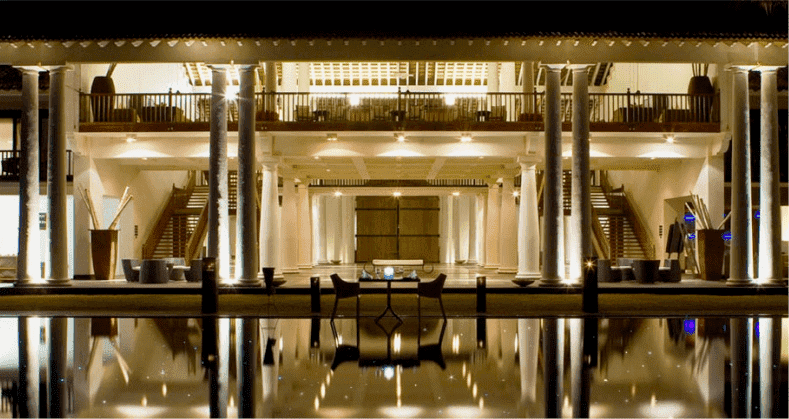 The Results
Four years later and SiteMinder has made all the difference, allowing The Fortress to give guests the best possible experience. Hewage says the property can better focus on the really important things with The Channel Manager in place.
"Saving time has been one of the biggest advantages, but it has also decreased our risk of overbooking and increased the online visibility of our property. We have many more man hours and are seeing a rise in online bookings."