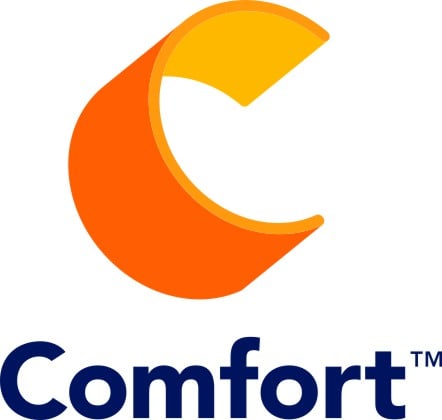 Comfort Inn – Edgware Road is one of the best options for budget travellers looking for a great stay in Central London. Located in the West End, the hotel is a short distance from Paddington, Heathrow Express, Lord's Cricket Ground, Abbey Road, Marylebone, Marble Arch, Madame Tussauds, Baker Street Bond Street, Oxford Street, Piccadilly Circus, Hyde Park Corner, Regent's Park, Harrods and Earls Court.
Guests can immerse themselves in the heart of theatre, shopping and bars, cricket, or museums as they take a tour of the surroundings. All visitors will enjoy free breakfast, free Wi-Fi, free toiletries, and a host of other amenities to make their stay more comfortable.
General Manager Asad Zaheeruddin oversees the 38-room property.
Efficiency the key factor in adopting SiteMinder as a solution
A thriving property in a busy city hub requires an always on approach. This places enormous pressure on the entire hotel team to be able to effectively manage both distribution and guest services without making compromises.
That's where platforms like SiteMinder can step in to ensure everything gets done, and nothing is sacrificed. This was indeed the motivation for Asad when Comfort Inn adopted SiteMinder as a solution.
"We wanted to have more efficiency in dealing with customers and cut down our time logging into all the OTA extranets to update availability and rates," he said.
Since moving from RateTiger to SiteMinder, Asad and team have access to not only the most powerful channel manager in the market but an entire ecosystem of hotel solutions.
"Efficiency has increased quite significantly, the real-time updates have saved us hours of work," he explained. "We've been able to centralise rates, availability, and reservations on one platform."
"I especially enjoy the channel yield insights – it gives us a better understanding of the distribution when analysing the OTAs."
A new platform to simplify every day
SiteMinder's new platform, which brings everything hotels need to succeed online into a single dashboard, is an exciting prospect for Comfort Inn Edgware Road.
It will not accelerate the necessary daily tasks but also offer the ability for the team to make better and faster pricing decisions.
"We won't have to look at various OTAs and PMSs to have an approximate idea for rooms sold and our ADR," Asad said. "Instead we'll have an instant summary on the main interface."
"We're also excited about the AutoPay feature as it will reduce our time trying to charge the card and if declined contacting guests."
In an industry that's placing a high demand on hoteliers to work smarter and faster, while also continuing to enhance guest experience, time and intelligence is of the essence.
For Asad and team, SiteMinder is the answer to these challenges.
"Other hoteliers should look no further than SiteMinder," he said. "It's quick, efficient, and a one-stop shop for all your needs."
Thank you Asad and keep up the great work at Comfort Inn Edgware Road!