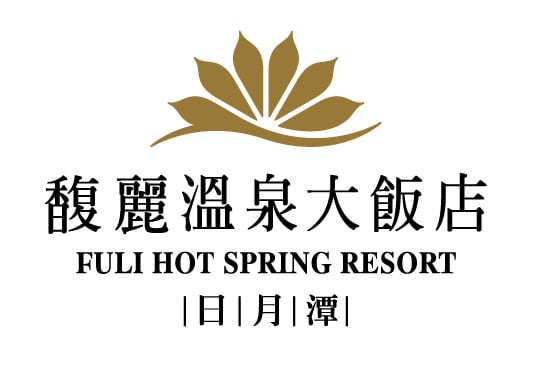 Fuli Hot Spring Resort is located in Nantou County, Taiwan, and has set itself a mission to "provide a repose that corresponds to the rhythm of heavens and earth, seasons and landscapes, to gratify each traveller's aspirant senses with nature's flair, and facilitate the communion between the human consciousness and all that exists."
If guests aren't won over by that promise, perhaps they will be swayed by the seven room types and luxurious on site amenities that includes three spas, three dining options, conference rooms, a kid's world, games room, indoor sports, gym, and much more.
Situated right nearby to Sun Moon Lake and Maolan Mountain, guests at Fuli will be fully immersed in a sense of tranquillity and relaxation.
With 7 years in operation, guests often remark about the comfortable, relaxing, and friendly nature of their stay.
Reservation management and direct bookings a key to success
Sun Tseng, Reservation Assistant Manager at Fuli Hot Spring Resort, knows the importance of reliably managing OTAs and taking direct reservations when it comes to driving business results.
In 2019, the team realised they needed integrated technology solutions if they wanted to boost performance.
"We started searching for a high quality, safe, and secure channel manager, which led us to SiteMinder," Sun said.
The team is now using three SiteMinder features to manage the business, including the channel manager, booking engine, and business intelligence.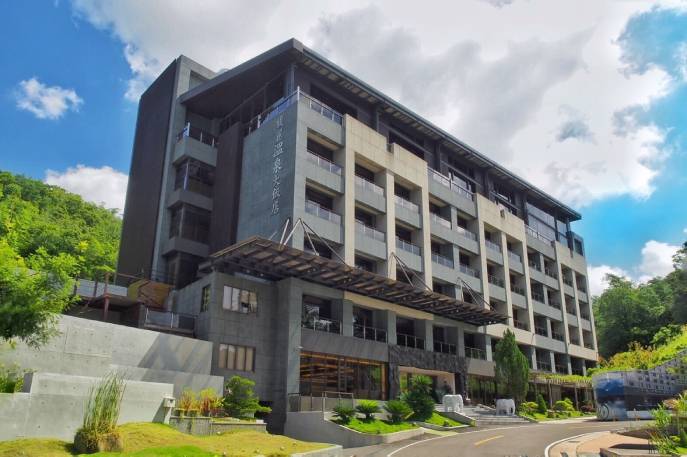 Quick results speak for themselves
The benefit of implementing technology like SiteMinder is that the benefits show themselves almost immediately, with time saved and increased revenue.
"We now save up to 100 hours of work per month," explained Sun. "And our bookings increased by 60% in the first 12 months of using SiteMinder."
"As a result, we have been able to increase both our ADR and occupancy rates."
Figures like these bode very well for the long term health of a hotel business, and allow the flexibility for much more strategic decision making.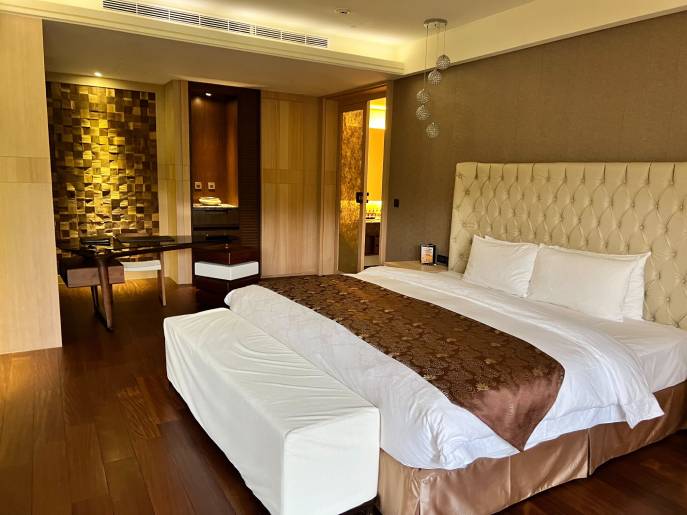 SiteMinder highly recommended for business optimisation
For Sun and the team, SiteMinder was everything they required from a hotel commerce platform, allowing them to work fast and effectively with no hiccups.
"We're able to drive high revenue, save time, and manage a lot of OTAs in one system," Sun said.
"The platform is stable, secure, and smooth with a very professional team behind it. We'd definitely recommend SiteMinder to other hoteliers."
Thank you Sun and keep up the great work at Fuli Hot Spring Resort!