Hermitage Bay is a luxury five-star resort located on the breathtaking southwest coast of Antigua, featuring 30 individual suites. Settled in a stunning hidden cove, 10 rooms are situated on the beachfront, while the remainder are nestled cosily in the hills above.

Hermitage Bay bay pride themselves on providing their guests with luxury while also allowing them to experience the beauty of the natural flora that surrounds the resort. With rich, pristine decor combined with native timber structure, the suites are the perfect place to enjoy the local organic produce on hand.
Guests can also participate in the myriad of activities the Caribbean has to offer, including: farm and history tours, helicopter sightseeing, cooking courses, sports, and many water activities.
In order gain the necessary time to focus solely on the guest experience, Hermitage Bay needed all booking and reservations systems to be integrated with each other, something they were struggling with.
The team turned to Stephanie Mack, the owner of Boutique ROI, the business responsible for helping Hermitage Bay with sales, marketing, and revenue management, to find a solution, eventually landing on SiteMinder.
"When Alex reached out to me, I was hitting walls with the other service providers and not getting the support I needed, so I agreed to give SiteMinder a try on a free trial basis. We eventually added the GDS by SiteMinder and I'm now working on direct connectivity through their relationship with SynXis [CRS system]."
The Challenge
Hermitage Bay found themselves in a situation where their channel manager, booking engine, and PMS were all segmented. Being a small property with only 30 unique rooms, they constantly ran the risk of overbooking.
"The biggest challenge for us at the time was that neither our channel manager nor our booking engine was connected to our PMS (RoomMaster) and we wanted all rates and availability to update immediately across all channels."
Without this seamless connectivity and automation, bookings became a guessing game and a lot of hard work as the resort was either too conservative or were forced under the pump to avoid double bookings.
"The reservations staff were getting frustrated as we had direct connectivity set up with one of our biggest producers, but we didn't have the full PMS to channel manager to partner connection so they were still updating inventory in multiple places on an hourly basis. We wanted connectivity, but without a partner that connected every system, it wasn't working."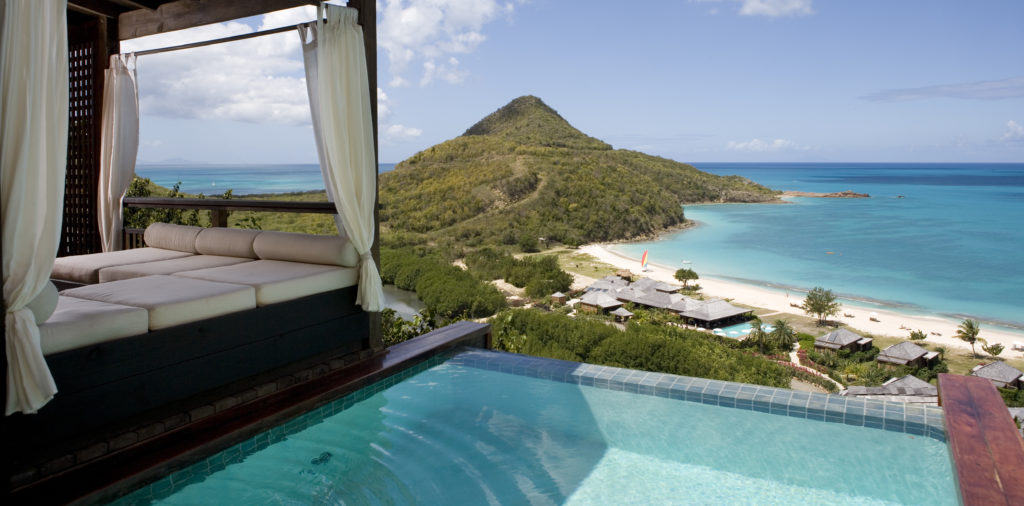 The Solution
SiteMinder's wealth of connectivity options and international links are a major benefit to properties like Hermitage Bay, as Stephanie and the team found out.
"SiteMinder's ability to connect to RoomMaster and Regatta, our booking engine and metasearch partner, was the deciding factor for the trial. At the risk of sounding like an infomercial here, I'll add that the low monthly cost was a bonus."
Stephanie was pleased with how easy SiteMinder was to implement and Hermitage Bay are happy with the unparalleled customer service they receive from SiteMinder.
"We have been approached by several other service providers since then, and our decision to stick with SiteMinder is honestly based more on the relationship we have with Alex and the support team. They really make us feel like we are their only clients.
"We were up and running pretty quickly – I can't remember how long it took, but that's a good sign since it's usually only the problems that I tend to remember. Support was always available to guide me and I reached out a lot!"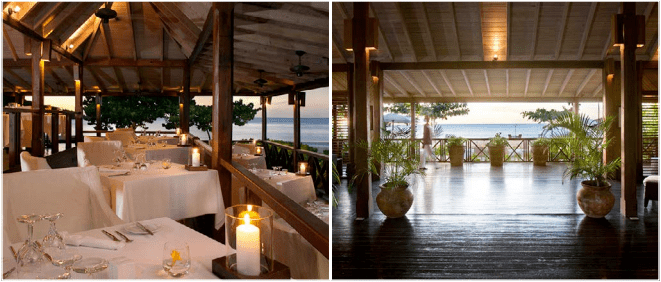 The Results
Any former connectivity issues were quickly rectified with SiteMinder's technology and capabilities, with even more exciting results on the way, according to Stephanie.
"The GDS has been a major part of what we have been looking for and more importantly, integrating the CRS with Channel Connect. As I mentioned, we are in the process of setting up direct connectivity through SiteMinder's relationship with SynXis. Seamless connectivity has always been our goal."
She adds: "We think it will be a game changer as we can set our stay restrictions and close higher cost channels right in SiteMinder's extranet, which is much more user friendly than RoomMaster. The end result is that every partner that's connected has the inventory and restrictions we want them to have, without us having to update multiple extranets or chase stop sell confirmations."
"The end result is that every partner that's connected has the inventory and restrictions we want them to have, without us having to update multiple extranets or chase stop sell confirmations."