Hotel Madera Hong Kong is located in the lavish surrounds of Kowloon where shopping, dining, and entertainment are almost boundless. With 88 rooms encompassing nine different room-types, Hotel Madera Hong Kong has something for everyone.
The body, mind, and soul of guests can be rejuvenated as they enjoy some of the finest amenities available including an art gallery, 24-hour gym, a fully-equipped game room, colonial-style cafe, and rooftop lounge.
Hotel Madera Hong Kong is the best of both worlds. A hidden gem, it also takes in spectacular views of the city and is never far away from the urban hustle.
The Challenge
A challenge for all hotels when managing their inventory is choosing which channels they will shop their rooms too and updating their availability when they receive a booking.
Revenue and distribution manager Mon Ng explains this was the case at Hotel Madera Hong Kong.
"Because we have a limited inventory, if we need to assign room allotment to every channel, it's quite difficult to choose especially when we only have one or two rooms available. Without a solution, we needed to update our rooms one by one."
If hotels fail to rectify this, they increase their risk of double-bookings and frustrated customers who may not come back after a bad experience.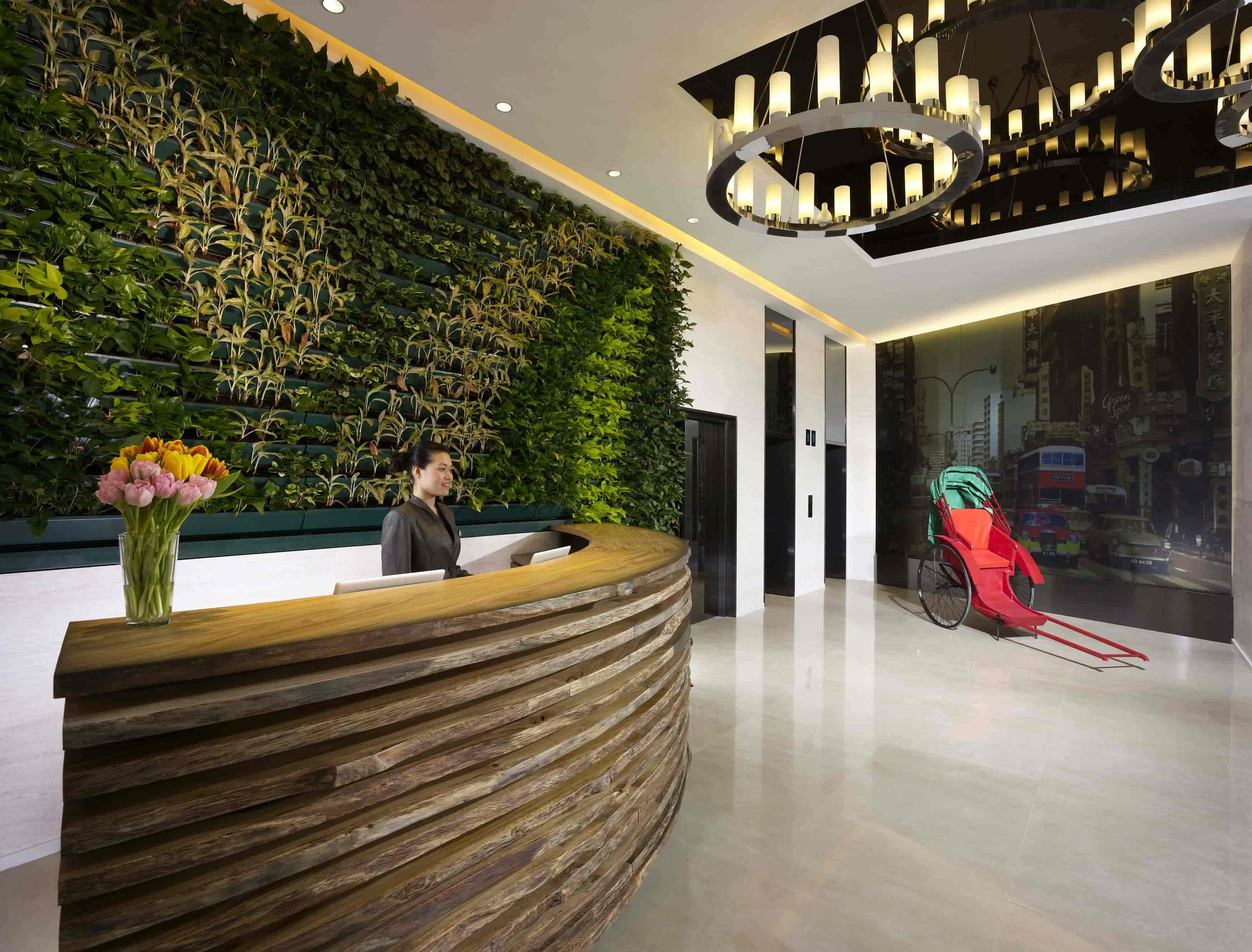 Solution
Taking a recommendation, Hotel Madera Hong Kong decided to try SiteMinder's smart technology. Mon could instantly see the benefits.
"SiteMinder can manage inventory as one master account, and share that information with every channel so that each room is first come, first served."
"We wanted a reliable booking platform and user friendliness above all else," explains Mon. "Within a month, we were up and running."
The Results
With SiteMinder, Hotel Madera Hong Kong quickly improved the way it accepted bookings, with all processes speeding up.
"I must emphasise SiteMinder for speed," says Mon, "Any rate changes or inventory can be updated almost instantly on our distribution channels. It's very important when the hotel is getting full."
Mon was also able to gain more control over the hotel's profit using SiteMinder's platform.
"For those OTAs with expensive commissions, I can split it away from the master account and manage it individually to control the expenses. SiteMinder made the progress to map with our booking engine as well. However, we are now also using TheBookingButton."