Ping Nakara Boutique Hotel and Spa-Chiang Mai, located in Thailand and established in 2009, boasts a charming and unique style that pays homage to the colonial era during King Rama V's reign, perfectly complementing the authentic Lanna design of the region. As the first of its kind in Chiang Mai, the hotel has preserved its original colonial architecture while expanding to offer 19 additional rooms. Today, Ping Nakara Boutique Hotel and Spa is beloved by international travellers for its nostalgic appeal and exceptional hospitality.
With a design reminiscent of a luxurious 5-star hotel, Ping Nakara Hotel places equal emphasis on exceptional client service and creating a warm and friendly atmosphere.
"Our goal is to make every guest feel like they are returning home with each visit, fostering a desire to come back again and again," expressed Ms. Benjamas Kitsaengklai (Assistant General Manager).  "Every service we provide is carefully crafted to engage all the senses – from captivating sights and sounds to delightful tastes and aromas".
The ultimate aim is to create lasting memories for our guests during their time at Ping Nakara. This is the executive team's vision, who also emphasise the importance of the staff to be attentive hosts who remember each guest's preferences and personal details. It is this level of attentiveness and simplicity that leaves a lasting impression on the guests.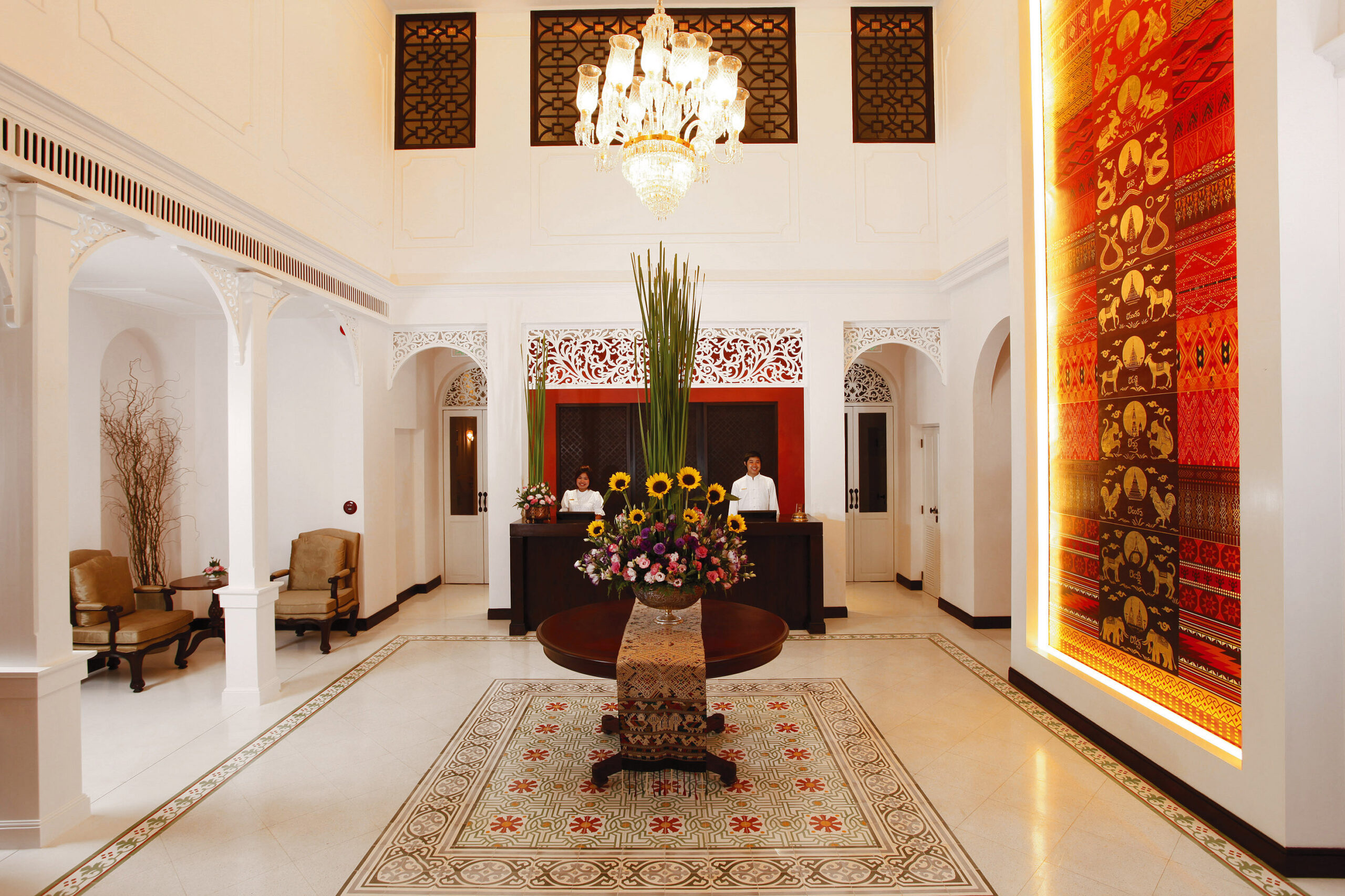 A single platform to control all reservations
Ping Nakara Boutique Hotel and Spa stands out with its exceptional local decor, making it a preferred choice among international travellers, particularly tourists from Europe who make up more than 90% of the clientele. The implementation of SiteMinder's channel manager played a significant role in expanding sales to international markets.
Previously, the hotel faced the challenge of managing a large number of rooms across various channels on the extranet, as well as handling inquiries from customers via phone or email. This made it difficult to maintain an accurate inventory of available rooms at all times. Unfortunately, instances of overbooking would sometimes occur before our staff could update the bookings from all channels. However, since implementing SiteMinder, it has significantly improved inventory management and reduced the occurrence of overbookings.
"As a hotel with a limited number of rooms, we faced challenges in effectively distributing our inventory across key channels," explained Ms. Benjamas. "That's why we chose to implement SiteMinder's channel manager. We were initially drawn to their long-standing reputation and impressive technology in the industry."
According to Benjamas, the SiteMinder platform continues to expand and offers connectivity to various online channels.
"Since we started using it ourselves, we have experienced increased visibility for our hotel. Additionally, the platform has significantly reduced the time and effort required for manual inventory updates, from over half a day to less than an hour. This has allowed us to prioritise our time and provide better attention to our guests. We are grateful for the decision to switch to SiteMinder, as it has provided us with more valuable time to focus on guest satisfaction."
Owning the direct guest booking experience across all channels
In light of the COVID-19 pandemic, the tourism industry has faced notable challenges. There has been a notable shift in traveller preferences, with an increased emphasis on direct bookings. To capitalise on this trend, Ping Nakara Boutique Hotel & Spa also uses SiteMinder's online booking engine, a comprehensive solution designed to enhance every step of the direct booking process. This includes attracting users to the website and seamlessly converting them into guests. The implementation of the booking engine has not only facilitated commission-free bookings for the hotel but also led to a significant increase in overall reservations. Benjamas said:
"Guests can easily make direct bookings with us anytime, using their mobile devices or computers. The booking engine simplifies the process for guests coming from various channels like our website or Facebook page. With just a click on the "Book Now" button, they can instantly select their preferred date and room type. It offers a more convenient user experience for managing bookings. We encourage guests to use our secure booking engine for data protection. Credit card information is kept secure, and guests receive immediate email confirmation once the reservation is completed. Our top priority is ensuring guest safety and privacy, and we limit access to credit card details for employee security.
Moreover,  "the booking engine supports over 20 languages and currencies, enhancing convenience for international customers. It facilitates their understanding of room details and expedites the booking process."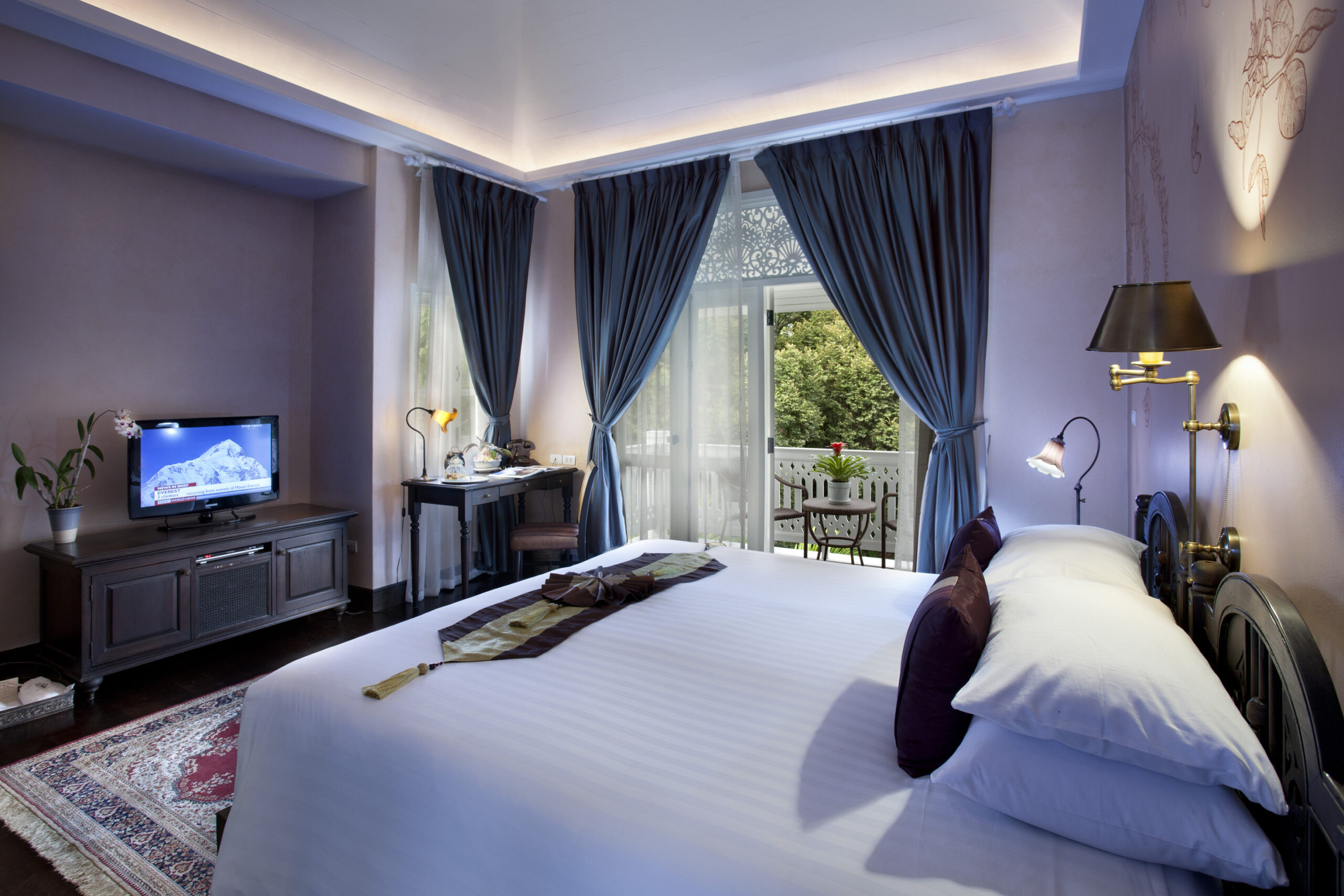 Rates and market trends easily monitored with SiteMinder's business intelligence tool
Despite the shift in the clientele to Thai tourists due to the pandemic, Ping Nakara Boutique Hotel and Spa swiftly adapted by focusing on enhancing the service standards.
"We have implemented various measures such as providing hand sanitizers, practicing social distancing, increasing cleaning frequency, and even offering a shuttle service to the nearest hospital for guests who need to take a Covid test," Benjamas explained. "Our goal is to continuously improve every aspect of our operations to meet the current situation. We are doing all this to ensure that our guests will feel safe throughout their stay. In addition, our building is semi-indoor outdoor, so there is no problem with air circulation for sure." 
In terms of sales adjustment, the hotel is using SiteMinder's business intelligence tool to analyse room rates and distribution channels in depth to gain unbiased and accurate market insight. It can summarise the price information of more than 10 competitors on a single screen. The hotel can then adjust the rates more reasonably and competitively. Benjamas also recalls:
"We use the business intelligence tool to view the price rates of hotels in Chiang Mai that we see as competitors regularly and study their prices and the sales rates of each OTAs each day. This brings us invaluable insights that help us analyse and improve our hotel strategies. and making sure we promote the best of the best deals."

Thank you Ping Nakara Hotel for the kind words  and best of luck in the future!