The RuMa Hotel and Residences is located in Kuala Lumpur, Malaysia, just steps away from key attractions such as the Petronas Twin Towers.
The RuMa is a multiple award-winning property that prides itself on offering guests a home-like sanctuary away from the hustle and bustle of the downtown city environment.
All guests will find something they love with 11 room-types to choose from, dining rooms that celebrate local flavour, bars that cater for any taste, and an entire floor dedicated to wellness. There's even a barber, gym, and infinity pool!
Everything starts with a great guest experience
Ms. Annie Hong, Revenue and Reservations Manager, said the guest experience from start to finish has been a priority since the hotel opened its doors in 2018.
"Great guest experience starts from the moment the guest checks-in and doesn't end until the guest checks-out. It's a high focus for us to ensure any concerns or challenges guests have are being addressed in the most effective way, through every part of their stay."
Part of the challenge at a hotel is having the time and flexibility to place as much attention on guests as they require. This is why technology is such a great enabler for the world's leading hotel brands, including The RuMa.
Much needed simplicity and efficiency gained from SiteMinder's platform
For the past five years, The RuMa has been taking advantage of SiteMinder's channel manager and PMS integration features to smooth out its distribution strategy.
With previous experience using SiteMinder's features, Annie knew it was the right solution to invest in.
"The last decade has seen drastic change in the hospitality business model. With the rapid growth of online travel agents and bedbanks, the channel manager solutions from SiteMinder provides us with a one-stop solution to integrate all different online booking platforms for daily task execution," she explained.
"SiteMinder has also improved their solutions by providing business analytic tools. It is stable in terms of integration and the troubleshooting from the support team is efficient too."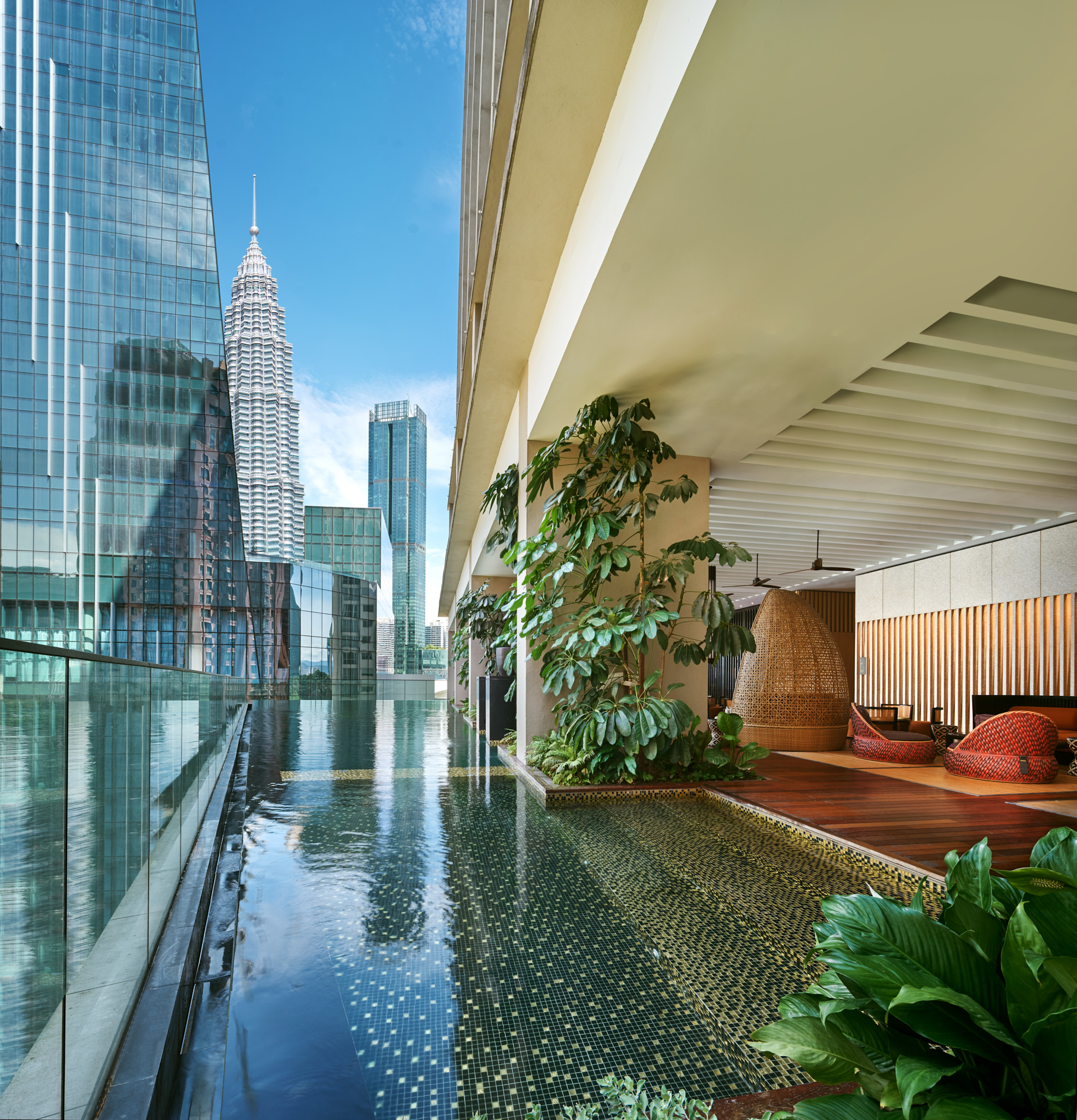 Knowing that hoteliers are facing new challenges each year, SiteMinder always strives to improve its features and introduce new products – so properties can continue enjoying results like The RuMa has seen…
Vital time saved every day using SiteMinder
While using a platform like SiteMinder may feel better, it's always important to understand the bottom line impact for a hotel. For Annie and the team, time is money and the savings have been many.
"By signing up the channel manager solution with SiteMinder, we have saved at least 2-4 hours daily by reducing manual execution on pricing strategy," she said.
"It works effectively and efficiently, and when market demand fluctuates we are able to change our pricing strategy in a timely manner, to optimise the business opportunity."
With staff having more time every day, it's no wonder that guests feel so cared for at The RuMa. However, Annie said there's another key reason the hotel has stuck with SiteMinder from day one.
"SiteMinder is user friendly and the company keeps improving the system by adding more features that helps hoteliers to build up confidence in managing the online booking platform," she stated.
Thank you Annie and keep up the great work at The RuMa Hotel and Residences!