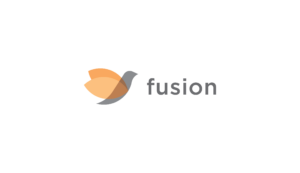 In 2008, the visionary minds behind Fusion Hotel Group began their quest to redefine the principles of hotels and resorts. They dared to ask, "What if we could make the world a happier and healthier place?" The answer to this question paved the way for the birth of a groundbreaking idea in Vietnam's hospitality industry.
Today, with 24 properties across Vietnam and Thailand, Fusion has evolved into a collection of wellness-inspired accommodation options, each offering a unique and premium experience. It has removed the fuss, formality, and routine often associated with traditional hotels, replacing it with a down-to-earth style of hospitality.
Fusion's approach to enhancing guest experience revolves around the three product proposition 
Distinctive, unique, creative spaces and services – we're Original
A spirit of wellness in all we do and deliver to guests – we embrace Wellbeing
Relaxed and friendly service through our Fusionista – we Nurture our guests
These are guided by the following credo:
To continuously challenge ourselves to develop distinct products and guest experiences
Think outside the box and not be bound by accepted conventions
Strive for constant progress and never be satisfied
Create a sense that time need not always be defined and to live the moment, like "Breakfast Anytime Anywhere"
SiteMinder spoke to Fusion's E-commerce Manager, Vu Thanh, about the group's journey and the impact of using a leading hotel platform to manage operations.
Joining forces with SiteMinder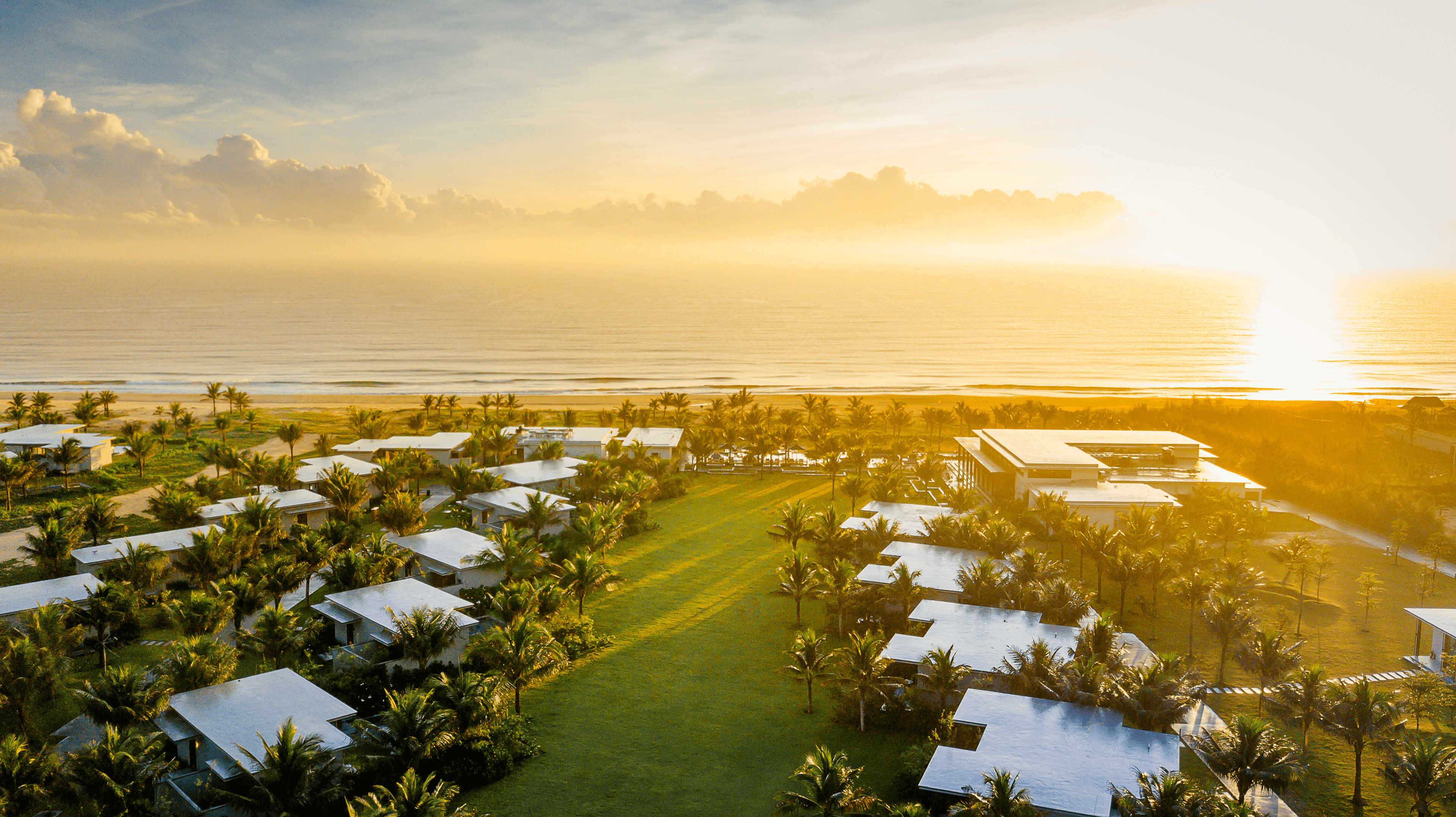 Vu Thanh has been a part of the Fusion team since 2018, overseeing e-commerce strategies for individual hotels, maximising online revenue, and ensuring that guest expectations are met.
With Fusion adopting SiteMinder's channel manager way back in 2008, she inherited the evolved SiteMinder platform when she joined the group and has had nothing but good experiences.
"Fortunately, when I joined, all properties were using SiteMinder so I didn't have too many challenges when managing our room rates, it helped a lot in time management & cost efficiency." she explained.
With more than a decade of partnership, SiteMinder has helped revolutionise Fusion's distribution and revenue strategies. The efficiency, reliability, and ease of use have significantly streamlined their operations, eliminating the need for manual rate adjustments on multiple channels.
With features such a channel manager, booking engine, and business intelligence tool, SiteMinder has played a crucial role in ensuring a smooth and optimised online presence for Fusion properties.
Why SiteMinder? Why not!
When asked why SiteMinder is the best technology choice for Fusion Hotel Group, Vu Thanh had a counter-question for all hoteliers in the industry:
"Why have you not chosen SiteMinder yet? SiteMinder is the biggest global hotel commerce platform and we take note that it was awarded #1 Hotelier's Choice Award, #1 Best Hotel eCommerce Platform, #1 Best Channel Manager, and #1 Best Booking Engine at the HotelTechAwards 2023," she said.
"SiteMinder reduces so much complexity for us and helps us optimise our business for growth. Without the channel manager, for instance, it would take around two hours per channel to input all our required seasonal rates and restrictions. So for six channels including Booking.com, Agoda, Expedia and more, it would take us 12 hours to ship new rates and restrictions to live. With SiteMinder, it takes two," Vu Thanh continued.
"We can also review our rates via SiteMinder's insights to ensure parity across all channels, and get reports on the revenue generation of channels for each property."
With such an emphasis on efficiency and functionality, SiteMinder continues to be a valued technology partner for Fusion Hotel Group and 40,000 other hotels around the world.
Thank you for your kind words Vu Thanh, and keep up the great work!
Get unbeatable revenue results with SiteMinder's leading hotel commerce platform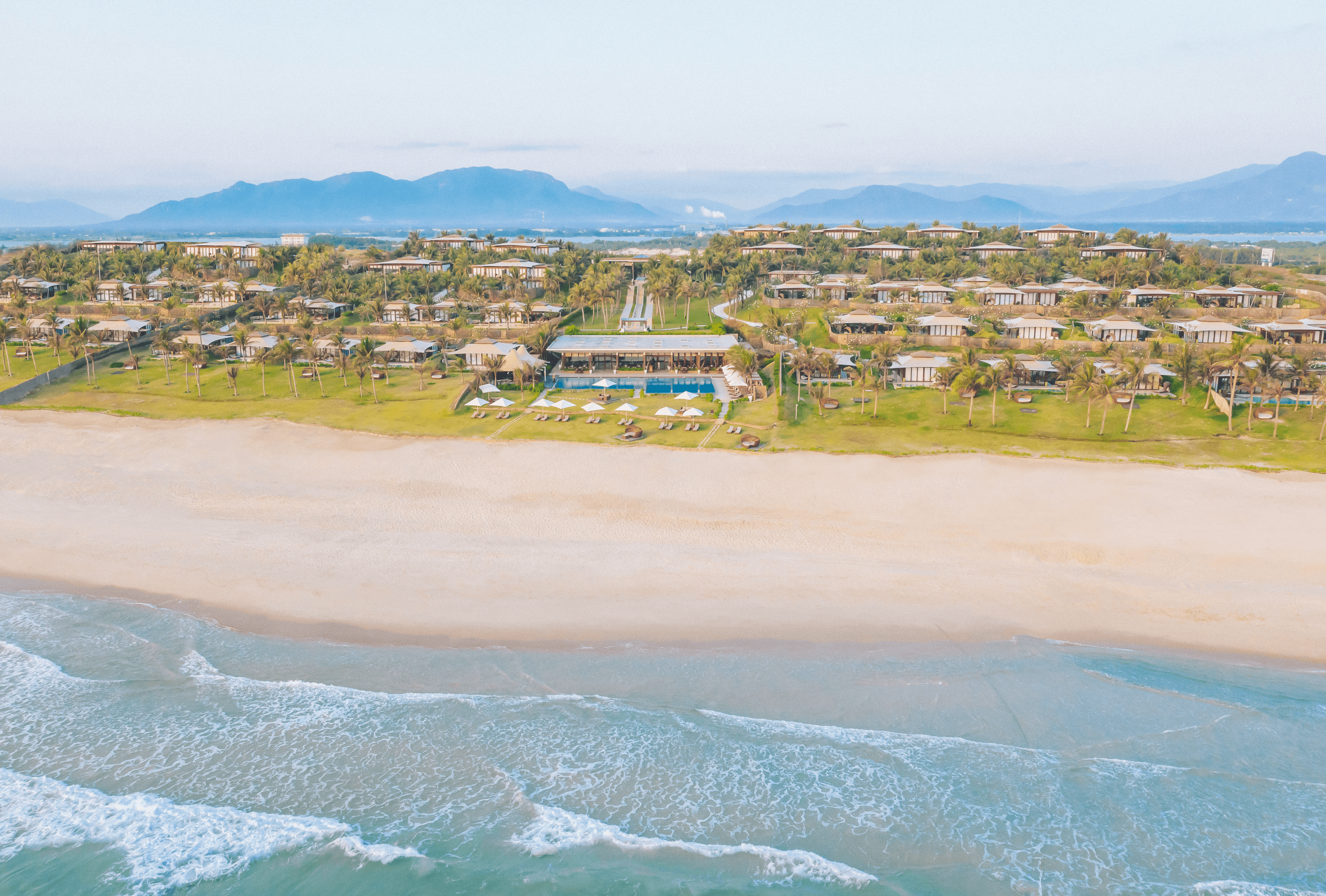 Control, efficiency, and sophisticated revenue strategies are at the forefront of every successful modern hotel business.
SiteMinder's platform has evolved over time to recognise the growing needs of its customers, now establishing itself as the world's leading hotel commerce platform.
Providing superior power, performance, and customer experience, SiteMinder has everything an independent hotel or hotel group needs to succeed online.
With a comprehensive feature set and 1000+ connected partners, hoteliers can gain full control of their business.
Channel manager: Take your pick of 450+ distribution channels including OTAs, GDS, and wholesalers, with real-time automation to ensure inventory is always accurate and up-to-date.
Booking engine: Maximise direct revenue, build closer guest relationships, and take seamless payments online.
Hotel business intelligence: Track market demand, competitor rates, and your own rate parity to make the most informed and profitable pricing decisions.
All this and much, much more. Get started for free and enjoy the full power of SiteMinder's platform for 14-days risk-free.