Flamboyant, vibrant, and ever-changing – that's how the Kaleidoscope Collection summarises its style and brand identity. Instead of the usual hotel stay, it promises guests an intriguing and unexpected experience. One look at the three properties is enough to know that they make good on this promise.
That's exactly what the founders and owners Ian and Christa Taylor had in mind when they started their collection of boutique hotels. Their choices of daring design, bold colours and unconventional artwork inspire guests and encourage them to discover their own uniqueness. 
Whether travellers choose the Homewood Hotel & Spa, The Bird or the Bishopstrow Hotel & Spa, they're in for a time of discovery, pampering and pure enjoyment. 
We recently chatted with Jon Murphy, Consultant Revenue Director supporting the Kaleidoscope Collection, about how the brand benefits from working with an industry-leading hotel commerce platform. 
Efficient workflows through two-way connectivity
One of the first things Jon mentioned was how efficient SiteMinder's channel manager makes rate loading:
"Setting new rate codes and updating prices is so easy with SiteMinder. It's enough to enter them once and the system pushes them to our distribution channels. That's a huge time saver."
But that's not all. Thanks to the two-way connection between their PMS, SiteMinder and online sales channels, managing reservations has become a breeze. When a new booking comes in, it goes directly into the PMS. Then the inventory across all channels is updated automatically.
"SiteMinder creates a seamless reservation process that saves us several hours of manual work every week and drastically reduces the risk of unwanted overbookings," Jon highlights.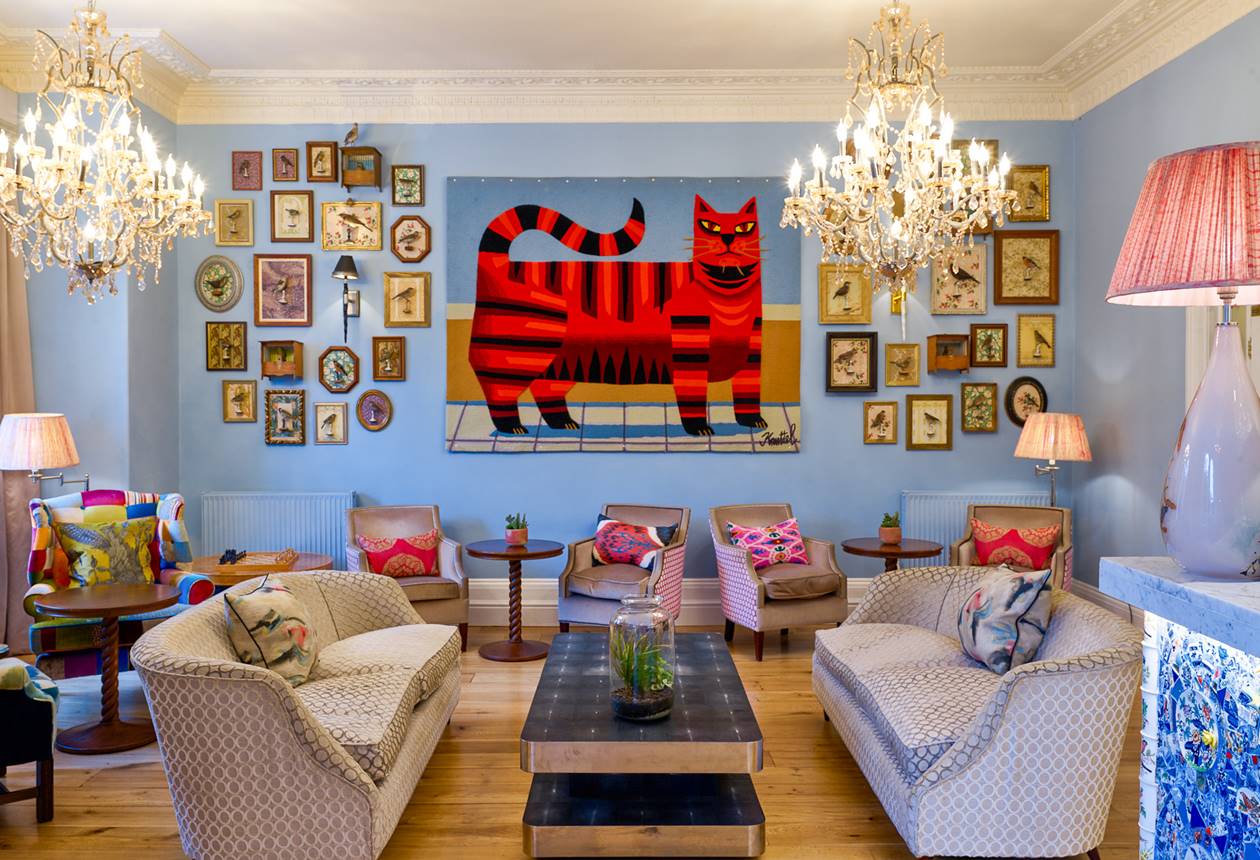 Easy access to a wide range of distribution channels
Jon is always on the lookout for new distribution channels to try. But adding partners used to be challenging.
"It's way easier to try additional channels now because SiteMinder connects to so many OTAs", he said. If we want to test a new one, we can be sure they already have a connection and all we need to do is go live."
This has already led Jon to discover some promising new niche OTAs. One example is PetsPyjamas which offers travellers a curated selection of pet-friendly hotels. It's a great fit since the Kaleidoscope Collection gladly welcomes furry guests. 
Something Jon particularly appreciates is the type of guest this platform attracts.
"Travellers booking via large OTAs often look for a hotel rather than a destination. But with PetsPyjamas we get guests that deliberately spend time at the hotel and use more of our services. For instance, they choose bigger rooms, often dine at our restaurant or book other add-ons or packages."
As a result, their total spend at the property is above average. Unsurprisingly, Jon is keen on driving more such business by deepening partnerships with specialised platforms like PetsPyjamas. 
Comprehensive reporting simplifies tracking and analysis
As the director of revenue for the Kaleidoscope Collection, Jon is also responsible for sharing results with the team. 
"Preparing the revenue pack for our weekly meetings is a big part of my role. In the past, collecting the needed information was time-consuming and difficult. SiteMinder's comprehensive reporting module saves me hours every week because it gives me easy access to the data I need for my presentation," Jon explains. 
The main points of interest for Jon include production by channel, room type and package, the ratio of direct vs. third-party bookings as well as overall demand evolution and booking pace. 
"SiteMinder's data shows me how demand evolves, and which offers or channels are doing especially well. Having these insights makes it easier to double down on what's working and adjust our approach on slower days," he says.
Jon notes another interesting point: "SiteMinder's reporting helps me spot special bookings, like when a guest reserves an extended stay. When I see something like that, I share it with the team so they can make sure we take special care of this guest."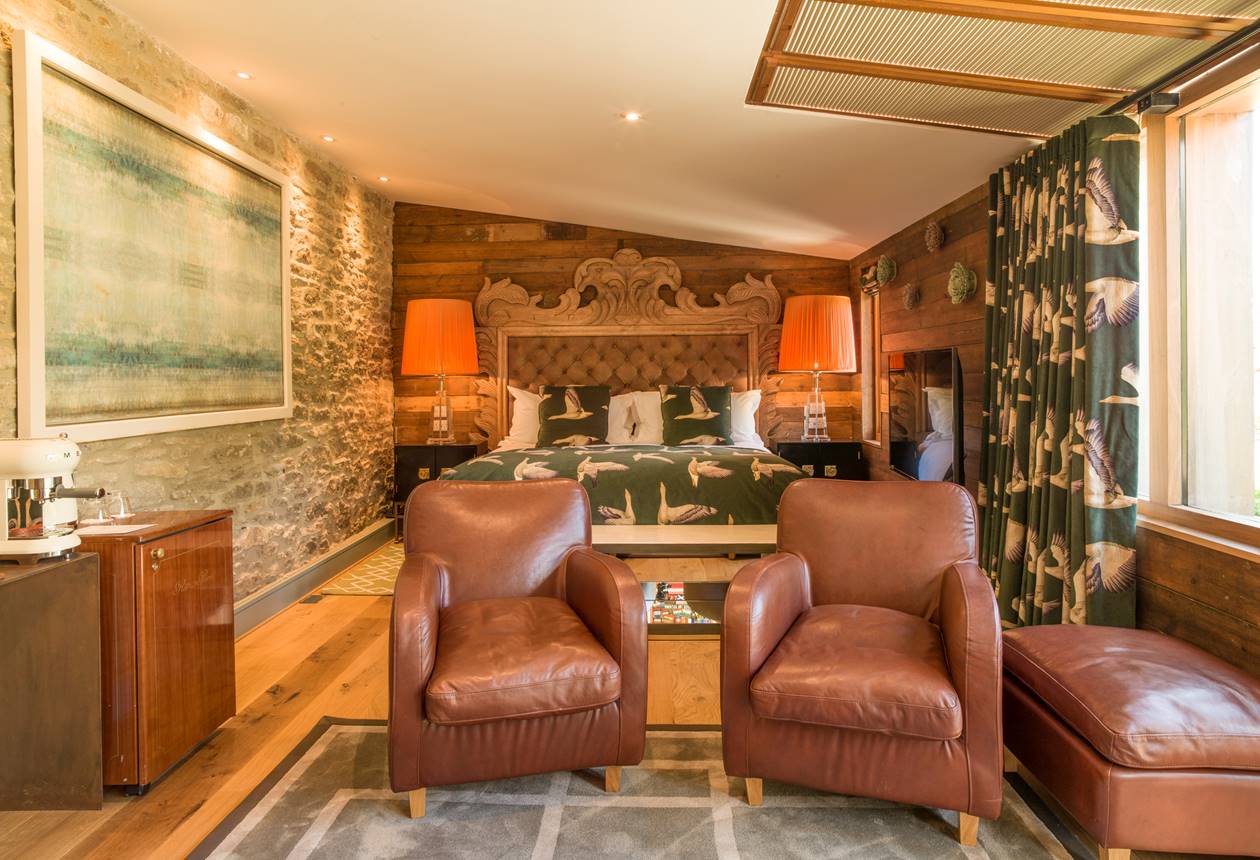 Quick and effective support
Having worked with many other tech providers throughout his career, Jon didn't take good customer support for granted. 
"I've had some frustrating experiences with other partners. But our relationship and communication with SiteMinder have been fantastic from the start," Jon states. 
That's especially important when it comes to rate- and distribution-related questions since lasting issues can negatively impact a hotel's ability to generate revenue.
"We rarely have problems with SiteMinder. But when we have a doubt, their team does everything it can to address it ASAP. They always follow up as well to ensure the case is fully resolved. It's great to know we can fully rely on them."
A word to fellow hoteliers
To round out our chat, we wanted to know if Jon had any specific recommendations for his industry colleagues.
"If you're still looking for a new channel manager, you have every reason to try SiteMinder." 
But it's not just the channel manager Jon is happy with: "Ideally you'd leverage the entire platform. It checks all the boxes, from connectivity and user-friendliness to customer support. In short, SiteMinder is the efficient and effective solution you wish you'd had all along."