HEDNA Seattle | 23-25 January 2023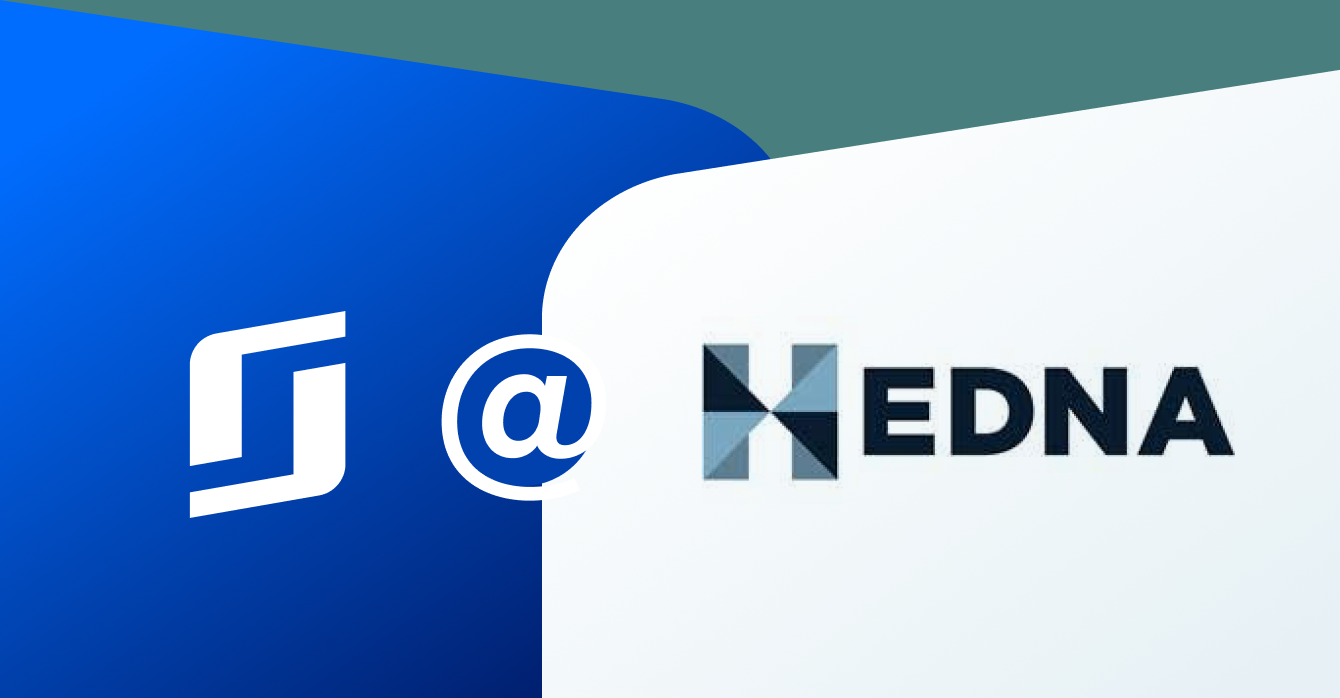 SiteMinder is excited to be a Gold Sponsor of the HEDNA Distribution Global Conference held in Seattle on 23-25 January. 
The theme of the event is Simplifying the Journey and you'll be expected to hear all about the latest trends in distribution and payments as we face the future together.
Enjoy Lunch on us on Day 1 of the conference with the opportunity to connect with our team and hear about how our Hotel Commerce Platform can support your distribution strategies today and into the future.
If you would like to book a meeting with one of our team members, complete the form on the page and we'll be in touch.
We look forward to seeing you at HEDNA!