Maximum Occupancy – Sydney, Australia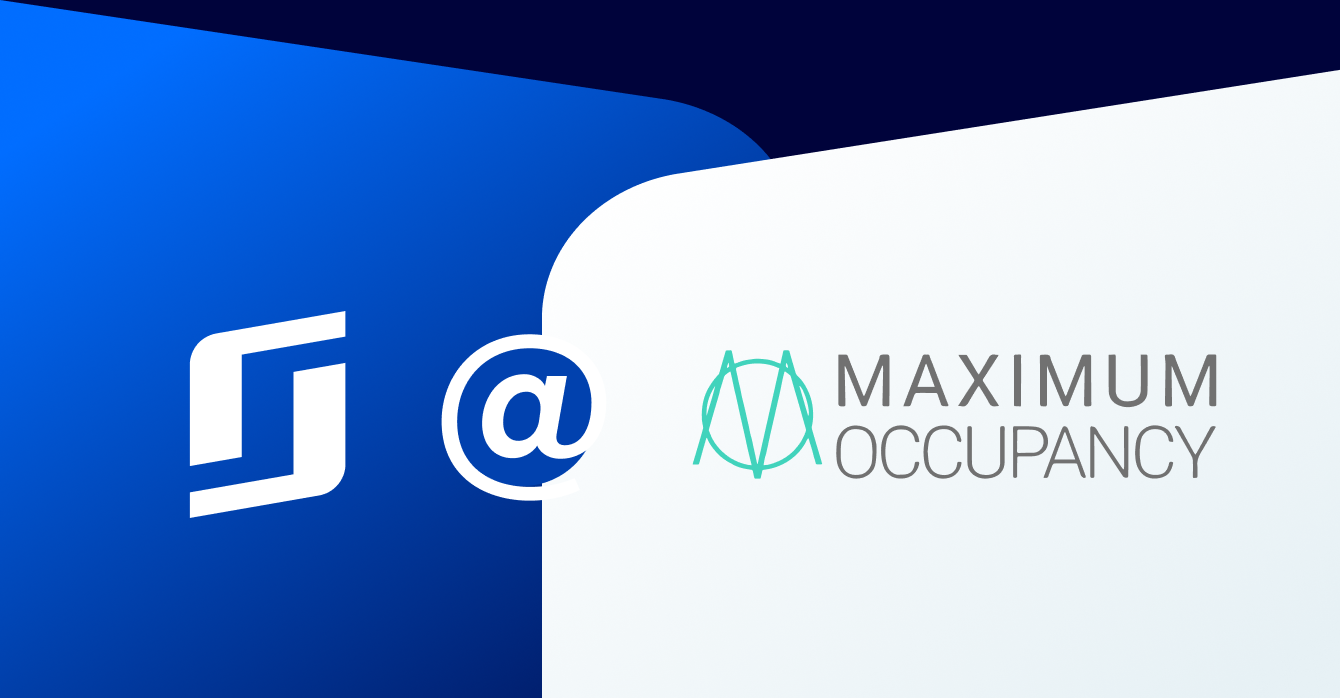 Join us at this year's Maximum Occupancy held at  the Hyatt Regency Sydney on 6-7 June for 2 action-packed days of program sessions discussing how to increase direct bookings, gain market share and maximise revenue in 2023.
Hear from our very own, AJ Shantiratnam, on Wednesday, 7 June as he is joined by a renowned list of speakers discussing Metasearch, OTAs, GDS and New Trends in Distribution.
Our team will also be on hand to chat to you about our hotel commerce platform and how it can help you increase bookings and maximise revenue for your accommodation business. Stop by our stand or book an appointment with one of our team members by filling out the form.
Get 20% off your ticket at Maximum Occupancy with discount code: SITEMINDER20