Expedia Channel Manager
Use SiteMinder's Channel manager to manage your hotels rooms and rates on Expedia and over 450 of the world's top booking channels.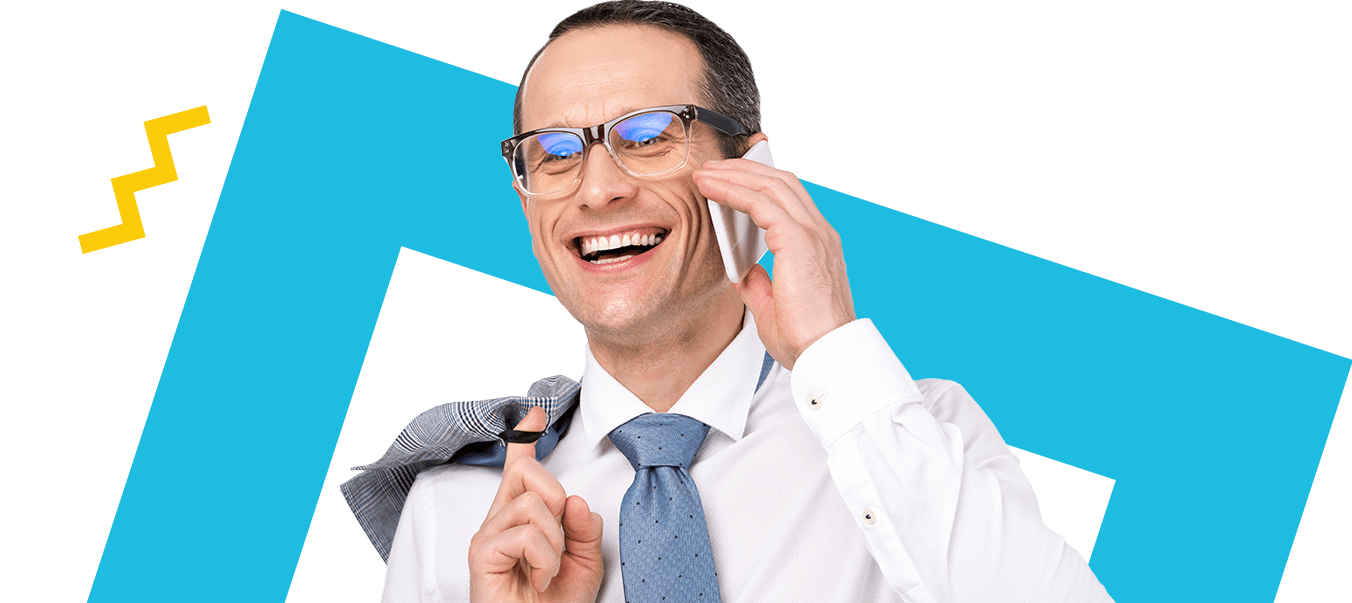 Online travel agents (OTAs) are an essential piece of every successful hotel's distribution strategy. OTAs specialise in selling travel products to consumers – namely accommodation, flights, car rental, cruises, tour packages, and more! Travellers all around the world usually access OTAs to research, plan, and make purchases for their upcoming holidays or business trips. Millions of people use these online resources to book their hotels and transport, so there are significant opportunities for properties who connect to them.
Expedia Inc. is one such example of a leading global OTA, with more than 500,000 hotels on the books worldwide. By partnering with Expedia your hotel has the potential to capture reservations from travellers in every corner of the globe, giving you the chance to increase occupancy, revenue, and business profits.
However, it can be difficult to achieve without the appropriate technology to help you firstly connect and, secondly, manage your rates, availability, and reservations. This page will tell you exactly how you can advertise your hotel to the world's travellers using Expedia and a channel manager – plus the benefits of doing so.
Channel manager for Expedia
Expedia is an especially valuable distribution asset, with the corporation operating a number of travel booking channels including Hotels.com, Wotif, Orbitz, Travelocity, Hotwire, and Egencia among many more. Expedia records around 60 million visitors each month, and operates in more than 60 countries. This means no matter where travellers are booking from, or how far in advance, you have a chance to put your hotel in the spotlight.
If you want to connect to Expedia and combine it with any other channels or methods of distribution, it really helps to use a channel manager.
A hotel channel manager is a software solution that enables you to distribute your rooms on many different sites (including your own website booking engine) at the same time, managing it all from one central location.
What is a channel manager for Expedia and why use one?
Given a channel manager makes it easy to connect to multiple distribution channels, generally the more you have the better, but it's also very important to be strategic about which ones you partner with. Some are good options for niche markets, and others are great for exposing your property to the masses. Expedia is the latter – its size, diversity, and popularity make it the perfect platform to put your hotel on the world stage.
There are a number of benefits you'll enjoy by using a channel manager to make this connection.
It's likely Expedia won't be your only partnered channel, so a channel manager will provide one location to keep track of what's happening on Expedia and all your other channels in regards to reservations at your property. Using a pooled inventory model, a good channel manager will allow you to advertise all your available rooms on all channels at once, updating instantly and automatically when a reservation is made and communicating the information to your front desk system. This dramatically decreases the chance of double booking rooms, while giving you the best chance possible to sell your inventory.
Another advantage of possessing this centralised view of your inventory and channels is that a channel manager will give you a lot of data to work with. You will be able to see just how well Expedia is performing for you. How many reservations are coming in and how much revenue? Knowing the answers to this and other questions around lead time will allow you to make more informed decisions about your strategy.
Surprisingly, you may also see an increase in direct bookings by connecting to Expedia. An event termed The Billboard Effect describes the instance of travellers who might find your hotel on Expedia but then choose to explore more on your own website and ultimately make their booking direct with you. So while Expedia may have attracted them to your hotel, the result is a commission-free sale for you.
Connecting to Expedia via a channel manager will additionally guarantee you more of one of life's great gifts – time. By removing many of your existing manual processes such as data entry, your productivity will skyrocket, giving you more time than ever to focus on your guests and providing a great experience.
Free hotel channel manager for Expedia
You don't even have to pay to realise the full potential of connecting to Expedia with a channel manager. Many providers offer 30-day free trials, with no lock-in contract, so you can gain an understanding of the technology and test it on your business. When used effectively, it's unlikely you'll ever want to give it up.
It's important that you try before you buy so you can feel comfortable and happy when you do make an investment. Utilise the demos, videos, FAQs, and support staff of your provider to help see the big picture potential and return on investment for your hotel.
Ultimately, though, a fully realised and sophisticated channel manager does not stay free forever. The right solution will be worth paying for, considering the range of opportunities it creates for your business via Expedia and other partners. Usually this will be on a monthly subscription basis.
How to list your hotel on Expedia using a channel manager
You can use SiteMinder's Channel Manager for a simple yet sophisticated connection to Expedia, where you'll enjoy all the benefits mentioned above.
The first step once you commit to your free trial is channel integration. This refers to the connection between the channel manager and each of your booking channels. When a channel is integrated, the rates, availability, and restrictions for each room/rate on the booking channel can be managed in the channel manager. There are two key elements to a channel integration: the channel connection and room/rate mapping.
The channel connection is the primary link between the channel manager and the booking channel. Before a connection can be made you will need an existing account with the booking channel, as some of your account details will be required to establish the connection. Room mapping is a secondary link, connecting each of the rooms/rates on the booking channel with their corresponding room rates in the channel manager. This connection facilitates the direct management of availability, rates, and restrictions for each room/rate on your booking channel.
When it comes to SiteMinder's Channel Manager and Expedia specifically, customers can choose between two pricing models. These are:
PDP – Per Day Pricing: rooms are sold at a rate per day, usually for a standard occupancy of 2 people per room. If someone books the rate for 1 person the rate would stay the same.
OBP – Occupancy Based Pricing: rooms are sold at a rate per day which varies depending how many people are in the room.
Another consideration is Expedia Traveller Preference (ETP). With ETP enabled, your guests are able to choose to pay Expedia or pay at your property, meaning you will have multiple rate plans to map to for each of your channel manager rate plans. Expedia Traveller Preference Rates derive all inventory, rates, and restrictions from their parent rate plan on Expedia, and are mapped for the purpose of delivering reservations to the channel manager. The ability to map to these rate plans means that availability in your channel manager will be adjusted when a reservation is received for an Expedia Traveller Preference Rates.
While it may seem complex, all of this will be covered and set up when you begin your free trial and go through your onboarding process, meaning once you complete your free trial you will have everything you need to manage everything yourself through the channel manager and enjoy all your Expedia reservations and revenue.
4 reasons to use SiteMinder as your Expedia channel manager:
Global reach
Seamless channel management with 450 two-way global connections to OTAs and GDSs to broaden your reach.
Lower cost of acquisition
Instantaneous integration with the world's leading hotel technology platforms. PMS. CRS. RMS.
More revenue
A pooled inventory model to put more of your rooms online and reduce overbookings.
Higher profit margins
Direct booking experience on your website, on mobile and on social.