List your property on Expedia with SiteMinder's Channel Manager.
Use SiteMinder's Channel Manager to manage your hotel's rooms and rates on Expedia and over 450 of the world's top booking channels.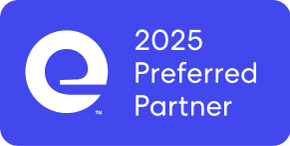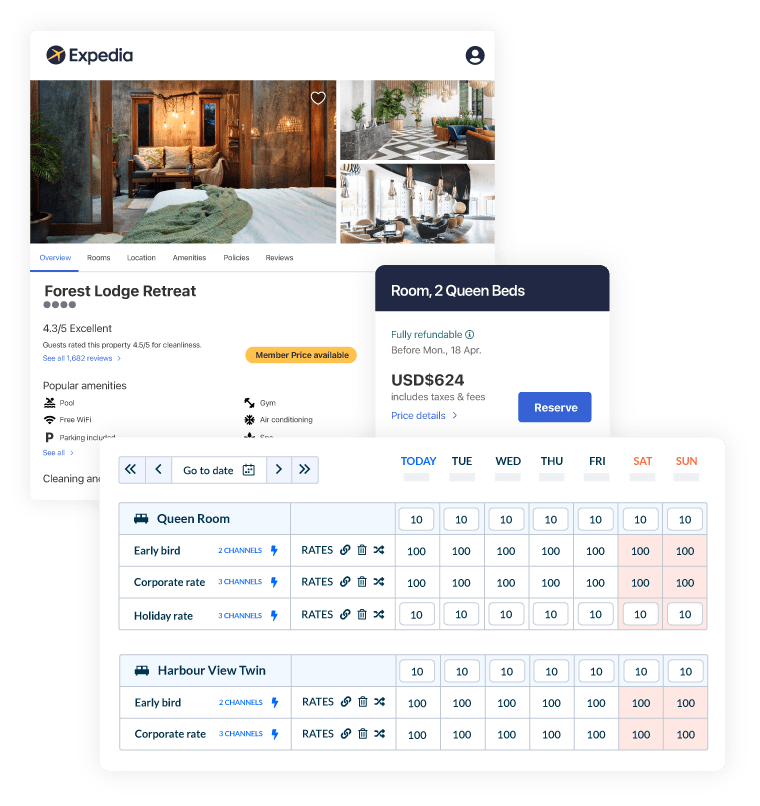 Why connect to Expedia?
Benefits of listing your property on Expedia include:
Real-time rates and availability shared between your property management system and Expedia.
Automatic and instant updates via two-way connections, saving you time and effort with each reservation.
Comprehensive insight into Expedia's performance for your hotel.
A potential increase in direct bookings, via The Billboard Effect.
Why connect to Expedia?
Expedia Inc. is a global leading online travel agent trusted by 1M+ hotels globally to host and distribute their rooms.
With the corporation operating a number of booking channels under its umbrella, Expedia is a valuable and diverse distribution asset for your property.
No matter where travellers are booking from, or how far in advance, you have a chance to put your hotel in the spotlight.
If you want to connect to Expedia and combine it with any other channels or methods of distribution, it really helps to use a channel manager.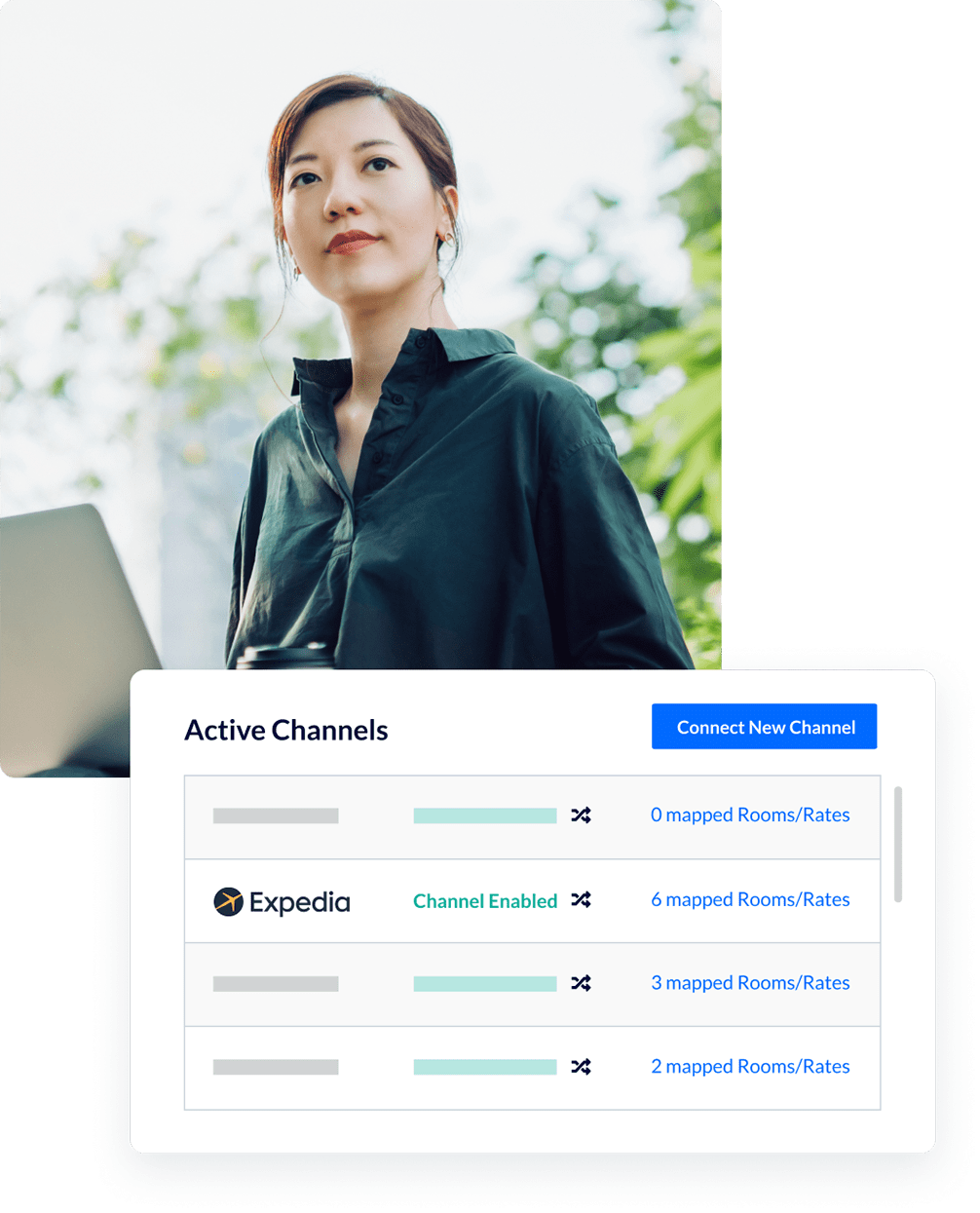 Includes Hotels.com, Wotif, Orbitz, Travelocity, Hotwire
60 million visitors each month
Reach guests in more than 60 countries
How to list your hotel on Expedia using a
channel manager.
Here are the steps you can take:
Map your rates, availability, and any restrictions to your channels
Integrate your channels, including Expedia
Choose your pricing model, and whether to enable Expedia Traveller Preference (ETP)
While it may seem complex, all of this will be covered and set up when you begin your free trial and go through your onboarding process, plus you will be fully supported with 24/7 1:1 assistance. So just complete your free trial and you will have everything you need to manage everything yourself and enjoy all your Expedia reservations and revenue.
4 reasons to use SiteMinder as your

Expedia channel manager:
Global reach
Seamless channel management with 450 two-way global connections to OTAs and GDSs to broaden your reach.
---
Lower cost of acquisition
Instantaneous integration with the world's leading hotel technology platforms. PMS. CRS. RMS.


---
More Revenue
A pooled inventory model to put more of your rooms online and reduce overbookings.

---
Higher Profit margins
Direct booking experience on your website, on mobile and on social.

---
FAQs
Expedia is a global leader among online travel agents, with more than 500,000 hotels on the books. Travellers from every corner of the globe visit Expedia to book their trips and accommodation. It operates in 60+ countries with more than 60 million visits every month. Using the platform to sell your rooms gives you access to more guests than ever.