---
---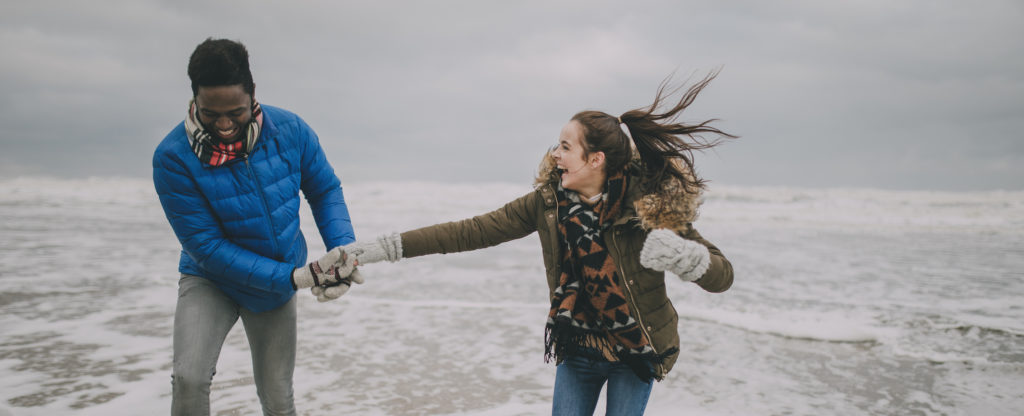 From international travel barriers to the less visible mental barriers that we've all had to overcome in some way this year, the world could not be more different for our local accommodation sector which, on 29 April, saw bookings plummet to just 3.95% of last year's levels on the World Hotel Index—their lowest in recent history. Less than three months before that, bookings were at 98.77% of what they were during the same period last year.
The good news for many accommodation providers is: their guests are returning. They just aren't the same guests that they once knew. Just ask the 600-odd regular UK travellers that we recently spoke with about their current plans and perspectives.
Our learnings from that consumer research culminated in a vital Changing Traveller Report for every accommodation provider, and here are four key takeaways:
1. UK travellers want flexibility
Despite two-thirds being impacted financially by COVID-19, their appetite for travel remains strong, with more than half (52 percent) of those surveyed planning to travel locally this year.
However, with a level of ongoing uncertainty, and with the rapid onset of the initial lockdown bringing frustration to the many that had non-refundable trips planned, it's perhaps unsurprising that the ability to freely cancel and modify a booking is more important than ever. For 37 percent of the surveyed population, it's the determining factor as they think about where to stay.
2. Clear communication around health and safety is vital
As daily case numbers remain consistent and other nations within Europe continue to face difficulties in suppressing COVID-19, behind booking flexibility, the desire for accommodation providers to clearly describe their health and safety practices is the next most important factor for UK travellers when booking a trip (29 percent). It's crucial to twice the number of people that gave low price the top spot (14 percent).
3. Bookings will come at the last minute
Almost half (48 percent) of those we surveyed will book their trip within a month of their holiday commencing, and almost nine percent just days before their trip starts.
Due to the ongoing uncertainty, domestic travel is increasingly being booked at the last-minute by those hitting the road, a finding supported by the World Hotel Index which shows that at the time of writing over 62 percent of bookings made at UK properties in the last two weeks were for stays in September.
4. Trips will be shorter bursts of new experiences
Due to less overseas travel and the high number of staycations currently taking place, trips in the coming months will be shorter for 33 percent of travellers in the UK, and much shorter for seven percent of this number.
In the UK, hotel bookings now sit at above 75 percent of 2019 levels according to SiteMinder's World Hotel Index, which is good news for many in the UK hotel sector. But while more travellers are again arriving at doorsteps around the country, it's important to remember that they aren't exactly the same guests that we once knew.