---
---

For hoteliers, things today are a little different.
And what it comes down to is this: their guests are changed. Following an e-commerce boom, they today expect a service that's hyper-personalised and 24/7.
Yet, for hotels, the incessant need to sell expiring inventory remains.
In what we've identified as the hotel commerce era, hoteliers not only need to excel at selling their rooms, as they always have. They're being pushed to operate at a higher standard, too.
Connecting with our customers, we knew that helping them to simply acquire their guests online would no longer be enough.
To meet their updated needs, and the expectations set of them, we ourselves needed to evolve.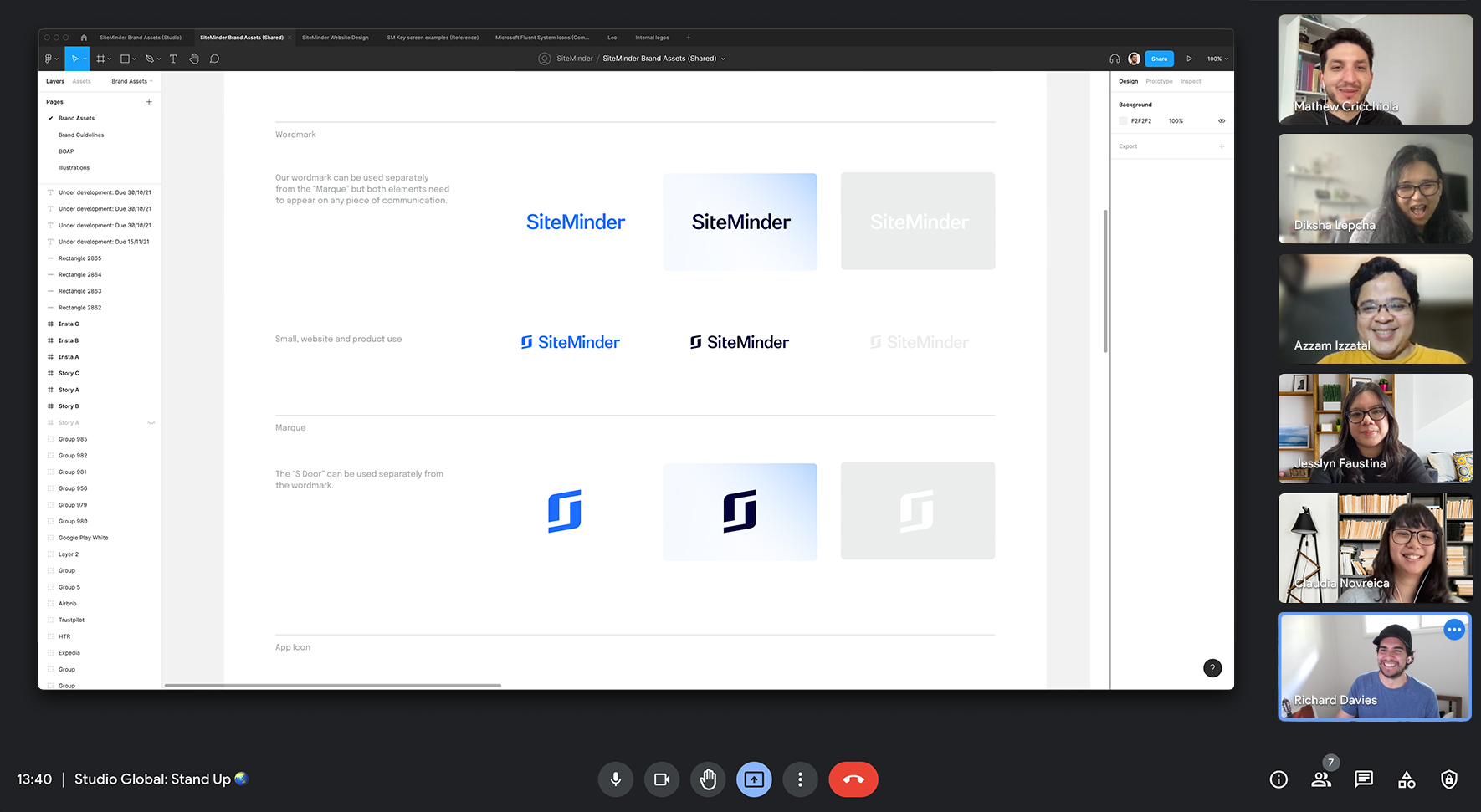 Reflecting on the always-on nature of being a hotelier today, it was time our brand better reflected how we support hoteliers to holistically sell, market, manage and grow their business – all from our one, world-leading open hotel commerce platform.
Our new brand elements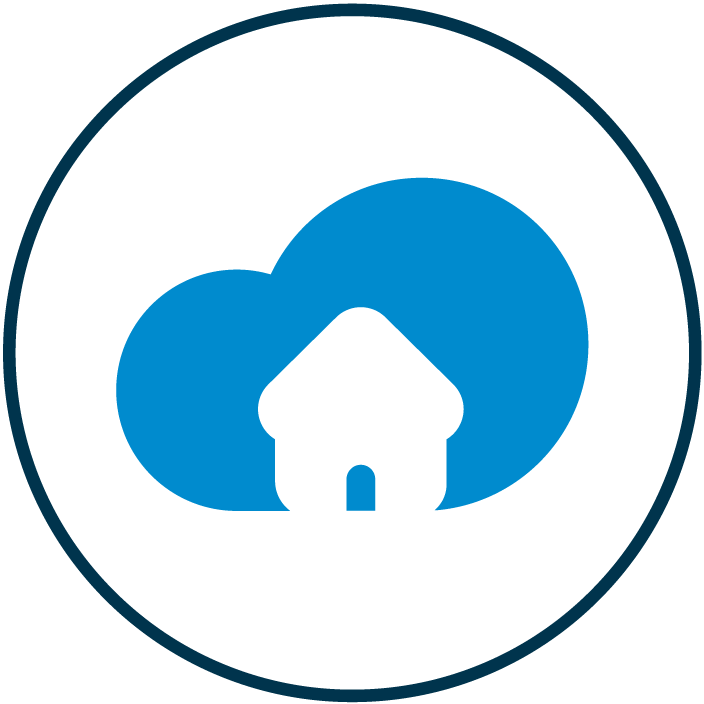 In a landscape where legacy systems were (and remain) abundant, we'll always be proud of our disruptive roots in providing the first cloud-based, SaaS-based distribution offering built for complete accessibility and scale for hotels. But as the years have gone on, and our hearts have been warmed to see hoteliers embrace cloud-based technology, we've come to know that the cloud has evolved to become a mere checklist item rather than a point of difference. It's hardly the symbol that embodies our always-restless, perpetually-inquisitive, never-average nature.
Our new logo doubles down on our fresh purpose of opening up every hotel to online commerce.

As a company that was founded to create opportunity and access, openness has always been the essence of our brand. We may operate in an industry that's largely-closed, fragmented and has historically been slow to innovate, but that isn't how our customers should, themselves, operate. In the hotel commerce era, they can't afford to.
No matter their size, goals, tech setup or location, online commerce is knocking at the doorstep of every hotel.
Called the 'door to more', our new logo invokes an image of entering into a hotel lobby and is our invitation to every hotel to open up their world of opportunity, beyond guest acquisition. Designed to include the 'S' in our name, it captures the every-way transactions and togetherness that we represent, too.

Just as we've witnessed the pleasing rise of the cloud among hotels, claims of 'revenue generation', 'efficiency' and 'ease of use' have also become household phrases that have held us back in an industry that seems to strive for sameness. Our new tagline, 'Hotel software that means business without boundaries', recognises hotels for what they are – businesses that deserve every success. It leans into our renewed focus on being a partner to hotel businesses in the new, hotel commerce era that knows no limits and leaves no room for compromise.
When developing our new logo and tagline, we landed on an open and legible typeface called Untitled Sans developed by New Zealand type foundry Klim Type.

We also updated our primary and secondary colour palette to allow for AAA accessibility, making our brand open to more people than ever before.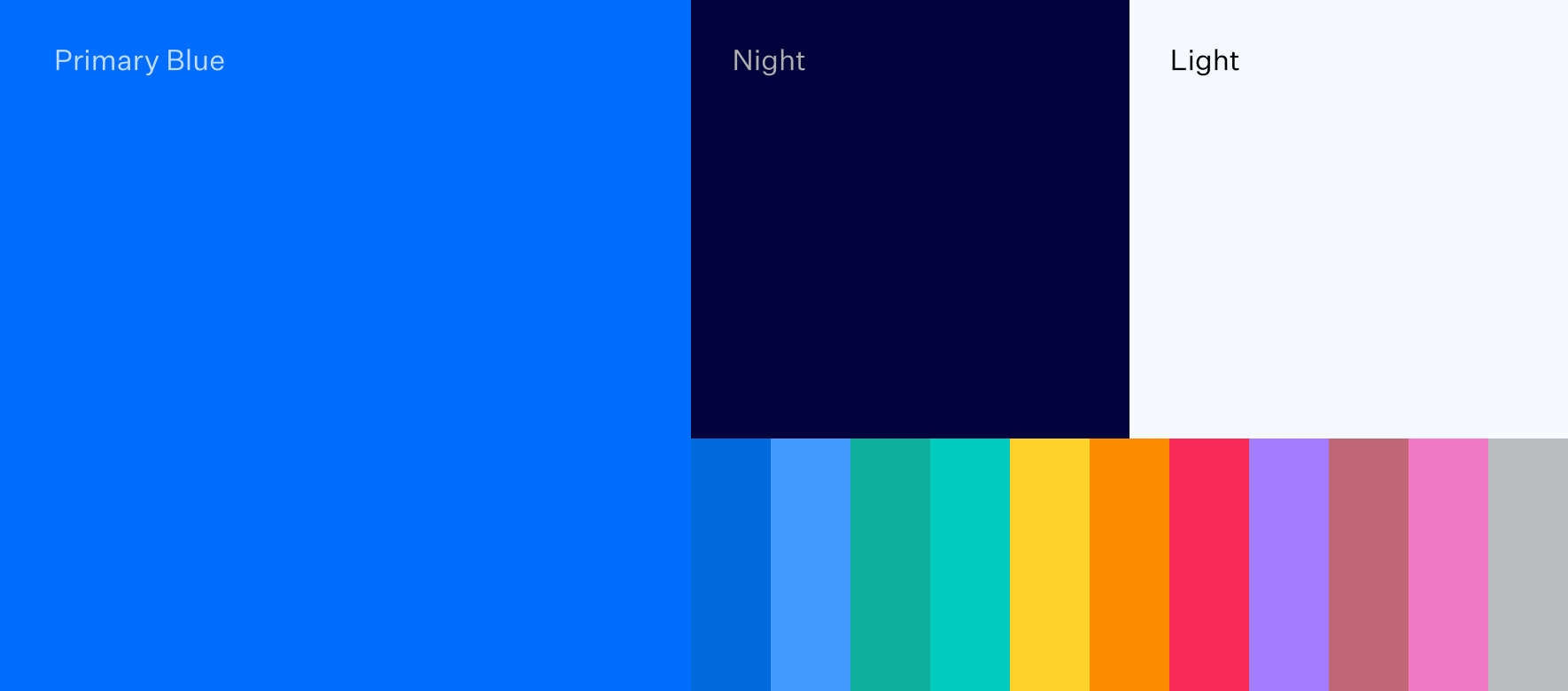 Our gradients were a simple nod to light entering an open door.
15 years and counting
We're almost tempted here to tell you that while we look different, we're still very much the same. That would be the cliché, right? Only, it wouldn't be true. We're better. We're more committed to our customers than ever before. Our laser focus? It's off the charts.
As importantly, we're as committed to opening up our industry for the good of everyone in it, from hotels to the established technology vendors we've grown up with, to the startups that fuel us with drive for a more connected tomorrow. Because no matter how big or small, we believe in creating opportunity.
Our rebrand comes as we celebrate our 15th year in business, and we thank our people, tens of thousands of customers, 1,350+ partners, and the entire hospitality and travel industry for standing by us always. The openness that's long been at the heart of what we do has found its home in our new brand – so join us in wishing it a warm welcome.
Love, the team at SiteMinder.