We've stood in your shoes
We've turned the daily marathon into a walk in the park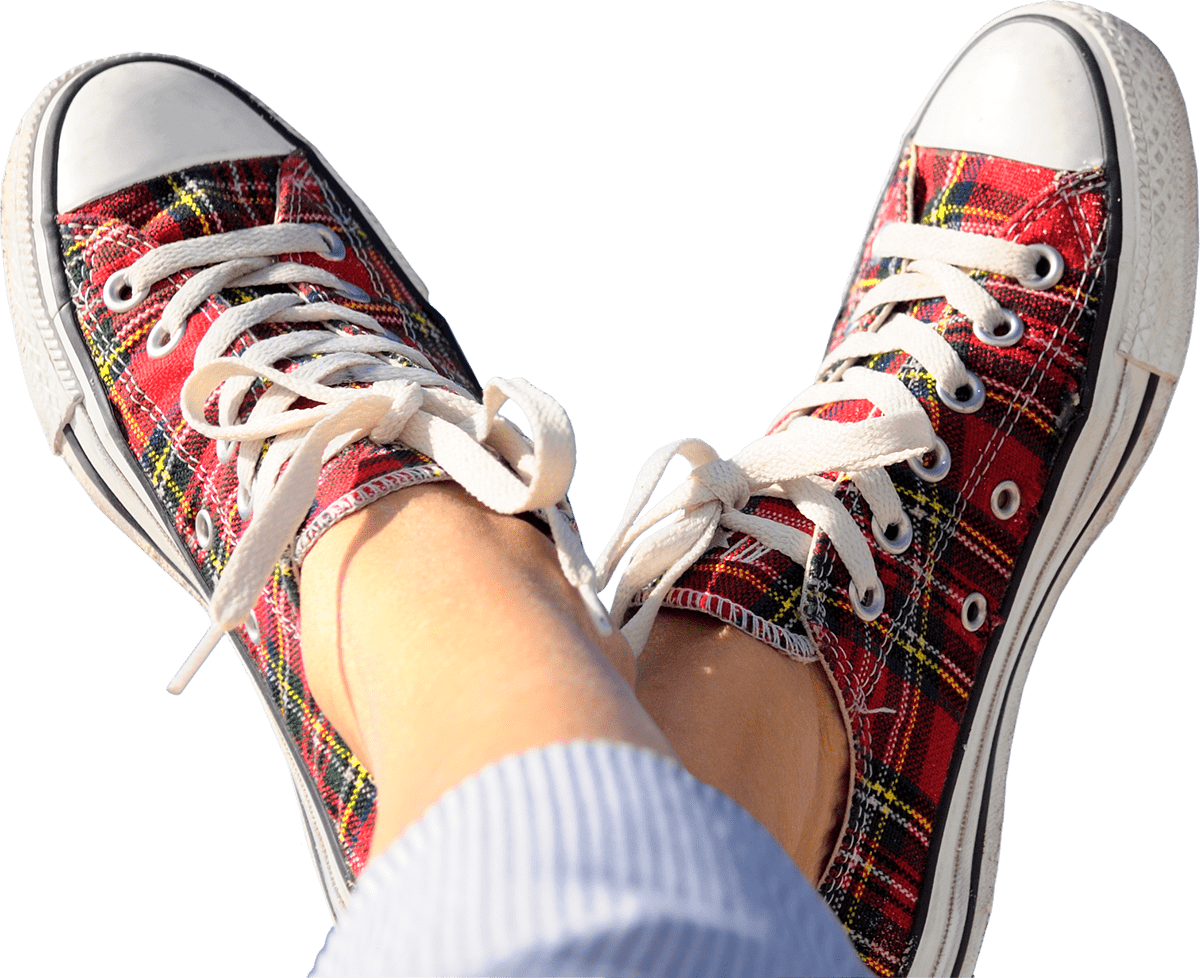 Our company began when our founder – a hotelier in his own right – looked to the Internet to fill empty rooms, but didn't know how. So much opportunity… so little time. And, no systems to make it work! Who would look after his guests while he figured this out?
Inspired, he left the hotel business to create a solution and of course the world's become even more complex since. Suddenly, consumers are in control and demanding memorable guest experiences. But we believe hoteliers can be, too, to explore their real potential.
We get you
We bring you closer to your guests, so you can focus on creating memorable experiences, not technology.
We work with every accommodation provider, from B&Bs to multinational chains.
We have people who've stood in your hotelier shoes.
We're proven, reliable and secure
Built for scale. 201 bookings per minute. 105 million per year.
Partnered with leading, trusted brands – globally and locally.
Compliant with the Payment Card Industry Data Security Standard (PCI DSS) and General Data Protection Regulation (GDPR).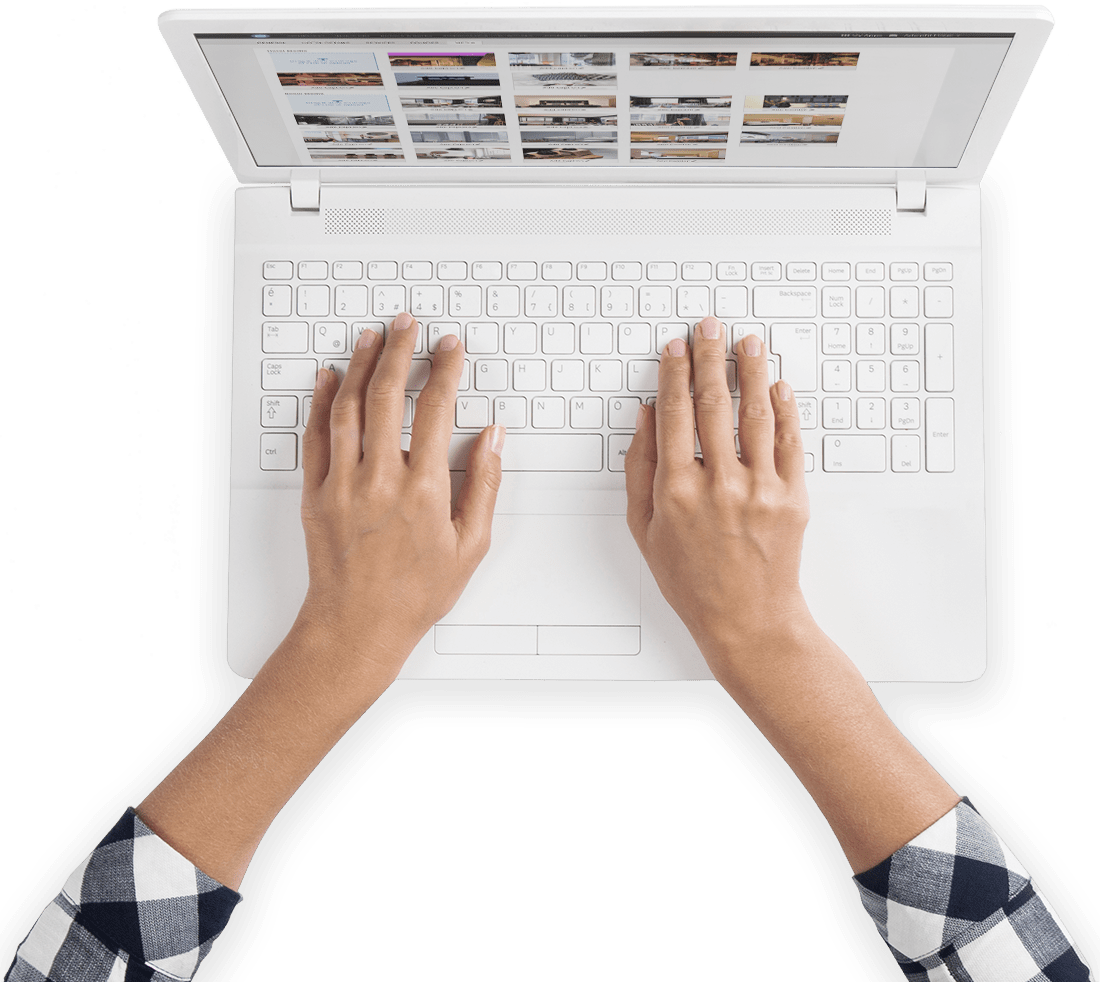 We make things simple
1 Login.
1 Dashboard.
1 Source of truth for all your guest data.
1 Predictable monthly bill.
1 24/7 Support number.
Get started
Our award-winning technology is trusted by over 35,000 hoteliers and property owners everyday.
We're with you every step of the way
We've led the way
Have a dedicated specialist to get you up and running
We pioneered online room distribution for a flat monthly fee to make it affordable for all hotels.
Enjoy local support in your own language
We've earned the trust of hoteliers and our peers, having been recognised at the World Travel Awards, Travolution Awards, Top hotel Star Awards and other esteemed programs.
Get advice from in-house experts who lose sleep over our customers' successes
Introducing the SiteMinder platform
A great experience doesn't have to be exclusive to your guests. With SiteMinder, you gain a user-friendly experience and better control over your marketing and distribution strategy, plus more time to delight your guests.
"SiteMinder allows us to work easier, faster and more reliably. It always keeps improving in order to meet the demands of its users."

Ika Dunn, Karma Resort

Read more about this case study
Our customer success and support teams are everywhere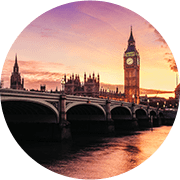 London
Dallas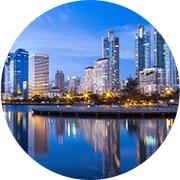 Bangkok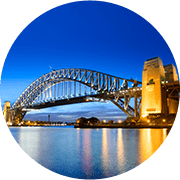 Sydney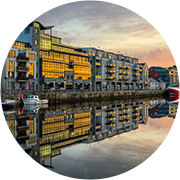 Galway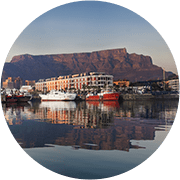 Cape Town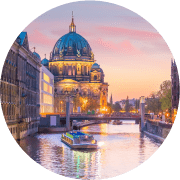 Berlin