SiteMinder World Hotel Index
It is said that the only constant in the world is change, and the SiteMinder World Hotel Index sheds light on exactly this. Sourced from SiteMinder's hotel commerce platform, used by 39,000 hotels and connected to more than 450 hotel booking channels globally, the SiteMinder World Hotel Index provides data and commentary for the hotel industry at both a macro and local scale never before seen.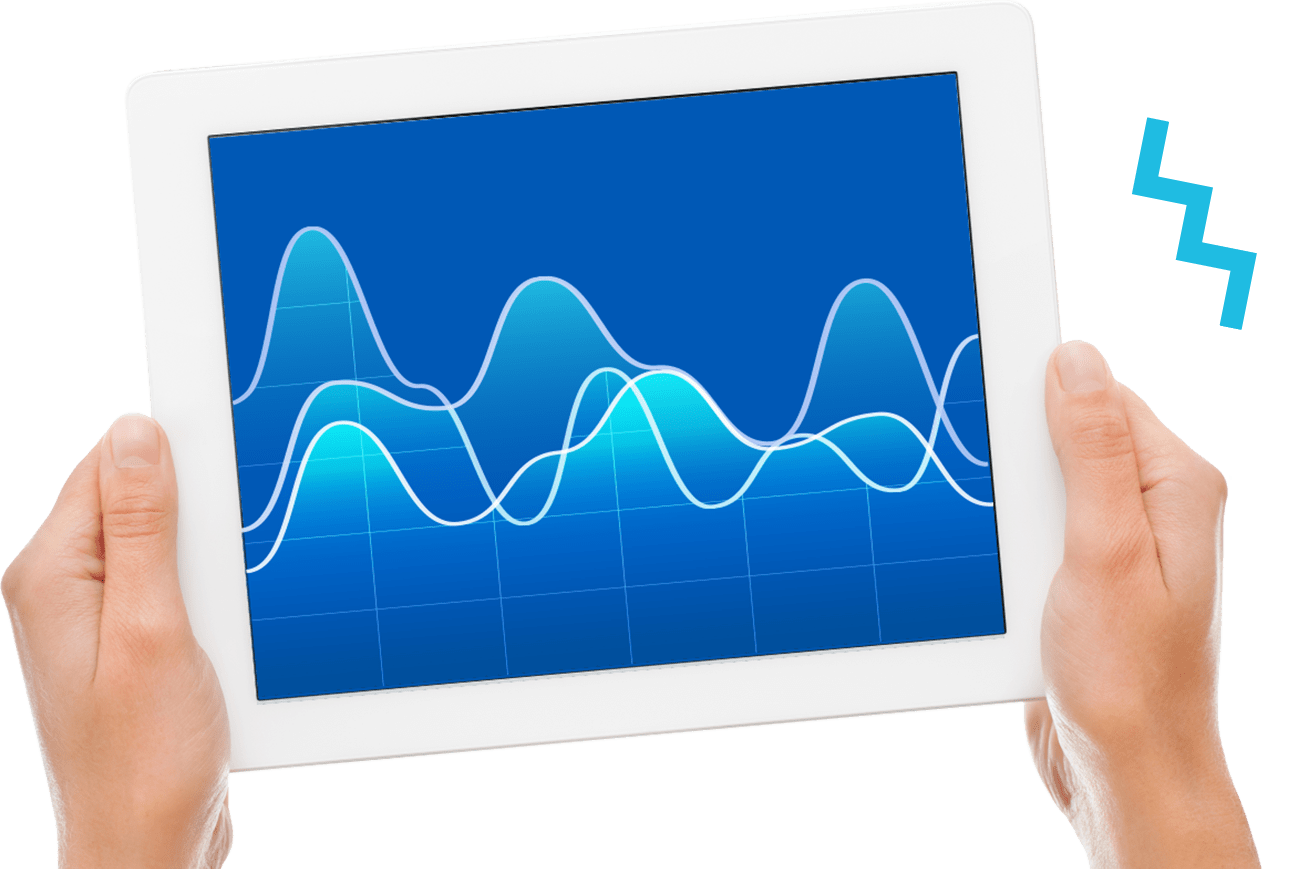 Moments in time
The SiteMinder World Hotel Index shows both the fluidity and suddenness of changing traveller behaviour. In this section, SiteMinder's founder, Mike Ford, captures a still image of the trends so we can always rest assured that travel is certain, even when we may not know the time or place.
The data explained
The Booking Momentum charts above show how current booking volumes are changing when compared to previous years, and where they are coming from.
The Guest Horizon charts show the check-in dates that have been booked and where those guests will be travelling from. The data reflects existing (non-cancelled) bookings only.
All charts are refreshed daily, with the previous day's data. City level trends are provided for major tourist destinations only.