The Grantham Arms, located in the heart of Boroughbridge in North Yorkshire (England), is known for its distinct vision of bringing a rustic feel and authentically-yorkshire hospitality to guests.
Whether travellers are visiting for leisure purposes, or on business, the Grantham Arms is the ideal base for exploring the towns of Harrogate, Ripon and York or for those that want to take-in the stunning scenery in the North York Moors and Yorkshire Dales.
The property is also dog friendly and for those guests who choose to book direct, there's a special cocktail waiting upon arrival. Late in 2018 the then 7 bedroom town-centre inn was acquired by new operators, who were keen to optimise their revenue management and develop advanced strategies.
MavREV helps business to expand
For more than five years MavREV has been providing total revenue optimisation to hotels all across the UK. With deep-seated experience in revenue management thanks to founder Dominic Jackson, MavREV helps properties sell and profit from the entirety of their business, not just their rooms.
Being familiar with MavREV, the team at Grantham Arms had no hesitation in seeking help again on this new venture. Fast forward to May 2021 and despite the challenges presented by Covid-19, the operators were putting the finishing touches to their successful conversion of an adjacent property next door that expanded their total number of bedrooms to 13 and enabled them to extend their stunning terrace at the front of the property, where guests and visitors alike can enjoy a range of delicious pub classics on an a la carte basis.
As a provider of cost-effective, outsourced Revenue Optimisation in the UK, MavREV gives the Grantham Arms a dedicated and objective service focused on Revenue Strategy that includes, but is not limited to: Competitive Market Analysis; Segmentation; Forecasting; Pricing; Inventory Control; Performance Analysis; Strategic Distribution & Digital Marketing Support.
It's been more than three years since the beginning of their collaboration, and this charming four-star property continues to go from strength to strength.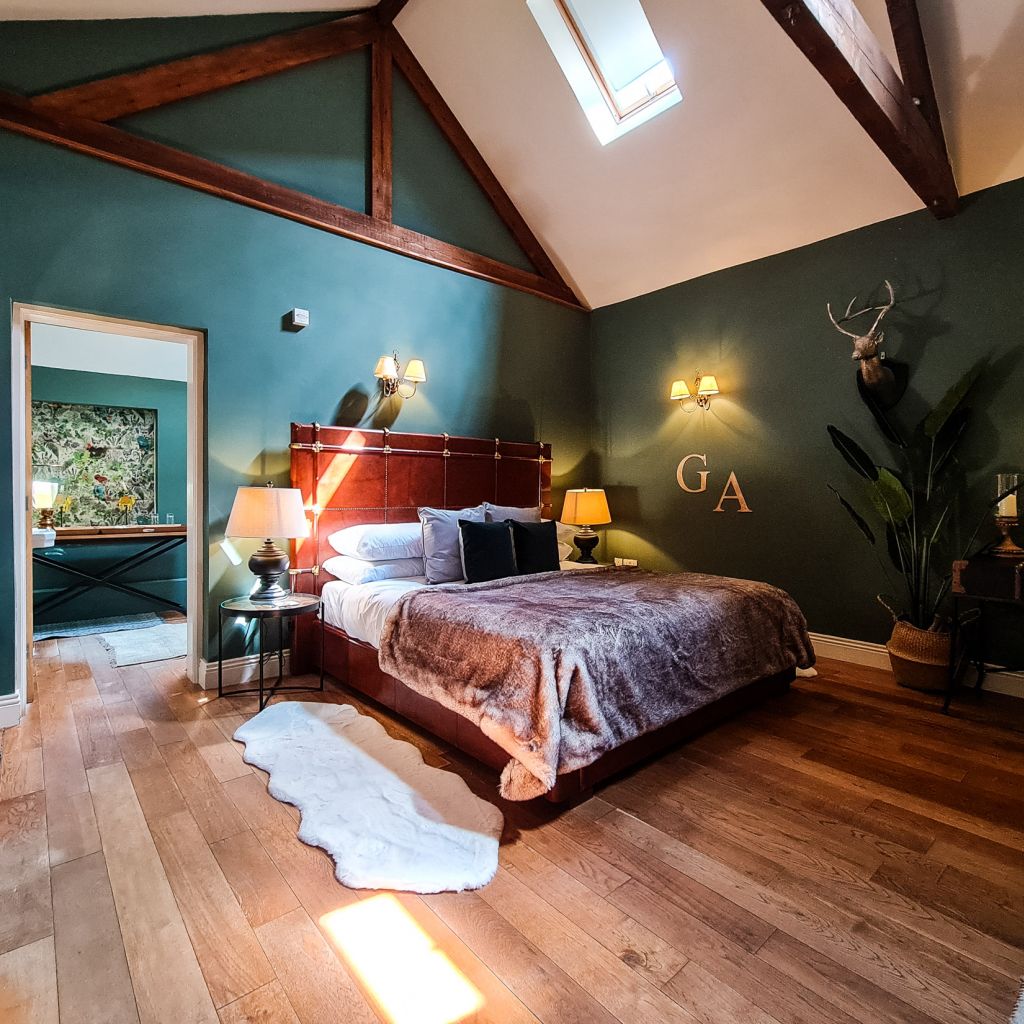 SiteMinder improves online presence
In 2021, Grantham Arms was intent on growing its business further by improving its online presence through use of an increased number of distribution channels.
MavREV was quick to recommend SiteMinder's channel manager as a go-to solution. With more than 450+ distribution channels and seamless integration to Grantham Arms' PMS, it was a natural choice.
SiteMinder's channel manager enables Grantham Arms to connect to an unlimited number of sales channels while inventory is updated automatically each time a booking is made on any online travel agent, with data shared between the channel manager and PMS in real-time. This not only helps increase occupancy, saves time, and eliminates manual data entry, but also greatly reduces the chance of troublesome double bookings.
The channel manager is especially useful for connecting with the top UK revenue-making channels of 2021 such as:
Keep up the great work The Grantham Arms!