Hotel Metro Stockholm AB, a 66-room hotel in Västberga, Sweden, offers three-star accommodation just two kilometres from Stockholm Old Town.
With newly renovated rooms, a summer terrace, sauna, and breakfast buffet, Hotel Metro Stockholm AB offers a good value European hotel to all travellers.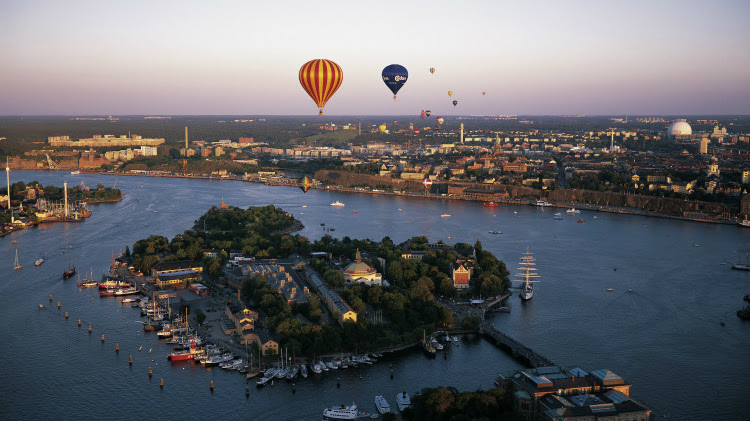 The Challenge
Hotel Metro Stockholm AB was accepting hotel bookings from a range of online platforms, and the main challenge was keeping up with bookings so they did not become overbooked. This meant hotel management had to spend a lot of time updating room availability and managing bookings for the 66 rooms manually. Offering several different room types; single, double, triple, or family rooms, staff felt they were spending too much time on bookings management – time that could have been better spent on guest service.
The Solution
Hotel Metro Stockholm AB wanted to find a booking solution that would free up staff time and provide greater control over bookings and availability. After hearing about SiteMinder from another hospitality client, the hotel's management decided to check out what SiteMinder had to offer.
Above all, the hotel needed something that would be very easy to use, would save time, and would provide a high degree of control over hotel bookings and availability.

The Result
With a fast setup and real-time automated updates for bookings, SiteMinder's Channel Manager was a strong fit for this hotel's needs. The hotel staff were able to implement SiteMinder and begin using it right away. SiteMinder met all their expectations for a product that was efficient and easy to use.
"Now we can control the bookings and availability much easier," Hotel Metro Stockholm AB staff said when asked about their experience with The Channel Manager.