The famous La Flora Group of hotels in Phang Nga Province, Thailand, offers three hotels that have been created under different concepts but in the same area of "Khao Lak", which is a popular destination for Thai and foreign tourists surrounded by lush mountains and clear blue sea.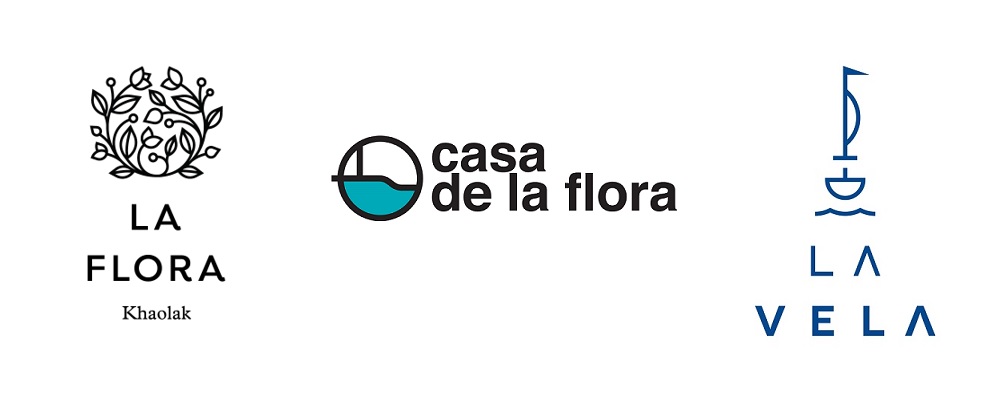 La Flora Khao Lak, the group's first hotel, opened in 2006, blending with the nature of Thailand's southern atmosphere.
Casa de La Flora followed in 2011 before La Vela Khao Lak, the newest hotel, opened on Bang Niang Beach. This property was designed with the concept of the constellation of sailboats believed to be a guiding amulet and a destination for travellers from all over the world.
With a variety of activities including kayaking, paddleboarding, surfing, skating and many more to delight and impress, every group of customers who stay can choose the lifestyle they want.
Selling rooms online is always a key priority
Nutthaphon Puangkaew, Revenue Manager, spoke about the importance of the customer's online booking experience.
"In this era, both Thai and foreign customers go online to search for properties to compare prices, look at designs, and find available rooms for specific dates and times. Therefore, hotels must pay close attention to online sales strategies," he explained.
In the period before and after COVID-19, the group is also constantly emphasising the presence of all three hotels on OTAs to advertise and reinforce the visibility of the La Flora Group's accommodation-seeking travellers at all times.
"Originally we had a group of main customers, many of which were from Europe, but in the past 2 years we have focused more on Thai customers. However we still see an opportunity to recover more international guests during the opening of the country. More bookings from Germany, UK, USA and Singapore have begun to come in. Almost all of them come from online channels," he said.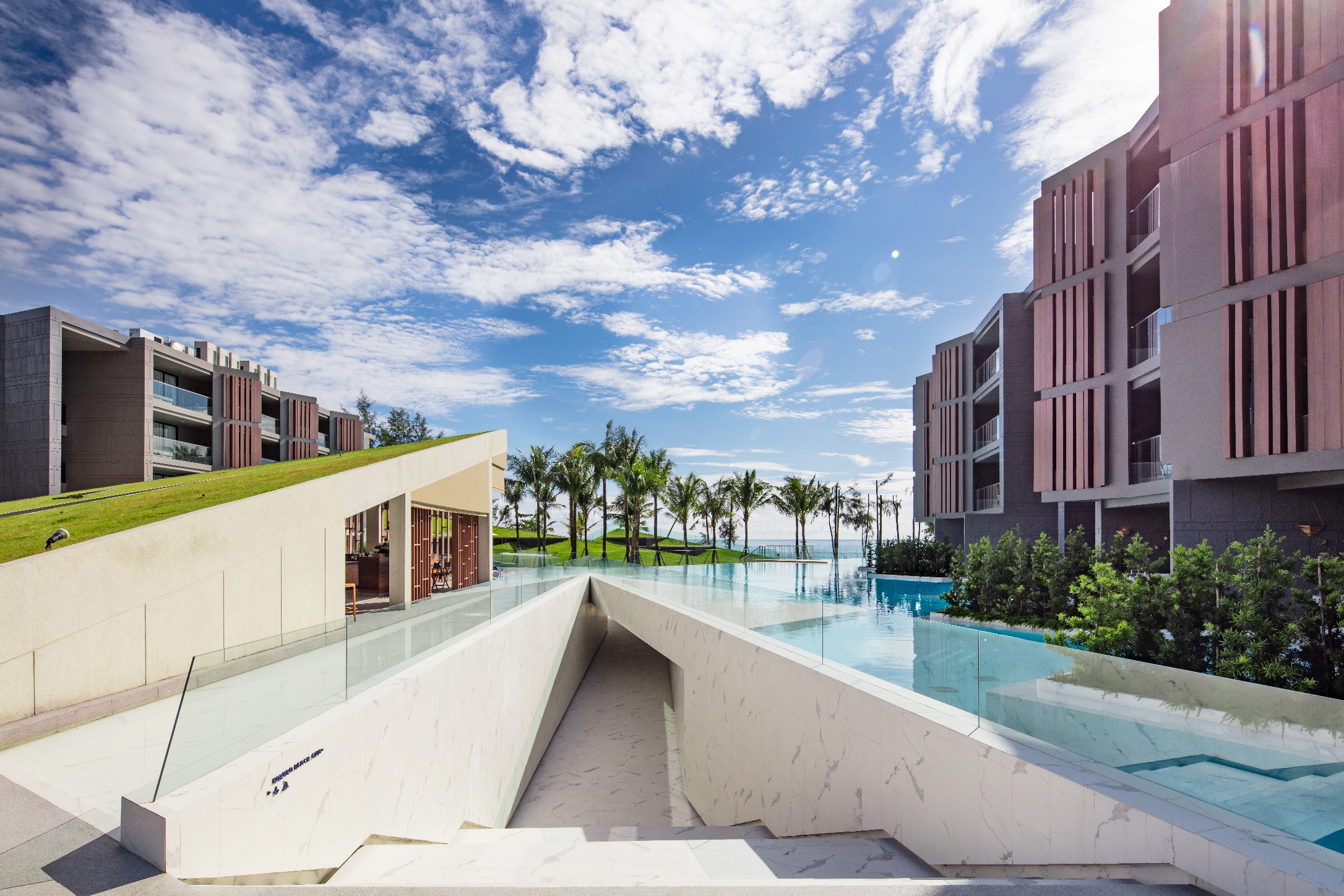 SiteMinder a quick and easy option to manage third-party channels
From life as a Hotel Front Office Manager to a Revenue Manager, Nutthaphon was able to learn and manage pricing strategies and availability for online sales. He found great efficiency in using SiteMinder's channel manager.
"SiteMinder's products are known for being user-friendly so it's easy to learn and ideal for someone new to hotel technology," he said. "It took me a short time to learn what functions were in place and was able to manage inventory and room rates very quickly."
"Any time I encounter problems I always call to consult with the Thai support team, who always gives good and timely advice."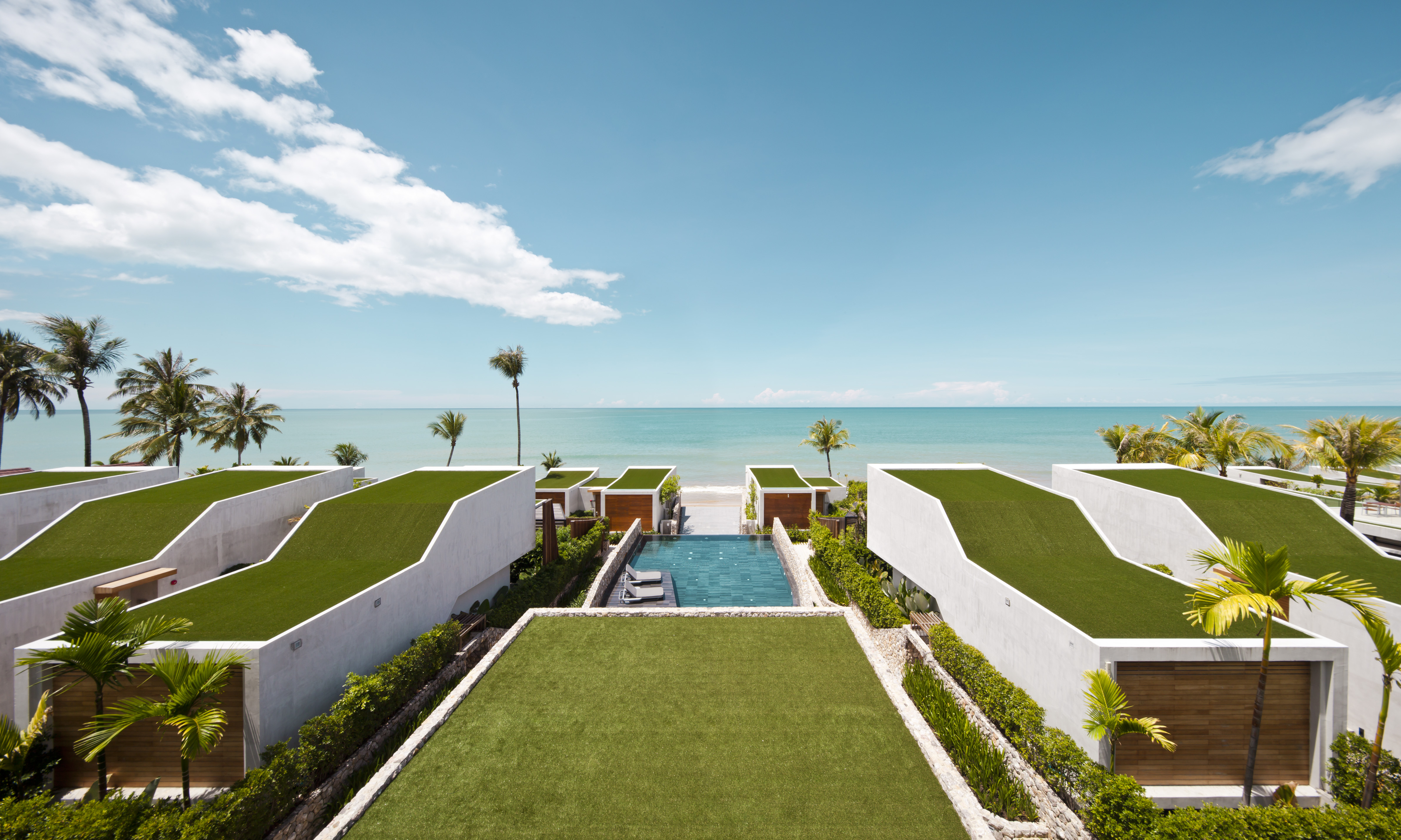 Save hundreds of hours each month managing online channels
The difficulty of multi-channel sales is a time consuming manual process under normal circumstances, but after La Flora Group connected SiteMinder's channel manager and Opera PMS, it dramatically shortened the amount of time required to update and manage inventory.
"When SiteMinder is integrated into our PMS, the data sent to the OTA is in real-time and 100% accurate," said Nutthaphon. "We can also look at weekly performance reports to identify the top OTAs or direct channels that are generating the most revenue for us. This allows us to make easy comparisons as well as dynamically price our hotels."
"Perhaps my favourite thing about the channel manager feature is the ability to perform bulk updates," he continued. "This allows us to easily set rates in the long term without having to sit and fill out one day at a time. It saves a lot of time. It can also ensure that the prices on different channels are the same without duplicate errors."