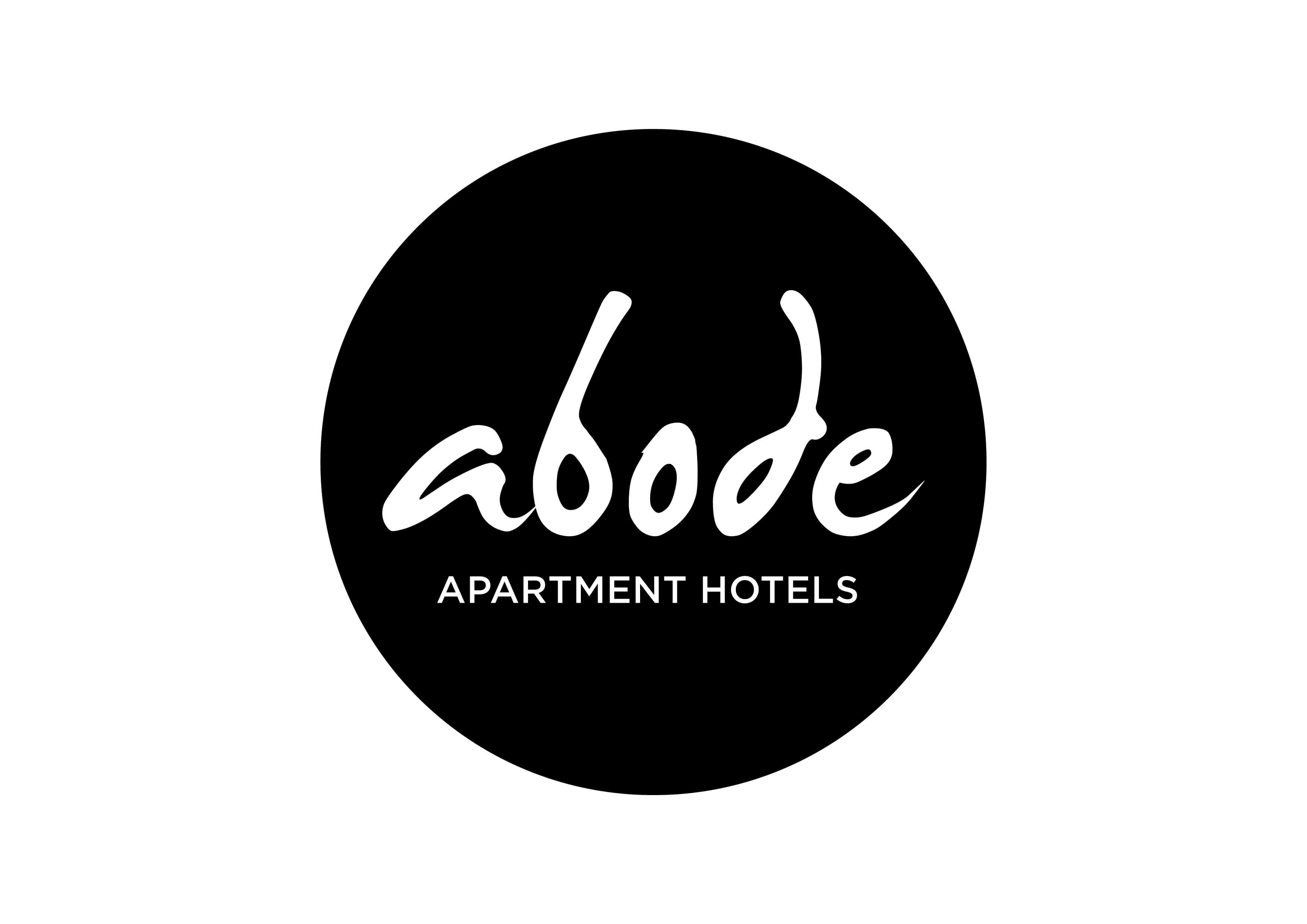 Iconic Hotels by Geocon specialises in hotel operations, management, training, and strategy. This includes the Abode apartment hotels brand, which offers guests stylish self contained accommodation in Canberra, Australia, and the surrounding areas.
Guests at Abode Hotels will enjoy all the essentials they need, with extras on top – including bringing pets along for the trip. Smart design and up-scale experience meets convenient service and locations.
Rudy Kalele is the Director of Revenue, Distribution and Central Reservations overseeing Abode and has trusted SiteMinder for more than 10 years.
SiteMinder has always kept customers ahead of the competition
With 10 years of experience using SiteMinder's features, Rudy is very familiar with SiteMinder's ability to optimise operations.
"SiteMinder helps me be on top of change," he said. "It assists with good issue-free and secure connectivity and payment options. The direct bookings feature is also value for money."
"The ease of use and the clean, concise and intuitive layout are some of my favourite things about SiteMinder's features."
Even after more than 15 years of successfully supporting properties around the world, SiteMinder is pushing further with a new platform experience to simplify and supercharge every hotel business.
New platform promises further success
Rudy has a more informed view than most on the potential of the improved platform experience, and is excited to increase efficiency.
"The new platform will save us time, and assist in reviewing booking pace to ensure we are providing optimal rates and inventory to the right channel," he explained.
One of the major benefits of SiteMinder's platform is the ability for hoteliers to centralise all the operations of their property.
"I'm most excited by the new dashboard," said Rudy. "It will offer such quick insight into the property's performance."
It's this capability that will give accommodation providers more control over their business than ever before, something Rudy says is vital.
"Modern hoteliers need to embrace connectivity, move to the cloud and stay secure."
Thank you Rudy and keep up the great work at Iconic Hotels by Geocon!