The Noble Suites is a beautiful hidden retreat in the heart of Brockville, Ontario. This city of Canada boasts a stunning harbour and much loved Aquatarium where visitors can see baby Otters if they're lucky, along with exploring aquarium exhibits and adventuring on a ropes course.
The Noble Suites is home to seven individually themed suites and a separate coach house, with guests provided full kitchens, many creature comforts, and self check-in/out. The property is a picture of Georgian stone architecture with a rich history – built in 1840!
Guests can enjoy a vast array of bars, the Brockville Arts Centre, walking and bike trails, swimming, diving, boating, and museums.
General manager Ursula Dowd has been overlooking the award-winning suites for the past four years.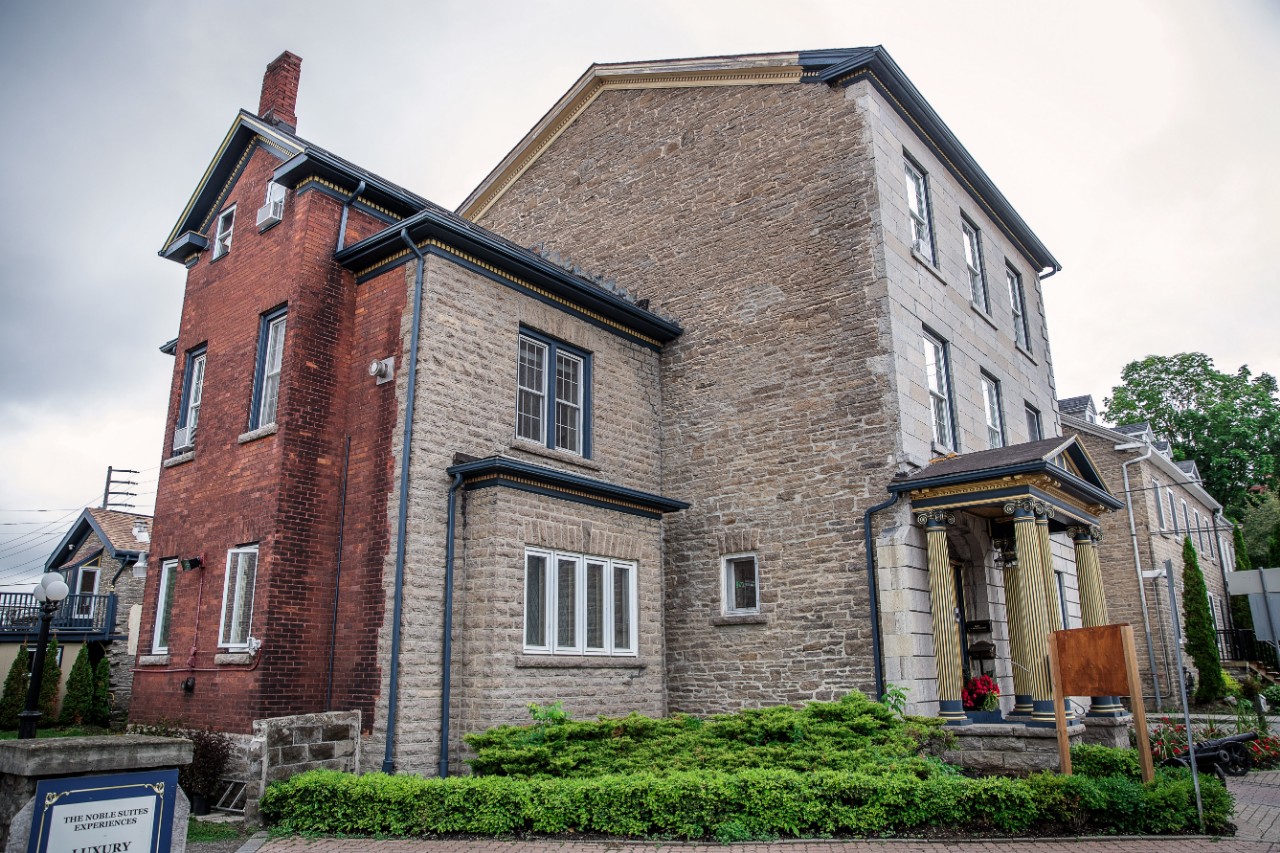 The Challenge
While The Noble Suites was doing a great job at giving guests a fantastic experience, business operations on the back end still needed simplifying, said Ursula.
"Our biggest challenge was tracking and monitoring individual reservations."
The problem here was that it risked the chance of mistakes being made about when guests were arriving and what rooms had been booked. If any of this occurred and transferred to the guest's experience, first impressions would suffer and the property's reputation could take a hit.
The Solution
An online search for a solution soon revealed SiteMinder as a potential option. A couple of factors were vital to Ursula when making a decision.
"I was seeking a technology partner that truly understands the small hotel industry and has years of experience operating in it," she said.
The Noble Suites is now using SiteMinder's channel manager and online booking engine to optimise the business for success.
"In a couple of months we were up and running with SiteMinder, improving productivity, increasing revenue, and further perfecting our customer service."
The Results
The results were instant and The Noble Suites opened up a stream of revenue that had not been available to it previously.
"Direct bookings immediately went up by 20% – we'd never taken direct bookings from the web before," said Ursula. "Our revenue grew by 30%, along with the direct bookings boost we also gained bookings from additional online travel agent connections."
"On top of that we save around 20 hours per week on manual updating. SiteMinder is an awesome product."