For guests wanting to experience a vacation like no other, The Phala Group is the place to go. Located on the Island of the Gods, The Phala Group promises a rich, cultural, and fun experience.
Established in 1988, The Phala Group has three hotel and resort properties; namely Sri Phala Resort & Villa Sanur, Rama Phala Resort & Spa Ubud, and Radha Phala Resort & Spa Ubud. Starting out with the desire to be a second home in the middle of Bali, The Phala Group flourished in the hands of people who wanted to provide the best experience for their guests. All three properties of The Phala Group uphold a strong Balinese feel and aim to embrace the island's beautifully enchanting nature and culture.
Sri Phala Resort & Villa was founded in 2003 and is a hidden paradise where guests can get away from the hustle and bustle of Sanur's urban scene. Rama Phala Resort & Spa has been operating since 2011, offering accommodation decorated with local art and is a secluded oasis in the middle of the cultural centre of Ubud. Still in the same area is Radha Phala Resort & Spa which has been operating since 2016. This property is one of the first resorts located among the green rice fields of Kumbuh Village in Ubud.
In order to provide the best experience for guests, the properties embraced a personalised service by treating each guest just like family. It is the same value of sincerity and commitment that the team upholds to this day.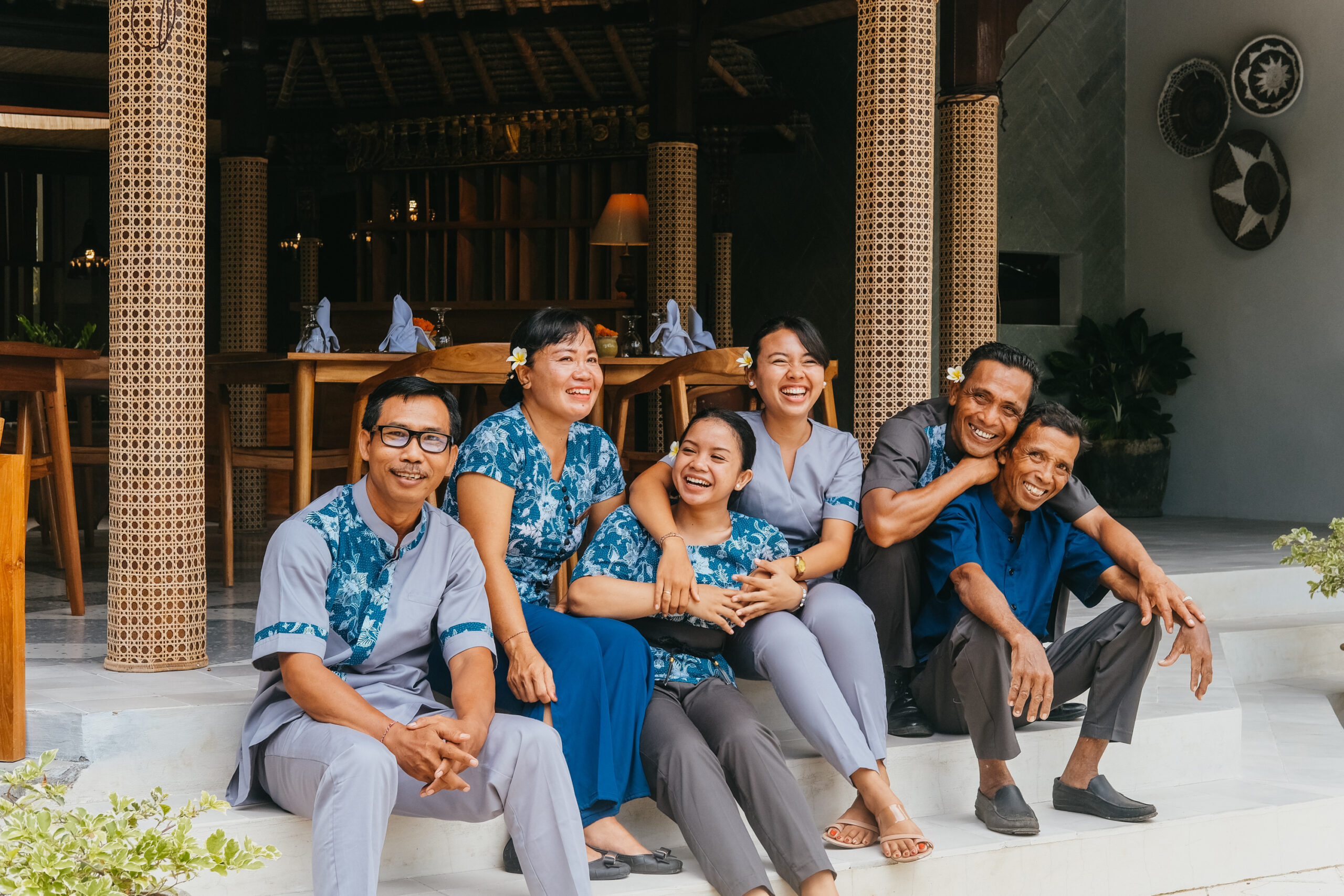 Suffering from unreliable channel management options
In 2014, Sri Phala Resort & Villa became the first property in The Phala Group to use SiteMinder to maximise their online distribution.
However, when the COVID-19 pandemic hit, the team decided to save costs by using another channel manager that suited their budget better at the time.
"When we were using the new system, I encountered many problems. The user interface wasn't friendly, the system was difficult to navigate, and their connectivity was also unstable, so there were frequent errors and lagging," said Shadi Wijaya, Corporate Director of Revenue The Phala Group.
Shadi also often heard complaints from the team at another property of The Phala Group.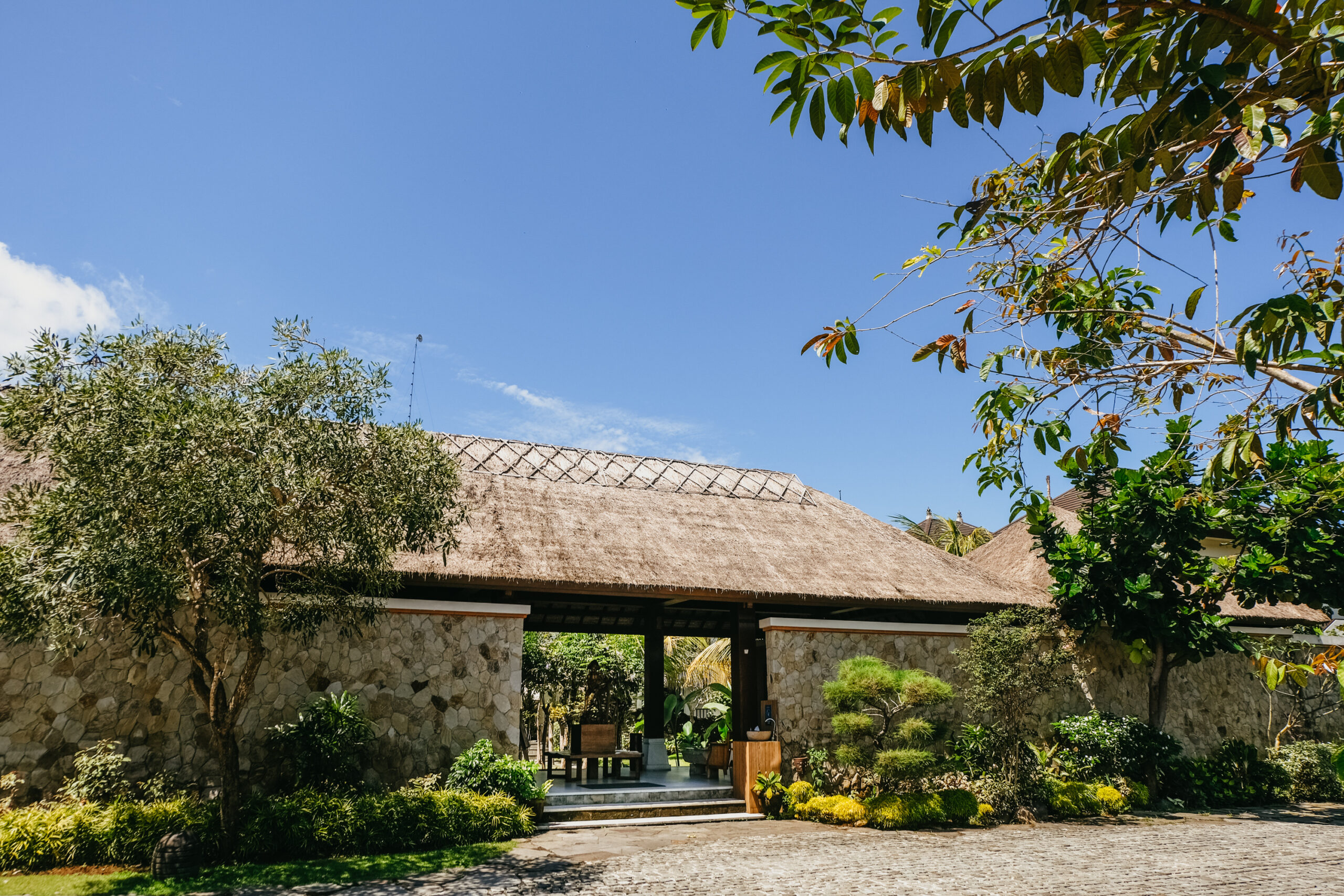 Apart from that, Shadi and his team's performance was hampered due to room mapping being complicated.
"I was not familiar with the UI because it's difficult to understand," Shadi continued. "If we reached out to ask for help, they would respond in one to two days. So it took a lot of time and our work ended up becoming ineffective."
SiteMinder: The only reliable solution
Due to the many issues faced with a different provider, The Phala Group decided to depend on SiteMinder's assistance once more. Shadi admitted that he received a warm welcome from SiteMinder upon his return.
"I gave advice to the sales team to switch back to SiteMinder," Shadi explained. "Regarding the pricing issues we were facing, the SiteMinder team offered several alternatives."
Additionally, The Phala Group is now in a pilot project for direct connectivity between its property management system (PMS), GuestPro, and SiteMinder. According to Shadi, this collaboration facilitates the performance of his team and improves business effectiveness.
"The process is quite smooth and while it takes some time, I understand that SiteMinder has high standards to prevent any problems in the future," he continued.
Increased bookings and soaring revenue
After switching back to SiteMinder, the three properties under The Phala Group saw an increase in revenue and bookings.
"At first I thought it was just a myth that using SiteMinder could boost revenue. But it turned out to be true," Shadi said. "Revenue did increase, we are also more efficient in terms of time; we can get more work done."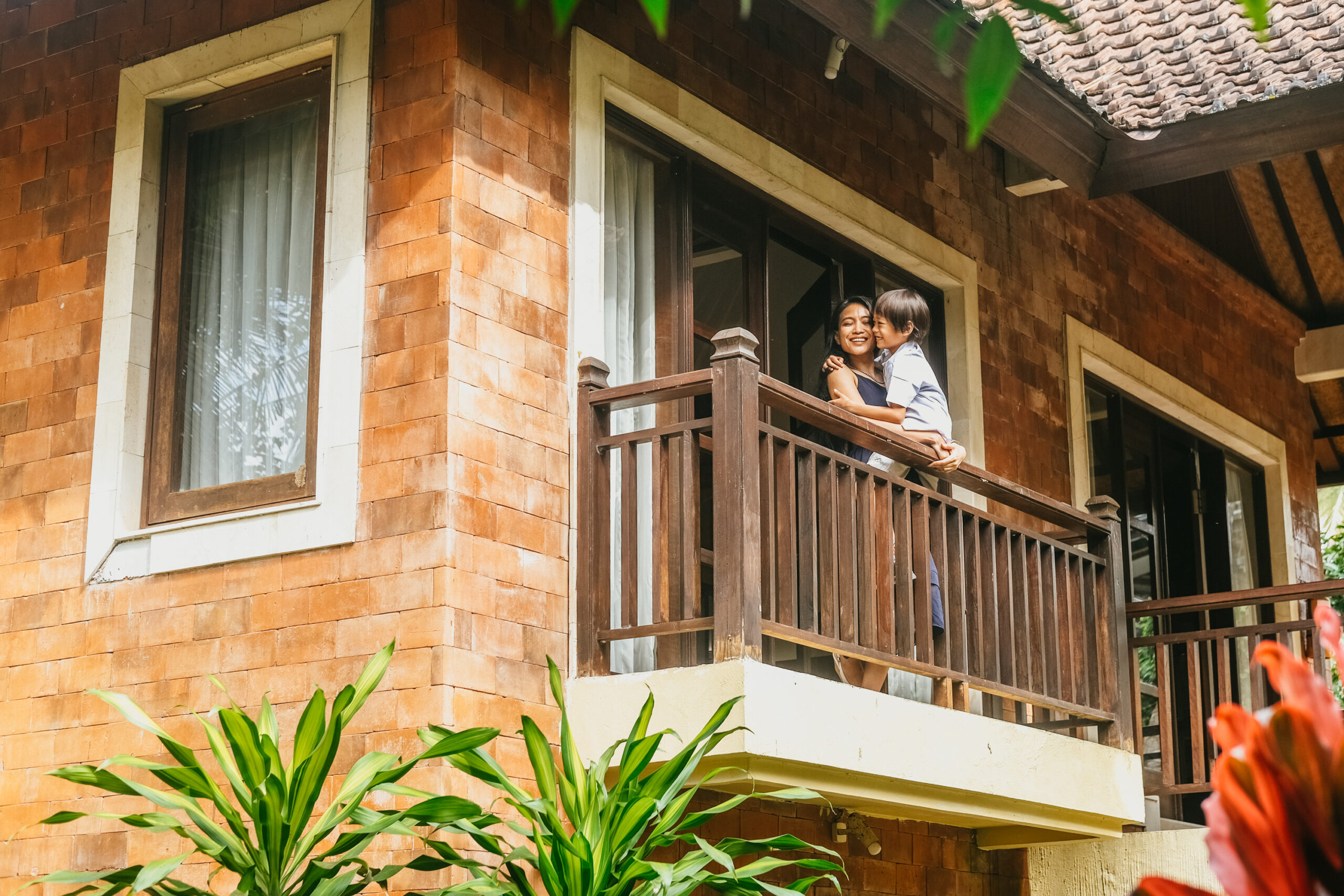 Thanks to the features offered by SiteMinder, The Phala Group has enjoyed a 10-15% jump in bookings.
"As far as it goes, people already know the quality of SiteMinder's channel manager. Apart from that, SiteMinder has been in this business for a long time, so they're very trusted," he continued.
Shadi also said that SiteMinder's system is very stable and rarely experiences problems, and uses an easy-to-navigate user interface. Not only that, Shadi says that SiteMinder's support team is always ready to help with any problems experienced by The Phala Group.
"If there are any problems or questions, I can just call and they'll resolve it right then and there," he continued.
Relying on SiteMinder's support, The Phala Group plans to use other features such as customer relationship management (CRM) and revenue management in the near future.
"Everything is really positive when it comes to SiteMinder," Shadi concluded.
Thank you for the trust and we wish The Phala Group every bit of success!