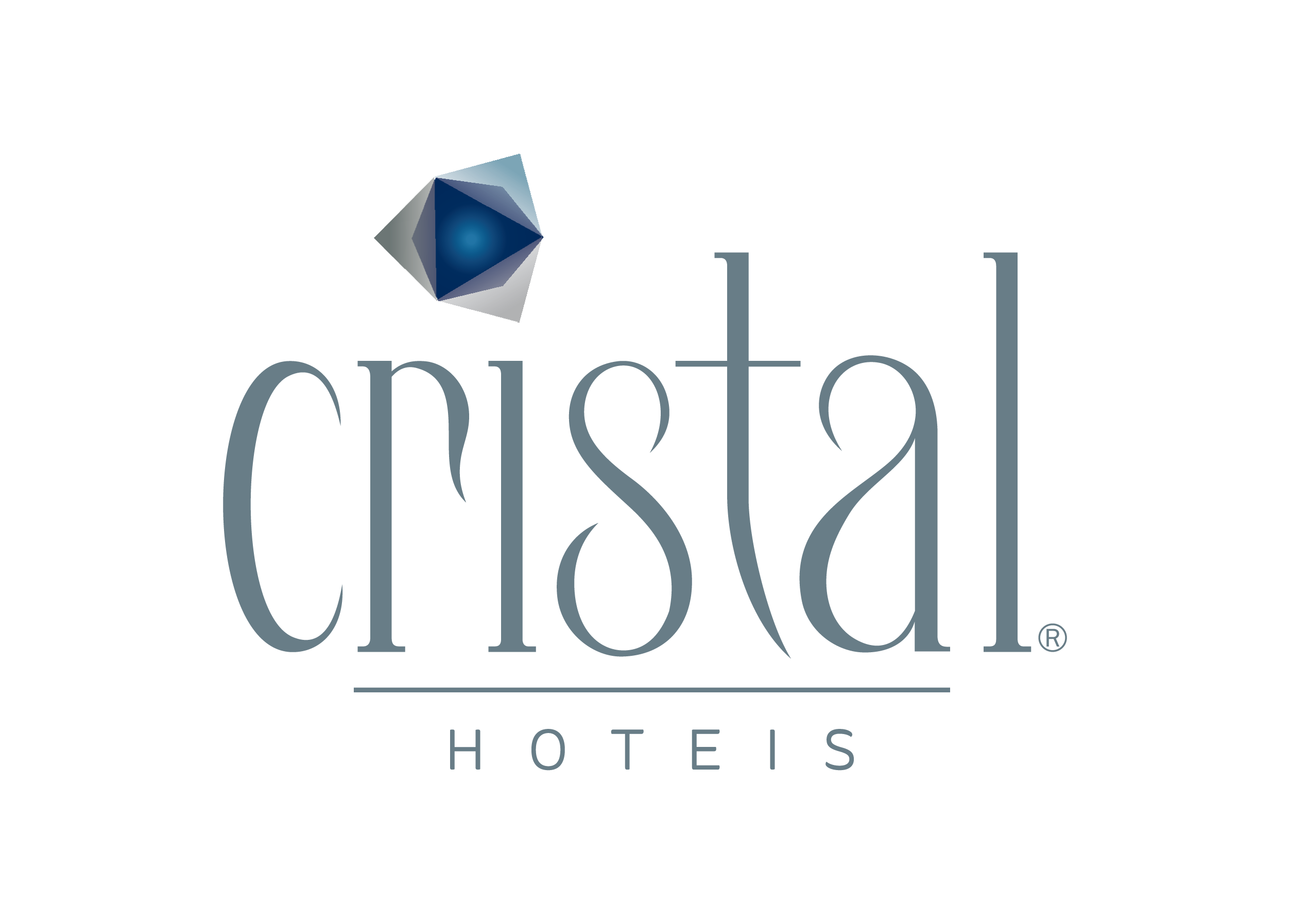 Cristal Hotels Group offers superior comfort and personalised service to guests visiting the centre and north of Portugal. Guests will be situated between the green of the Pinhal and the blue of the sea, close to major tourist centres.
With six properties Cristal Hotels Group is a reliable brand for travellers seeking professional hospitality that goes the extra mile, with services and facilities for families and children, meetings, events, and those looking to dine out.
Sales coordinator Helder Silva has a busy job optimising distribution to keep business booming.
SiteMinder simplifies operations and gives back crucial time
For someone in Helder's position, each day is a full commitment with countless tasks to stay on top of, making the ability to automate admin tasks a much needed gift.
"The ability to update all our room rates, availability, and close and open sales immediately across multiple channels without taking too much time was a challenge for us," Helder said.
At SiteMinder, this is just the minimum that the platform provides but it provides huge relief for large hotels and groups like Cristal Hotels Group.
"We've always used SiteMinder every time we open a new hotel," Helder explained. "The simplicity of the platform is a big benefit, allowing us to multitask very easily and quickly."
New platform unlocks greater convenience
With the new SiteMinder platform giving hoteliers a single control panel for all their tech solutions, operations are about to get even easier for properties around the world.
"With the new intuitive dashboard and online helpdesk, our job will be even easier and quicker," Helder stated.
"The ability to see multiple reports on the platform such as rate updates, stop-sells, open sales dates and user data, will make the service even more reliable and complete. We'll be able to invest more time in other daily tasks."
SiteMinder's goal is to give all hotels a place to market, sell, manage, and grow their business from one single location. For small and large hotels alike, it's a game changer in terms of achieving success.
"SiteMinder is the perfect tool for our properties," Helder said. "Simple, intuitive, and easy to use."
Thank you Helder and keep up the great work Cristal Hotels Group!