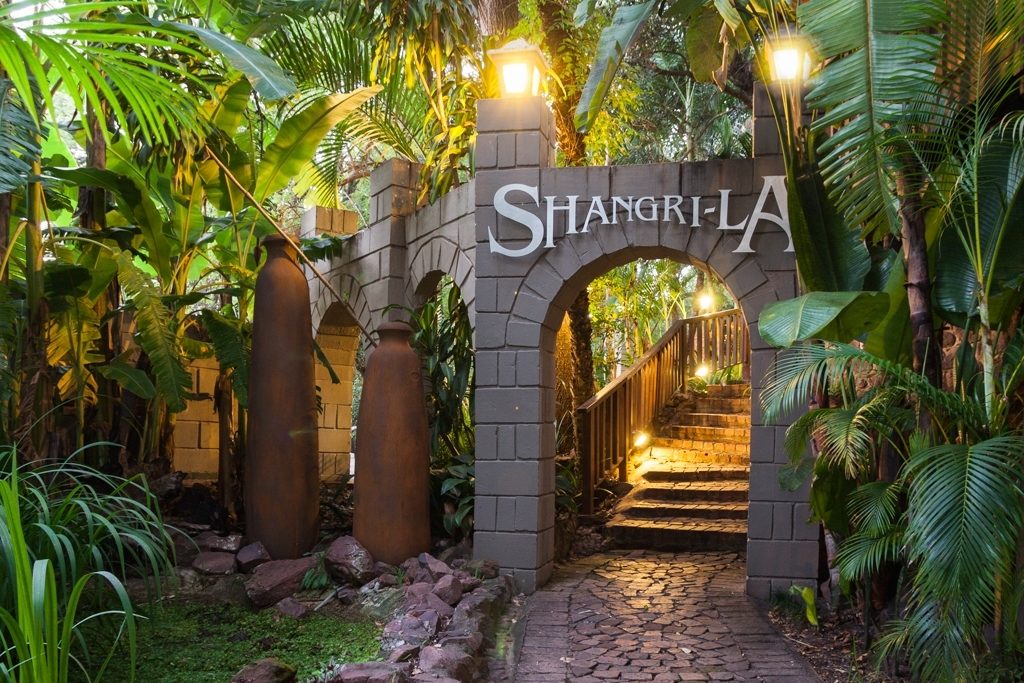 Described as "African spaces, secret places", South of Africa is an exciting group of hotels and self-catering cottages, which uniquely caters to the needs of its individual guests.
There are 156 rooms across 15 properties in two of South Africa's most sought-after tourist destinations – Limpopo and the Western Cape.
By offering guests everything from budget accommodation through to the comfort and luxury of a five-star property, South of Africa is truly focused on each guest's experience.  Understanding that all their guests' needs are unique, its portfolio's various offerings gives both holidaymakers and professionals an opportunity to have a memorable experience.
And it's thanks to using hotel management technology, such as SiteMinder's, that saves the hotel group the time and resources it needs to look after its guests.
South of Africa first came across SiteMinder after reading a local tourism newsletter announcing that the resort hotel chain and casino destination Sun International had moved across to SiteMinder.
"The announcement caught our attention as it appeared to have been a very important move that offered them more benefits," explains Egmond du Plessis who looks after guest relations and online marketing for the hotel group.
The Need: Compatible systems and connectivity
South of Africa faced a long and uncertain time period during the upgrade of its property management system (PMS). The group had two options; either stay on the older version of the PMS with less features, or upgrade and connect to SiteMinder.
After assessing the options, Egmond and the team quickly realised that partnering with SiteMinder offers a variety of benefits that the hotel group didn't have before. For example, SiteMinder enables South of Africa to sell its rooms at a per room rate as opposed to per person rate, helping to simplify its rate management strategy, while giving guests a better understanding of the available rooms and rates.
"We would have lost out on the benefits our new PMS system would have offered," says Egmond.
"Indirectly we realised that SiteMinder offered us a wide variety of benefits that we did not have and these 'fell into our laps' at the time making us realise that the user-friendly system was going to have a positive impact on our online sales."
The Solution: Making the most of The Channel Manager and TheBookingButton
Egmond and his team began using TheBookingButton and SiteMinder's Channel Manager in October 2014 and wasted no time in maximising the technology's features and benefits.
"When we looked into SiteMinder, we were blown away by its connectivity options, and that its international links were immeasurable in comparison to what we had at the time from our other service provider," says Egmond.
Monitoring rates is now much easier and Egmond says that visibility played a big role in making the decision to sign up, as well as TheBookingButton's seamless integration with the hotel group's website.
Easy setup in a few days
Setting up each South of Africa property account took just a matter of days.
Egmond describes the training he and his team received as "excellent" and SiteMinder completely handled the reconnections to existing online channels such as Booking.com and Expedia. Tests were completed within a few days of setup and the connectivity with the group's PMS quickly established.
Egmond says the properties accounts were ready to switch over quickly and the hotel group has never looked back: "The new system which sounded very confusing at the start, was actually very straight forward, easy to manage, and just what we needed to improve our online sales."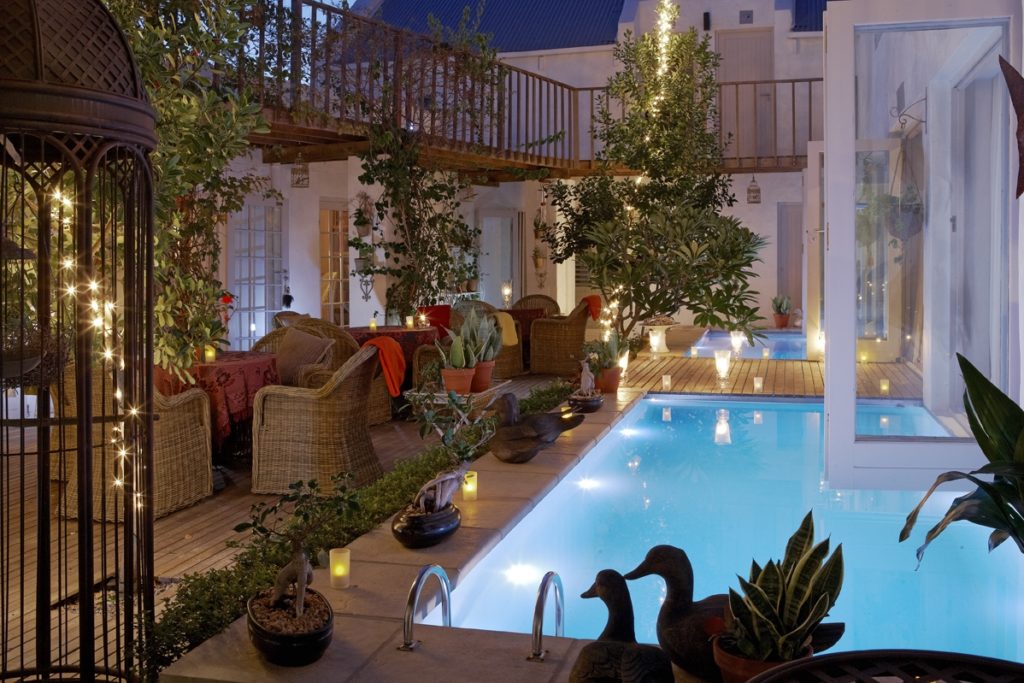 Putting the hotel team back in control
Staff at the South of Africa group have noticed a great improvement in the way they manage, update, and change the properties' rates thanks to SiteMinder's ability to deliver rates and availability in a matter of minutes.
"Revenue management has never been this easy," explains Egmond. "Availability is monitored and changes to rates are done at the drop of a hat, which delivers an increase in reservations, whether we drop our rates for last minute availability, offer long term specials, or set up seasonal rates. SiteMinder's easy-to-use interface puts us in control of what we offer online, not only on our own website, but also on the various third party channels we are linked to."
The power of accurate reporting
Comprehensive reporting is a big benefit of using SiteMinder's Channel Manager and TheBookingButton.
The staff at the South of Africa group know exactly what their guests' spending behaviour looks like such as the number of nights they book at a specific property and how far in advance they start booking their stays.
The Results: Bookings increased 200% in the first month
Within the first month South of Africa saw a significant improvement in its online reservations – a result that has continued to delight the team across the 15 properties.
"We had increased sales by more than 200% compared with previous months. We suddenly experienced a proper online presence and bookings began to stream in. A year on we began to compare our online revenue generated through SiteMinder and found we had consistently doubled our online revenue when comparing it to the previous year's figures. That is a 100% increase in online revenue. We have also seen an increase of 50% in advanced bookings," reports Egmond.
Egmond also says that getting to know SiteMinder would not have been possible without the relationship he has built with SiteMinder's South Africa representative Lisa Horne.
"If I had any questions, I could simply pick up the phone and call Lisa, no matter what the issue was. The customer care received from Lisa has also been a great convenience – knowing that your business is valued gives peace of mind. It is also a treat to meet up with Lisa  – whether at international events such as the Tourism Indaba in Durban or in at a local coffee shop in Cape Town to discuss the latest trends and get expert advice."
Lisa adds: "I am immensely proud to partner with the dynamic South of Africa group and see and hear about their fantastic growth in online sales, both direct and via 3rd party channels, since switching to our software products.  This group offers accommodation of all types and sizes, from budget to 5 star. Choosing our technology allows them to do what they do best and that is to focus on catering to the needs of their guests and providing an unforgettable experience. I look forward to watching this group grow and expand and we shall partner with them every step of the way to help make their properties more visible to travellers both locally and from all around the globe."