VALA Hua Hin – Nu Chapter Hotels, despite launching during the COVID-19 pandemic, has quickly gained recognition and secured a coveted position as a member of Small Luxury Hotels of The World. Its unique modern style sets it apart in the hospitality industry.
VALA Hotel draws inspiration from the concept of "Nature's Touch along with a Modern Design," seamlessly blending contemporary architecture with the beauty of its natural surroundings. The name itself, VALA, embodies this concept. The hotel's design creates an atmosphere where guests can unwind amidst lush greenery, surrounded by abundant trees and plants. A tranquil walkway leads to the pristine Cha-am beach, further enhancing the connection to nature.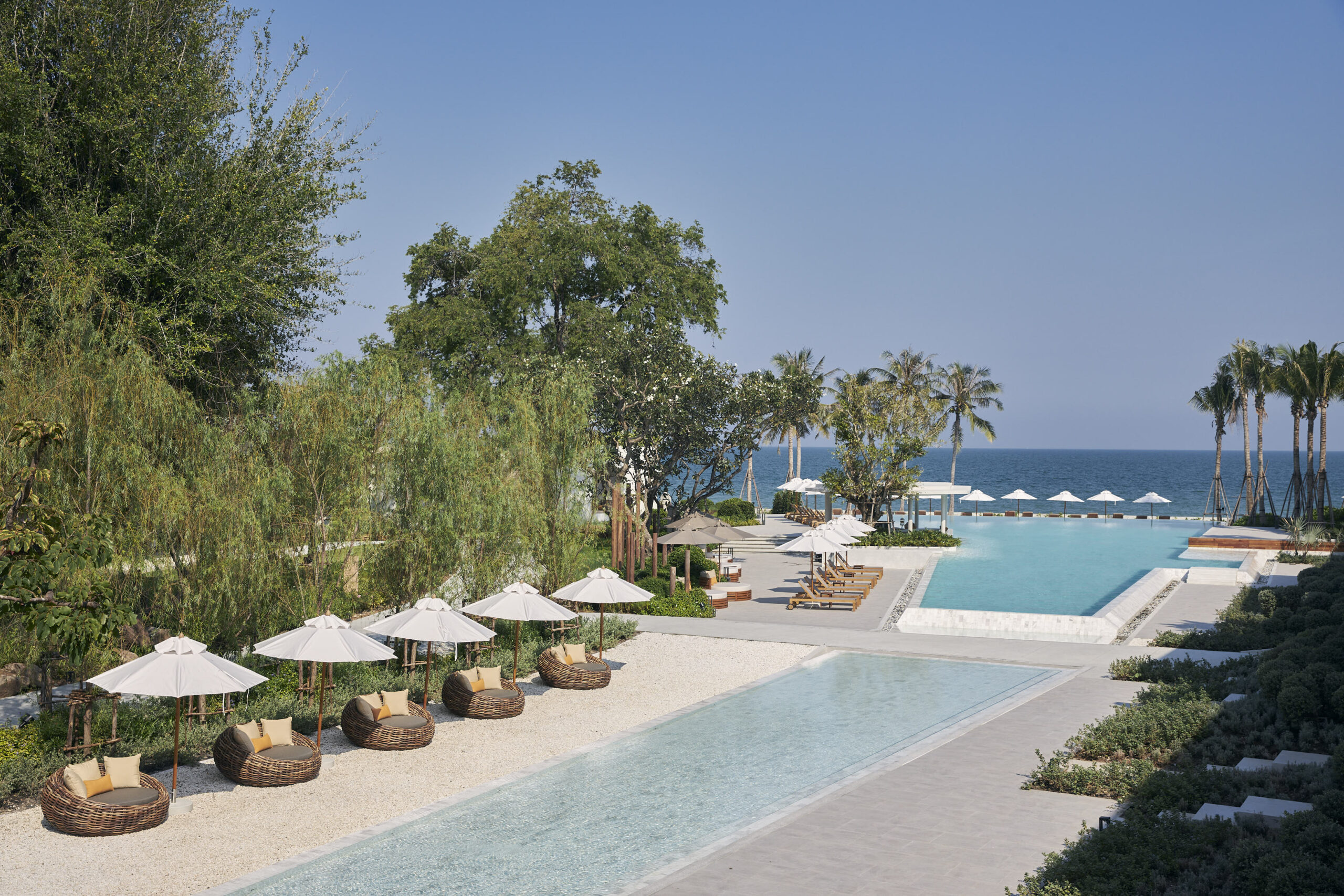 An unforgettable guest experience
This is not just a beautiful place but the services from the hotel will impress you even more. Prakan Nuchpong ( Hotel Manager) told us that "the guests' pleasure and contentment is an incentive and a driving force for us to aim to provide the best while searching for the new amazing experience for all clients."
"We care about the happiness of our clients since they are like members of our family. Therefore, we strive to provide the best service from the moment our guests make their booking to the very end, when they check out."
Additionally, Pichata Ritchie (Cluster E-Commerce Manager) added that customers should always have a great experience with online reservations straight away.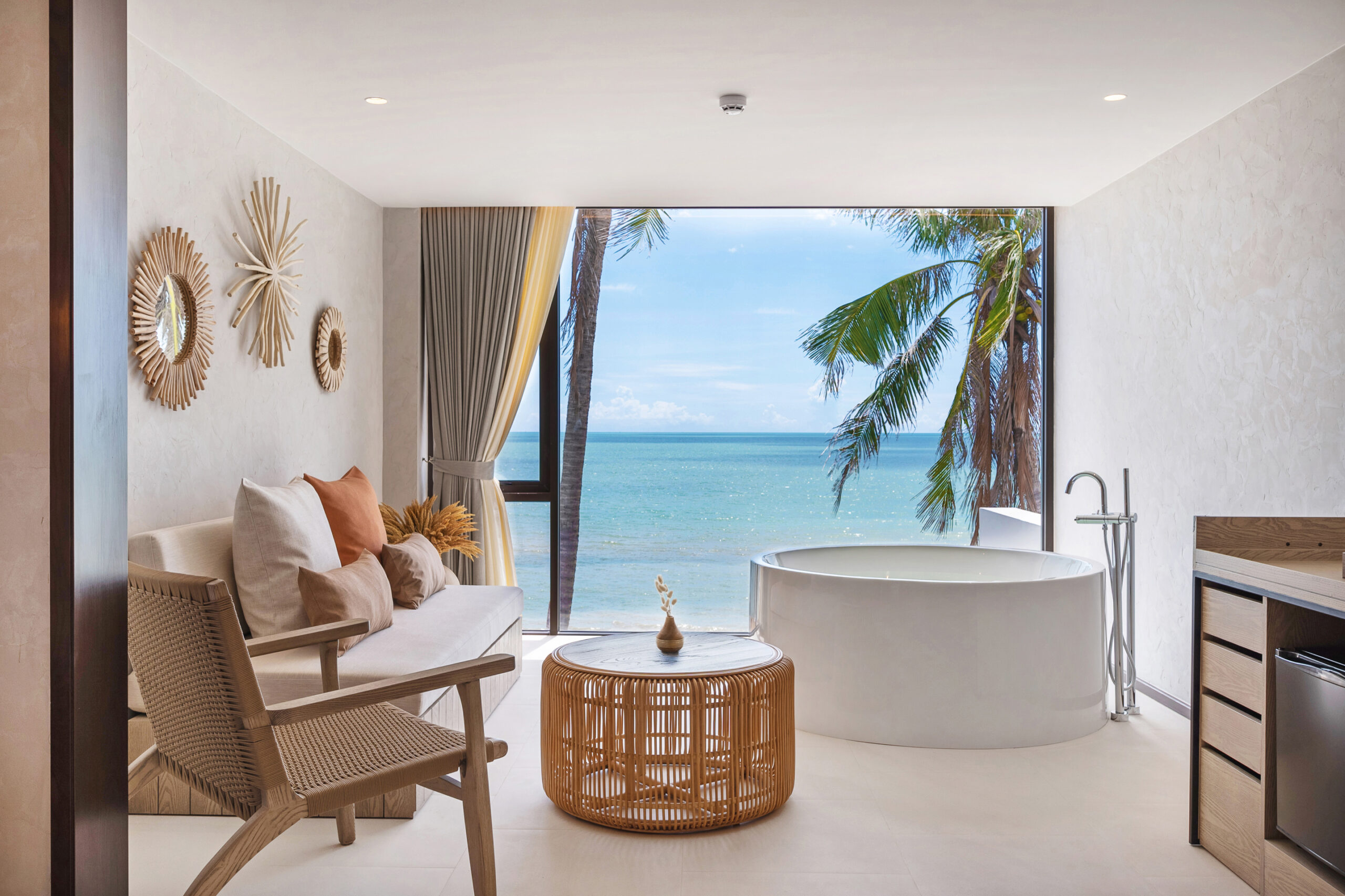 A new chapter with SiteMinder's channel manager
Prior to using SiteMinder, the hotel had difficulty managing availability, inventory, task management and OTAs. Given that VALA Hua Hin – Nu Chapter Hotels has partnered with several travel agencies, staff members had to spend a lot of time inputting data and managing the online sales channels manually. The goal was to reduce the amount of time spent managing systems allowing employees to focus on what matters most: the hotel guests.
When discussing how the hotel uses SiteMinder's system, Pichata said:
"We have been familiar with SiteMinder for a considerable time and have been using their system throughout. It is an easy-to-use system that offers real-time updates and caters to hotels of all sizes. In Thailand, we have a support team that understands our needs and communicates in our language. The level of service and support provided by their team has always been impressive. We strongly believe that system service and support are just as vital as having a system that constantly adapts to meet our business growth requirements."
The VALA Hua Hin – Nu Chapter Hotels offers a range of different room types and designs. These rooms were actually created and carefully designed with guests in mind.
"Having a channel manager simplifies and streamlines the process of updating hotel rates for us," Pichata explained. "We can easily adjust pricing based on occupancy, seasons, or during high-demand periods such as public holidays or long weekends. Additionally, it is effortless for us to modify the prices for each room type. We can also plan reservations and sales in advance with ease."
"SiteMinder provides us with the ability to make real-time pricing changes and analyse consumer booking patterns. It has also significantly reduced our labor costs. We no longer have to individually contact each OTA to make adjustments. Thanks to SiteMinder's two-way connectivity with over 450 online sales channels, we can easily compare and identify the most effective hotel booking sites. This allows us to develop sales strategies that generate the highest revenue, all within a single platform."
Reduced overbooking and human errors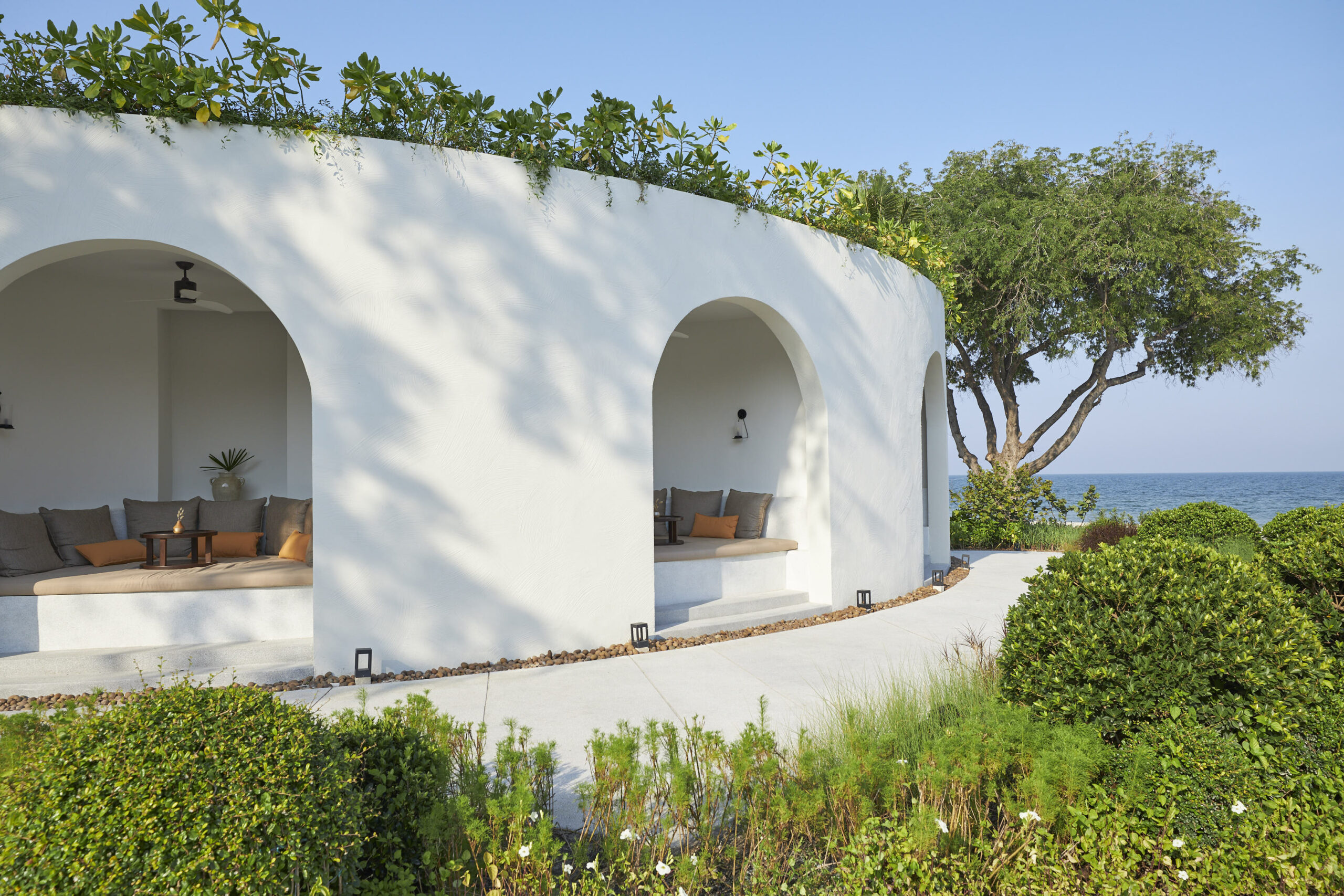 The benefits stretch much further than being more efficient and doing things easier. There's a real impact on business performance,  according to Pichata.
"Additionally, our hotel is capable of selling rooms via all available channels even when there are only a few rooms left. Previously, we had to cautiously decide where to sell our last two rooms to avoid overbookings. However, with SiteMinder's channel manager, we effortlessly sold the remaining rooms online through various channels, eliminating any worries of overbookings."
SiteMinder is glad to be a part of VALA Hua Hin hotel's journey by offering a reliable system and solid support to hoteliers in every circumstance. We appreciate our clients' trust in us and their use of our services. As Pichata said:
"People who have used numerous systems will find SiteMinder to be extremely user-friendly. Compared to the other complicated systems, it is just so simple to use. When an issue happens, it is so easy to locate what happened, where it happened, and when thanks to the history logs. If whenever you have trouble locating or understanding the issue, you're just one click away from the online support team. When we expand our hotel to other areas, SiteMinder will again be our first choice"
Thank you for the kind words VALA Hua Hin and best of luck in the future!