Sync on Tour
May 5, 2022 - May 26, 2022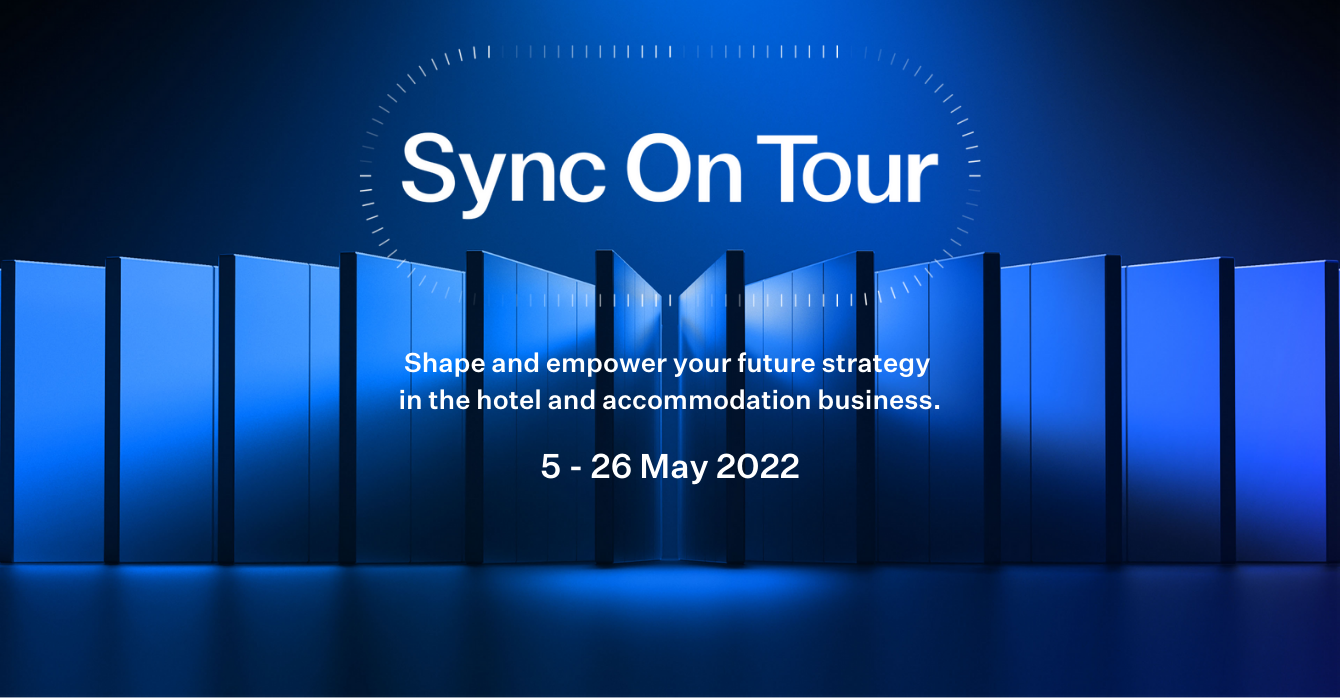 We're hitting the road and bringing SiteMinder Sync, live and in-person to a city near you.
5 -26 May 2022 | 23 cities across the world
Sync on Tour follows our first-ever virtual global conference, bringing market-specific insights directly to you. Join us, along with local industry experts as we provide thought-provoking ideas, market-specific insights and solutions to help both shape your business today, and empower your future strategy.
You'll hear about:
What is hotel commerce and why do modern hotels need to master it?
What does it take to succeed online in 2022?
What are today's guests demanding and how can hotels respond?
Current trends and how to succeed in your local market
You'll also have the opportunity to connect and network with others in your industry, reigniting the connections we have missed.