---
---
The pandemic has served as a reminder about many aspects of our business and certainly, for hotels, one constant reminder has been that additional revenue must be generated in more ways than simply raising room prices. In the past 18 months, when every extra dollar has counted, the ability to drive fresh ancillary revenue streams has been vital, and has inspired a completely new level of innovation and creativity from many within the sector.
There's no doubt, hotels today still rely heavily on occupancy to drive non-room-related revenue at their properties. However, more than ever, owners, franchisees, GMs and management companies are placing greater emphasis on new potential revenue opportunities, and spaces such as hotel gyms, meeting rooms and oversized lobbies that aren't having a positive impact on the bottom line.
When approaching these spaces as a hotelier, there are a number of important things to be considering.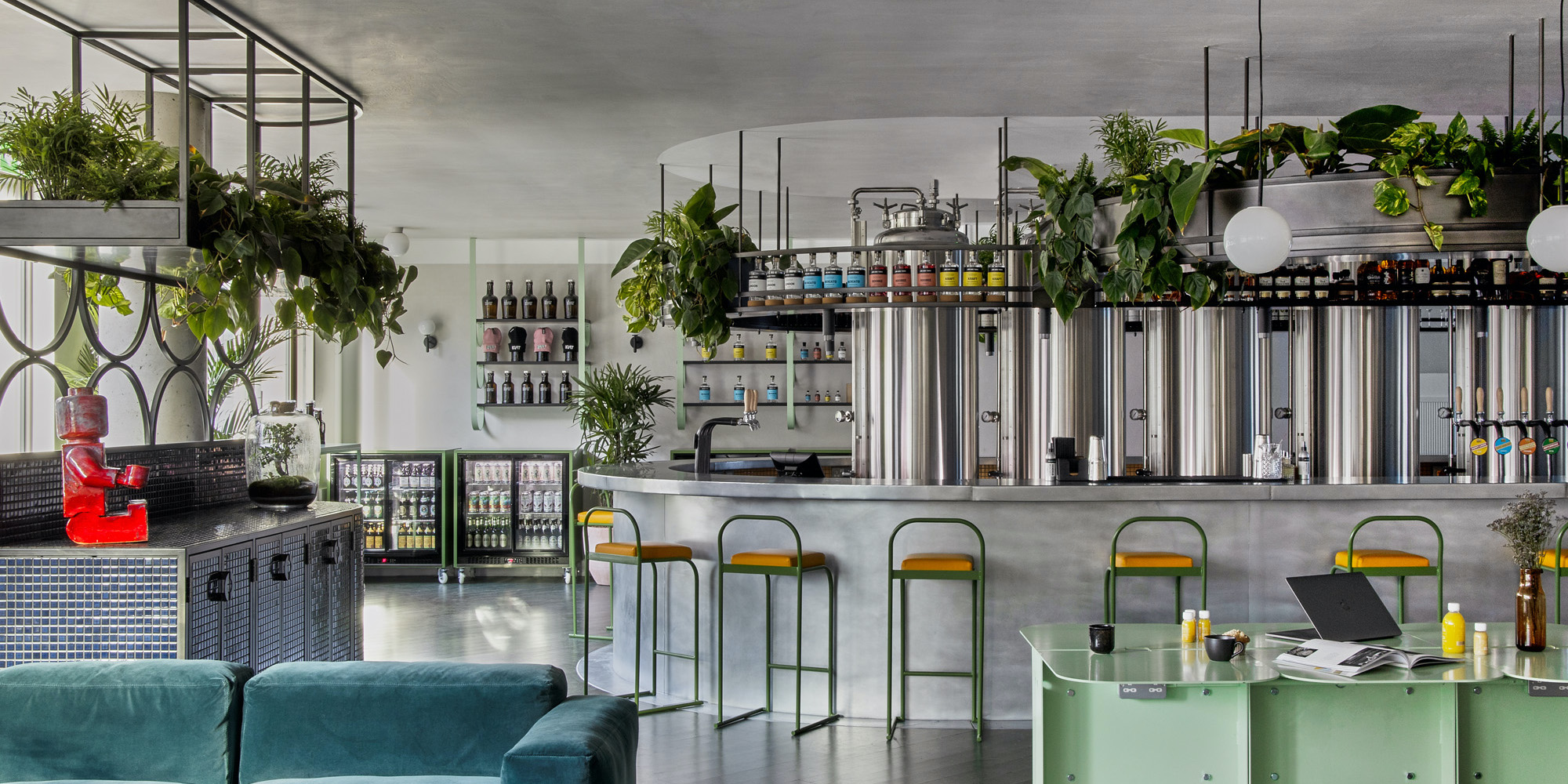 The first step: Understanding how you will measure your successes
First and foremost, as conversations around monetising new hotel offerings are approached, it's important that everyone in the business is speaking the same language, and that you are being guided by a consistent yardstick, from the outset.
I have long encouraged our industry to move away from taking a RevPAR (revenue per available room) approach to measuring overall hotel performance. Taking a TrevPAR (total revenue per available room) approach, or the less room-centric RevPAM (revenue per available meter) approach, are both ways to provide a more holistic insight into the performance of your business.
While a RevPAR approach works for budget or simple accommodation concepts, it fails to take into account the many factors that come into play when calculating the net operating income of more complex hotel businesses. Conversely, the upsides of taking a TrevPAR approach (i.e. dividing the total revenue of your operation by the number of available rooms) are many. Firstly, it allows for a clearer picture of the performance of the entire business, across departments, which is important as you look to monetise new offerings, and secondly it opens the business up to a deeper level of data analysis. For example, being able to see which guest geographies and segments (e.g. French families) are driving the most total revenue throughout their stay, will allow you to gain a clearer understanding of who you are best served selling to, and how your pricing should be varying throughout the year.
For another perspective, and for those who are looking to maximise the use of previously dead and lesser used space within their property, a RevPAM approach is useful to give you a breakdown of how certain areas of your property can be better maximised, by the meter.
Being aligned on measurement is vital to being able to define the success of the new initiatives you implement, beyond room sales, and across departments.
Making a decision on what to offer
For owners and managers, there are three guiding principles to follow when actually making a call on either what fresh offering to monetise, and/or how to better utilise the space that your business has available:
1. Firstly, it's important to think about your ideal customers, and be clear on the segments that you want to attract, with a long-term view in mind. A cohesive community is key to driving up average spend, and you want to be creating spaces that your target segment is keen to use and feels comfortable in.
Across the world, there are a number of businesses that are creating thoughtfully crafted places for specific segments. One SiteMinder customer, edyn, for example, has been successful in attracting guests who crave the 'whole-property' experience – not just a bed. Their aparthotel concept, Locke, aims to create an urban sanctuary for guests, by connecting them with the local community, both through the way that their buildings are designed, and also via the yoga, music performances and product launches that are on offer for guests to take part in.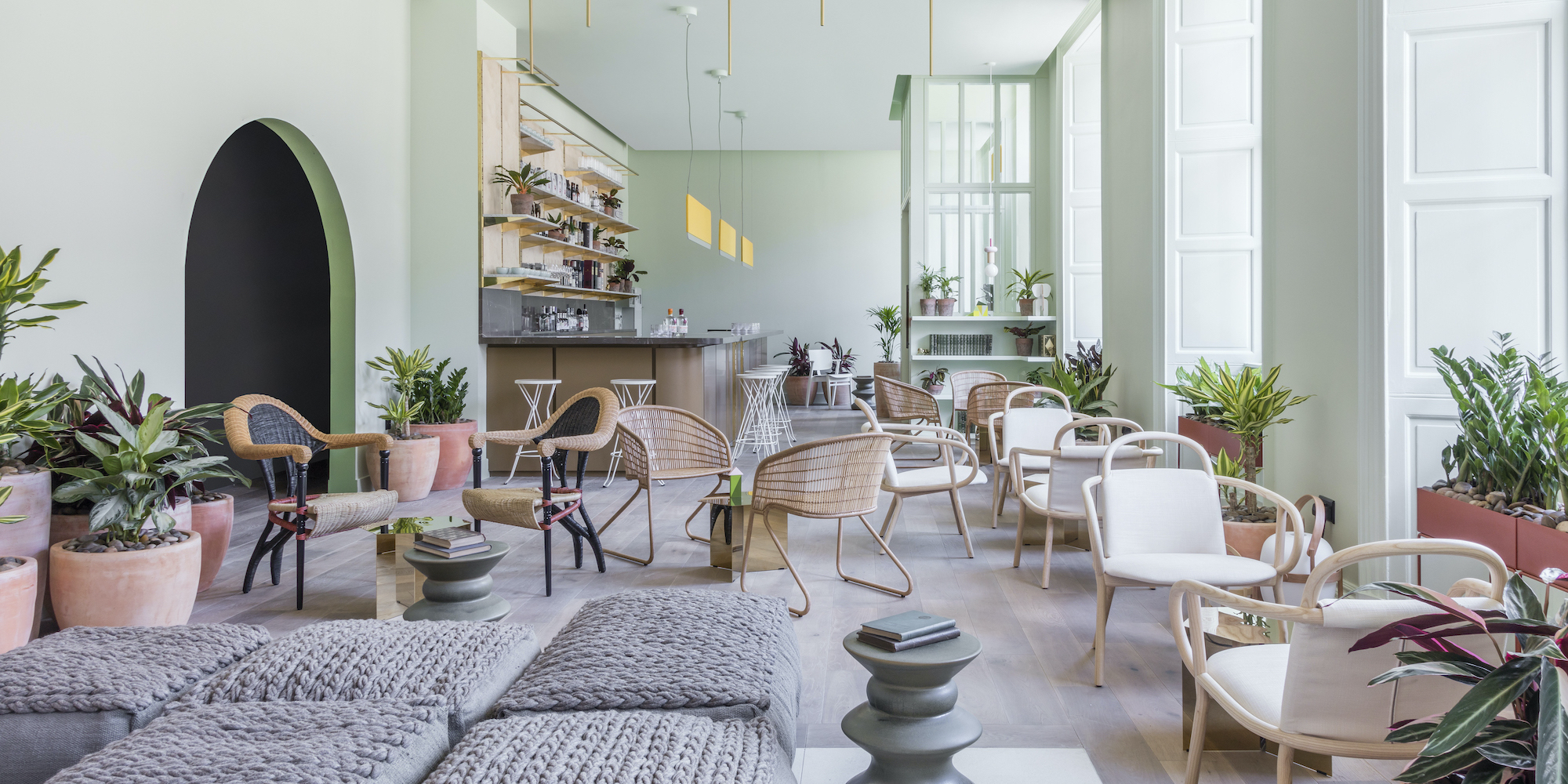 With this example in mind, hoteliers are increasingly noting that this community-focused guest segment is growing, and that creating a connection with the local community in creative ways is a good avenue for driving more traffic. It's important to note that this is no small undertaking if fully embraced, however, and the businesses doing this most successfully are those that are building their entire brand around creating a sense of community and connection at their property.
2. Once you have your ideal customer in mind, it's a matter of canvasing the full range of possibilities that are available to your business. For many, who have a fixed priority on what they would like to create, for example, an updated lobby bar, this will be more of a straightforward process. However, for others with a blank canvas, this period presents an opportunity to be bold and creative, as potential can exist within corridors, lobbies, unexpected parts of hotel rooms or via tech initiatives that require no space at all.
For those seeking to repurpose unutilised aspects of their hotel, the possibilities are extensive. Can a previous boardroom be transformed into a small movie theatre that provides comfortable chairs and popcorn for small groups? Can you create a purpose-built gaming room that offers a unique VR experience? Can you cater to digital nomads by offering an uplifting co-working space? Can you turn unused rooms into purpose-built private dining spaces that offer guests a socially-distanced experience away from their room? Or, can you partner with local artists in order to display authentic prints, statues and fixtures that can then be sold to guests?
There's a broad range of creative approaches that hotels have successfully taken through the pandemic, so it's a matter of understanding what's possible and knowing the practicalities of making your idea come to life.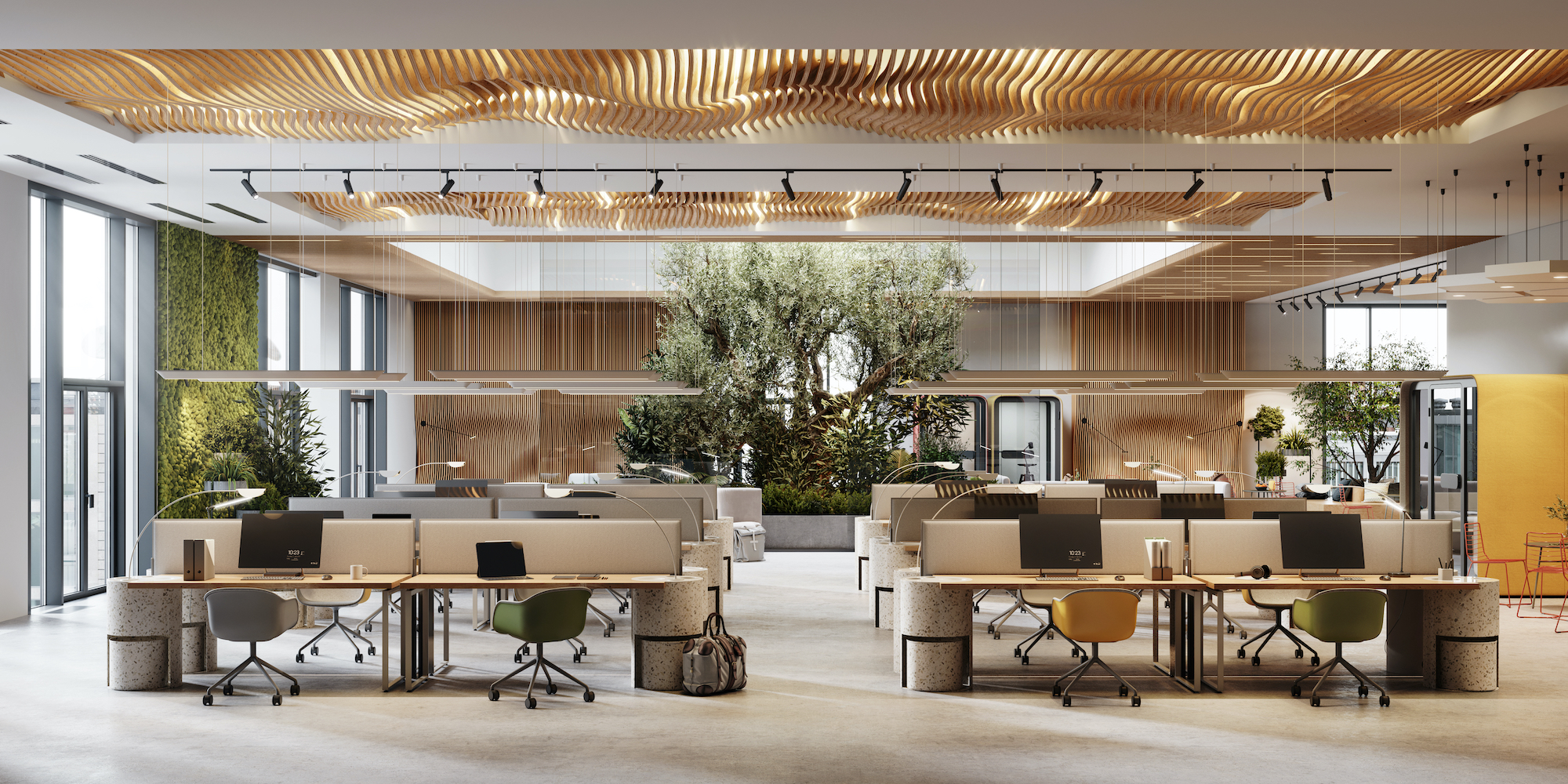 3. It's important to be clear on your competition, and start to think about your competitive advantage when mapping out your ideal customer, and the new product or service you're looking to monetise. Does your specific building open you up to any unique opportunities? Does your geographical location lack something that you might be able to offer to guests? Or, do you already have established relationships with local community partners that could be further leveraged that your local competition doesn't have?
When crafting your offering, traditional competitors can also be seen as potential collaborators too. If you had a great cinema space but didn't have a fully licensed bar for example, could you do a package together for cinema and drinks? Choosing to work with those you've traditionally competed against can be a powerful decision to make.
Delivering the customers to monetise your new offering
Finally, once you have created the offering, experience or space that you are seeking to monetise, and you know who your ideal customers are, it's important that you have the right approaches and tools in place to find and convert them.
This includes:
Supporting your customer acquisition strategy with technology solutions that allow you to open up your platform, be flexible and create time-saving efficiencies. For example, if you are looking to create a network-wide campaign around a new deal or offering that has been established, do you have a technology partner that enables you to do this in an efficient and streamlined fashion, or will this take days for your people to implement and edit? Ensuring that you have a central and single way of managing your properties is key to ensuring not only efficiency, but also a consistent brand experience. And, of course, while monetising new offerings or ideas is important, don't forget how critical it is to make sure that this is set up for your rooms first.
Thinking experience. How can what you are offering, and the way you are selling it, be bundled up as a great experience for your guests? Increasingly, due to long lockdowns and pent-up travel demand, the hotels that are creating definable moments for their guests most successfully, are the ones being rewarded. Being "Instagrammable" is (for better and for worse) very much the way hotels need to be thinking about their experiential offerings currently, given the heightened level of influence that friends, family and those with sizeable online followings are having on where people are choosing to stay.
Delivering personalised marketing campaigns that showcase that you understand your customers, is an increasingly important way of driving loyalty and repeat business to your hotel. For example, by retargeting prior customers that you know have enjoyed what you have provided for them in the past, with a targeted opportunity, you can ensure that your new offering is known about, and experienced, by those that you already have an established connection with.
Finally, bringing your staff with you on the journey when looking to monetise any new offering. By educating your staff to know what the new offering or service being delivered by your hotel is, they can more accurately and confidently cross-sell and promote it to your guests.
As you seek to monetise a new offering, it's crucial that you are speaking the same language across your team in terms of measurement, doing plenty of homework upfront, and picking the right partners to work alongside, to ensure its implementation is as seamless and pain-free as possible. On the technical front, this means ensuring that you have a solid and open commerce platform, and that your tools not only provide you with the agility you need to support your growth ambitions, but also set you up for greater total profit moving forward.
On all fronts and levels, whether practical, creative or technical, bringing to life a new money-generating offering is an exciting process for hotels, and one that is best worked on alongside partners for whom you have strong trust and a deep mutual respect. Good luck.
As originally published in Hotel Executive.