Attract, reach and convert
guests with the leading cloud
platform for hotels.
With SiteMinder, rooms are booked, inventory is updated, margins are maximised and hoteliers tend to guests, not technology.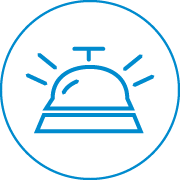 Independent hotels
Control and easily manage the web to book more guests.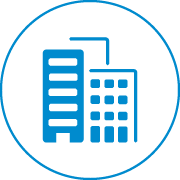 Hotel groups
Easily integrate all of your systems to increase your reach and lower your cost of guest acquisition.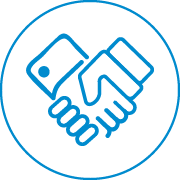 Partners
Give your customers unprecedented reach to global markets.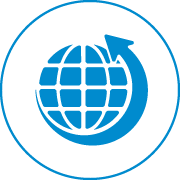 Global reach
Seamless channel management with 250+ two-way global connections to OTAs and GDSs to broaden your reach.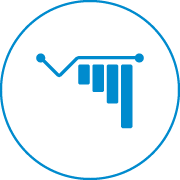 Lower cost of acquisition
Instantaneous integration with the world's leading hotel technology platforms.
PMS. CRS. RMS.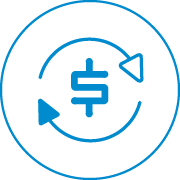 More revenue
A pooled inventory model to put more of your rooms online and reduce overbookings.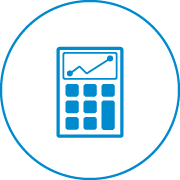 Higher margins
Direct booking experience on
your website, on mobile
and on social.
Our solutions get along with everyone. We are driven by your success.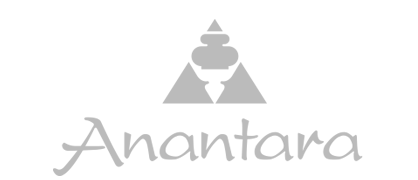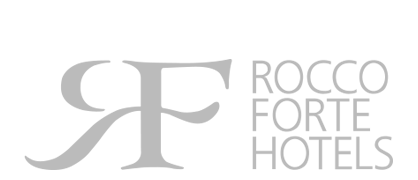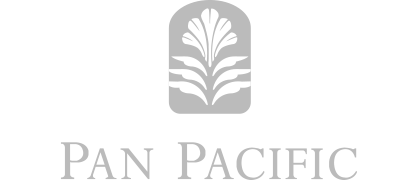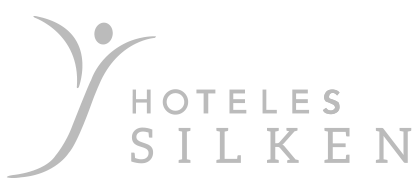 160+ countries
We are wherever you are,
and everywhere you want to be.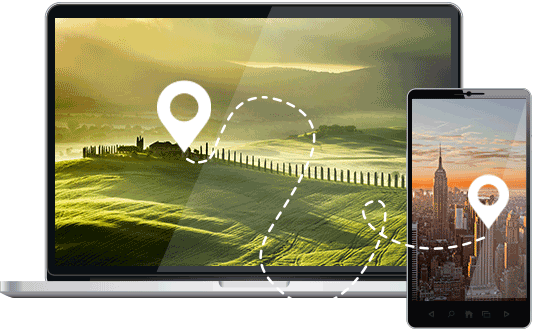 "What we like about working with SiteMinder is their user-friendly, cloud-based technology combined with their cost-effective with commission-free model ......"
Bespoke Hospitality Management Asia
"Simply put, SiteMinder's technology helps to increase our revenue while saving me valuable time so I can focus more on my hotel business plan and strategy...."
Arenaa Hotels Group
"SiteMinder's technology has made managing our various partners reliable, efficient and straightforward. In a very compressed market, receiving real-time ..."
Hyatt Key West Resort and Spa
"SiteMinder has helped us a lot to focus on what matters the most in terms of online distribution. Our time is now dedicated to new revenue management strat..."
Kupu Kupu Resorts
"SiteMinder was founded with a hotelier's vision and today remains focused on both continually developing its products and extending its already-large por..."
Rusticae
"I continue to be a strong ambassador for SiteMinder driven by their unrivalled, interfaced technology, which plays a significant part of the seamless distr..."
Rocco Forte Hotels

Plug your hotel into the Internet economy to attract,
reach and convert guests across the globe.
No risks, no contracts.