SiteMinder is a young innovative company offering a diverse range of job opportunities
We are a fun and dedicated team of industry professionals who continually push the boundaries in online distribution technology, sales and customer support. We love working in the hospitality industry. It's a lot of fun and we think it's full of great people, running great hotel businesses, that give people great travel experiences. 160+
Countries 20,0000+
Customers 350+
integrations
Our core values
SiteMinder's values were developed by SiteMinder employees new and old, from all areas of the business. SiteMinder is a fast paced (sometimes hectic), fun place to be, but amongst all the activity we never forget where we came from and the ideals that make us different from the rest.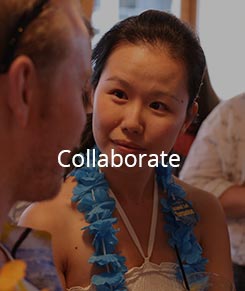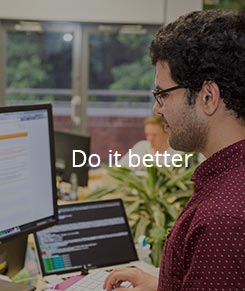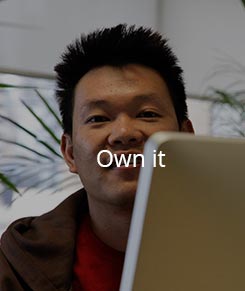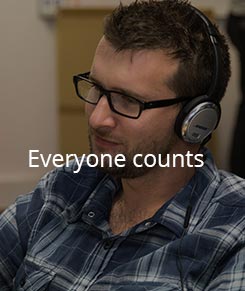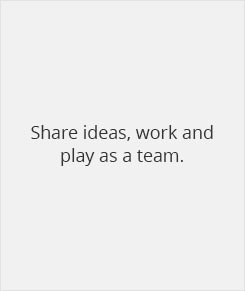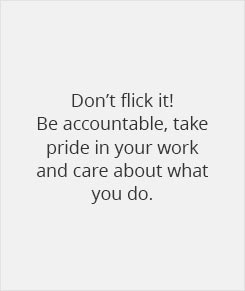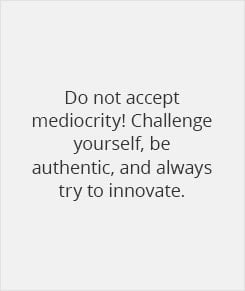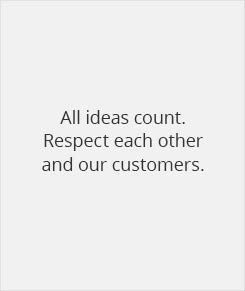 Find your home in one of our international offices
From humble beginnings as a true start up, SiteMinder has grown exponentially to be a major global force in travel technology. We have won awards, grown our products and client base, and grown the SiteMinder team to nearly 450 people globally. SiteMinder might have been born in the land Down Under, but we've wasted no time in taking our technology global, quickly opening offices in London, Bangkok, and Dallas, with representatives in many different cities from Cape Town to Honolulu, and Ho Chi Min City to Dublin.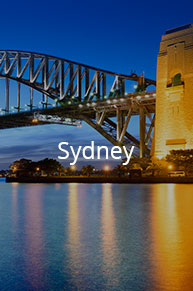 Sydney is the hub of our global organisation, with over 200 people focussed on our global product and technical development, key corporate functions and Pacific region sales and support. Our teams are based in Sydney's historic Rocks area near our most iconic landmarks – the Sydney Opera House and the Harbour Bridge.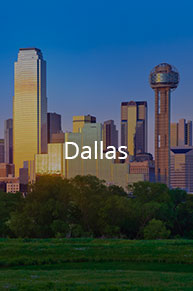 Located near the heart of Texas, our newest office is based in North Dallas. With around 80 staff focussed predominantly on sales and customer support, our team is growing rapidly to support hoteliers large and small across The Americas.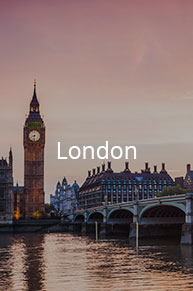 London is the home base for our team of over 130 professionals servicing the EMEA region – from Amsterdam to Zurich and dozens of locations in between.To serve our customers seamlessly and effectively, you'll hear our teams offering our services in multiple languages from our Hammersmith hub.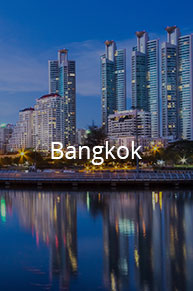 Our dedicated team of around 30 people in our Bangkok office and our on the ground sales representatives across Asia are focussed on supporting hundreds of hotel clients with innovative technology solutions in this rapidly growing region.