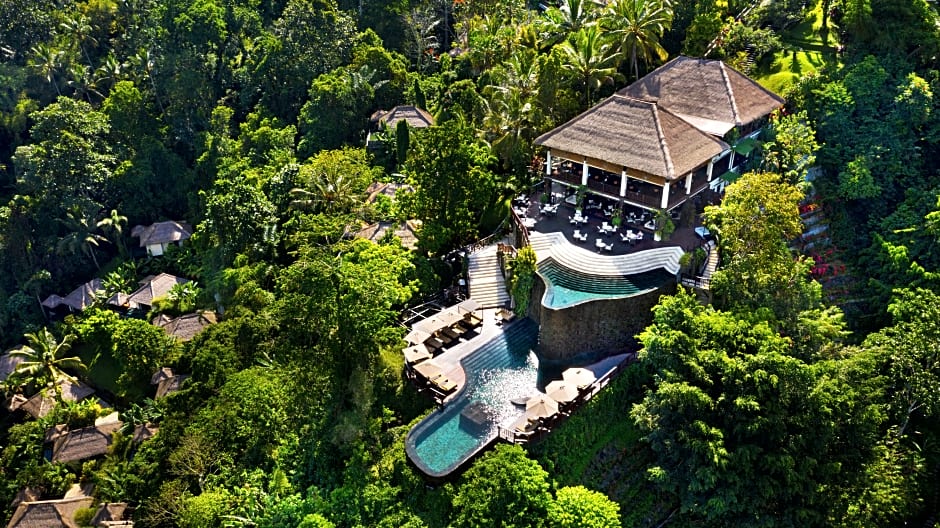 Hanging Gardens of Bali is a luxury hotel nestled amidst Bali's vast jungle landscape. Located in the northern part of Ubud, Payangan is a village based in the middle of the Island of the Gods. Situated in a stunning valley, surrounded by lush rainforest and beautiful agricultural terraces, this award-winning resort offers incredible views of the Ayung River and Pura Dalem Segara. The accommodation, with more than 17 years in operation, is one of the most sought-after places worldwide, and has held the title of "World's First Seven Star Boutique Hotel".
Just like all the very best hotels around the world, The Hanging Gardens of Bali is intent on prioritising guest experience. To establish this, Hanging Gardens of Bali never fails to align their goals with staff on duty, and constantly conducts training to ensure the quality of guest experience never wavers.
SiteMinder solves online visibility woes
Apart from providing the best service possible, hotels must not neglect the need to maximise their sales channels to boost revenue.
Unfortunately this practice was difficult to achieve for Hanging Gardens of Bali. The team was struggling to widen visibility via online channels with their previous technology solution. Fortunately, SiteMinder was able to change this.
Besral Sitorus, Cluster Revenue Manager of the hotel, expressed his satisfaction after relying on SiteMinder:
"SiteMinder has a LOT of connections, which makes it easier for us to connect with valuable channels. Because of this connectivity, we're able to work faster and more effectively."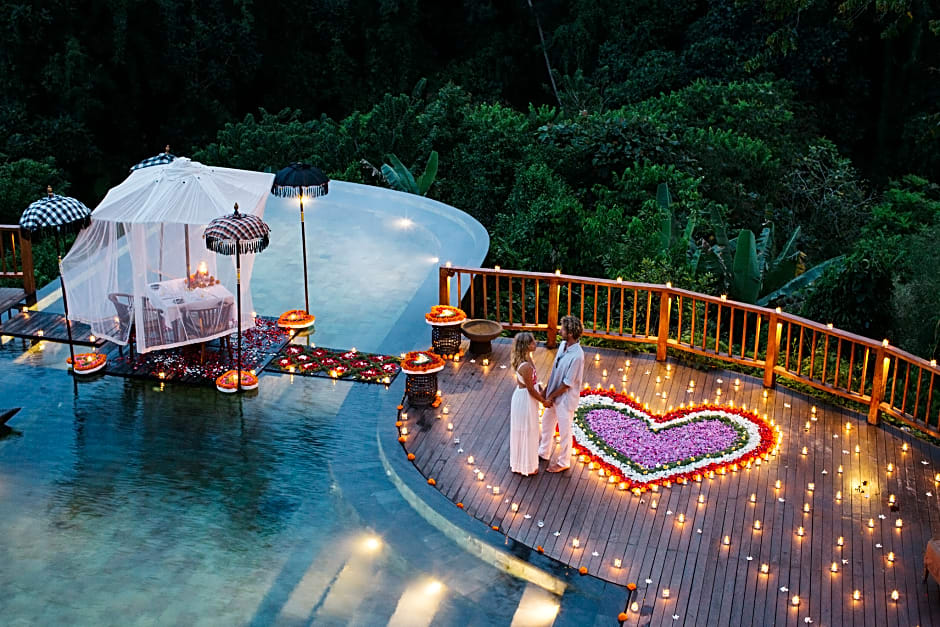 Ease of use and sophisticated features make for a perfect tool
Aside from a superior number of channel connections, Besral admitted that his decision to switch to SiteMinder was also because the platform is very user-friendly.
He also added that SiteMinder's features allowed for improved yield management, which resulted in an increase of average daily rate (ADR) for the property.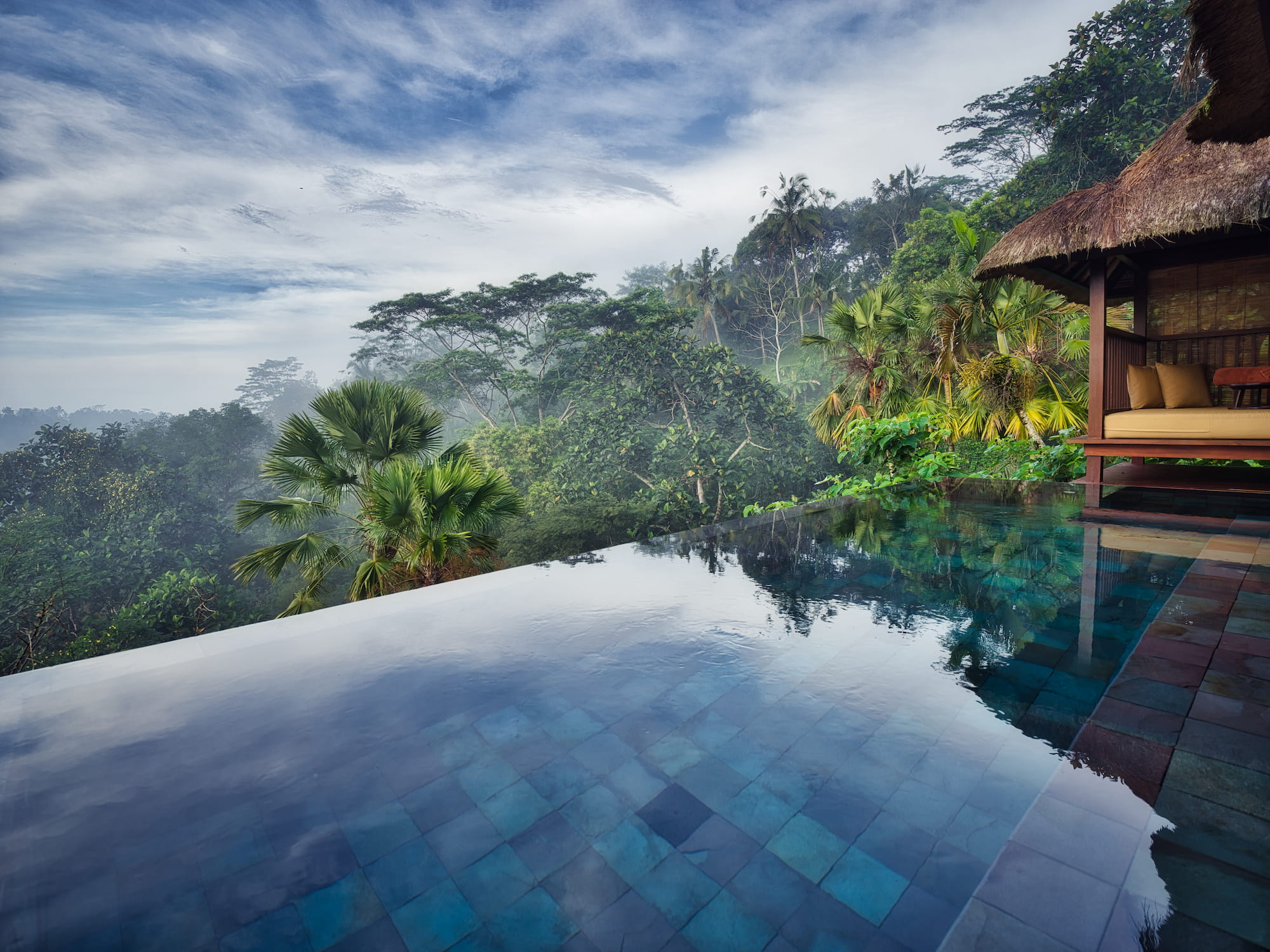 Everything you need to run your hotel business online
Within the SiteMinder platform, Besral is able to make use of a channel manager, online booking engine, insights and performance reports, and the Global Distribution System. After utilising these key features, Besral enjoys the freedom to accomplish more tasks in less time, reduce the chance of overbooking, and increase revenue – making his everyday life simpler and more enjoyable.
Thanks Besral and keep up the great work at The Hanging Gardens of Bali!