Located at Clifton Beach in Queensland, Australia, South Pacific BnB is a tranquil two-room bed and breakfast set among the palms, but close enough to the ocean to hear the gentle break of waves.
This peaceful bed and breakfast holds TripAdvisor's Certificate of Excellence for 2016 and 2017 and an impressive 9.7 Booking.com rating for 2014, 2015 and 2016.
After four years in operation and owners, Alan and Maz, continue to welcome guests to try coconut water fresh from their very own trees.

The Challenge
Alan and Maz were advertising their property across multiple websites and updating availability by themselves. Not only was this time-consuming, but there was often a delay in updating their calendars since guests in different timezones would book outside of normal business hours.
Alan and Maz first heard of SiteMinder from a guest who also ran an accommodation business. With a vacation planned, they saw an opportunity to improve their online distribution and wondered if SiteMinder would be the solution to their time-constraint issues.
"As we were going overseas for a month, we needed to know that our booking calendars were in sync, so we wouldn't get any double bookings. Since we also receive a lot of bookings from Europe and America, which are on a different time zones, we wanted the reassurance that international bookings are being taken care of when we are not available," they explained.

The Solution
SiteMinder's Channel Manager now lists South Pacific BnB across the world's top booking channels and syncs the property's calendar to reduce the possibility of duplicate bookings. Real-time automation is especially attractive to the innkeepers, as it means their calendar can update automatically, 24/7.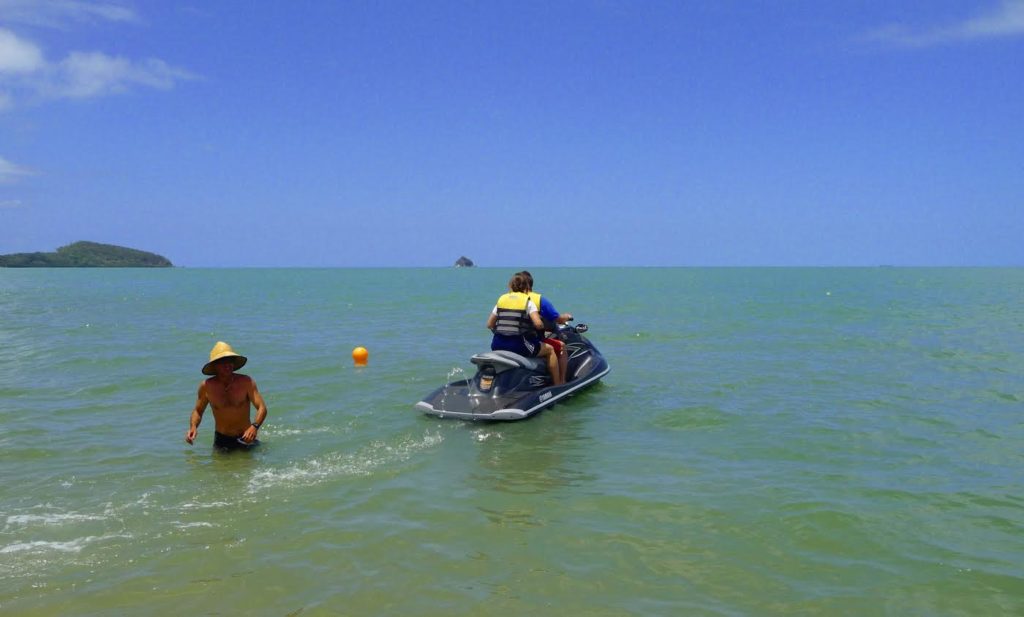 The owners were impressed by the cloud capabilities of SiteMinder as it means they can check on bookings any time, any where, on any device.
Meanwhile, the automated availability function meant potential guests always saw an accurate calendar. "That is very important, as we do not want to disappoint any guests," Alan and Maz said.
Also important to the innkeepers was getting support from SiteMinder if they needed it. "The ability to have a team of people we can communicate with and are there for us when we need any assistance made the decision for us," says Alan and Maz.
The Results
After joining SiteMinder, it took only a few days to get everything set up and working perfectly. This allowed Alan and Maz to depart on their travels secure in knowing their reservation calendar was accurate and up to date.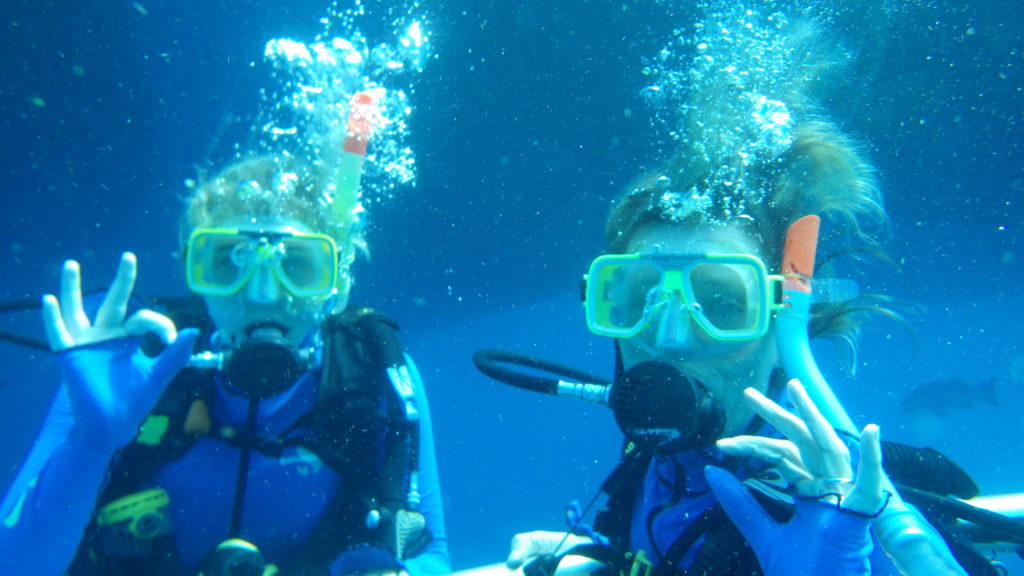 Alan and Maz know SiteMinder has improved the running of their business, not only during their trip, but every day since.
They credit The Channel Manager with increasing both their business revenue and their direct bookings by 10% over the course of just 12 months.
Yet the largest result is qualitative, rather than quantitative with Alan and Maz affirming that:
"The best thing about using the SiteMinder is the peace of mind that the bookings are taken care of especially when we are unavailable."