Groups & Chains
Unlock your hotel group or chain's full potential.
The power of SiteMinder, tailored to groups and chains.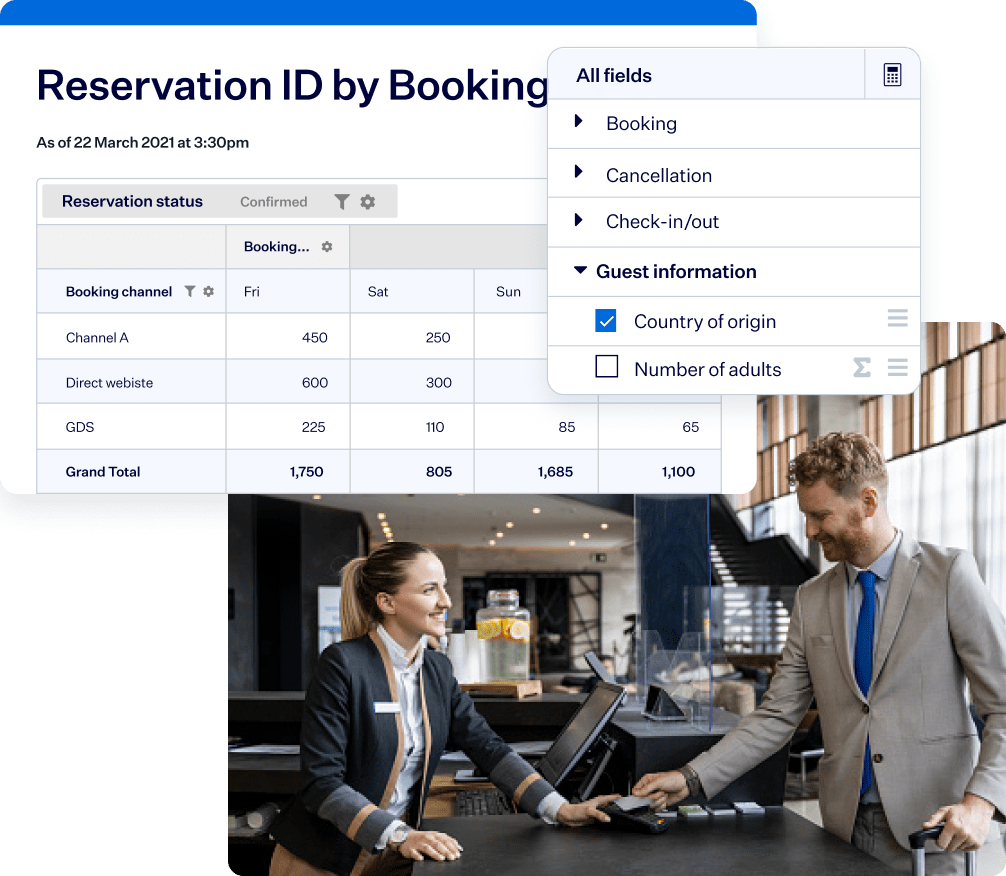 Only SiteMinder has the flexibility and agility you need
to embrace tomorrow.
The most efficient.
From 160 hours to 5 minutes to launch a new offer to market.
Powering the world's most successful groups.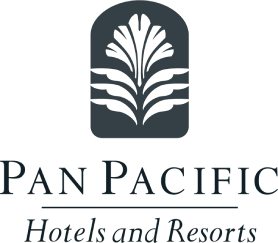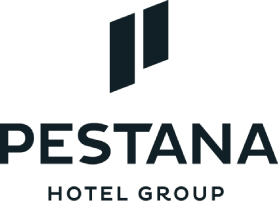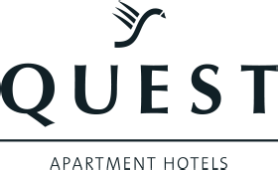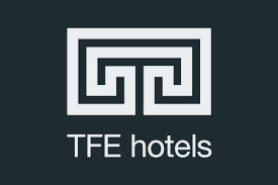 The distribution engine you can trust.
We know a thing or two about scale.
SiteMinder processes millions of reservations across hundreds of channels – powered by a proven, state of the art, robust architecture and our 24/7 application and infrastructure teams. Trust our always-on real-time Health Checks to highlight the configuration issues, distribution bottlenecks and reservation processing challenges.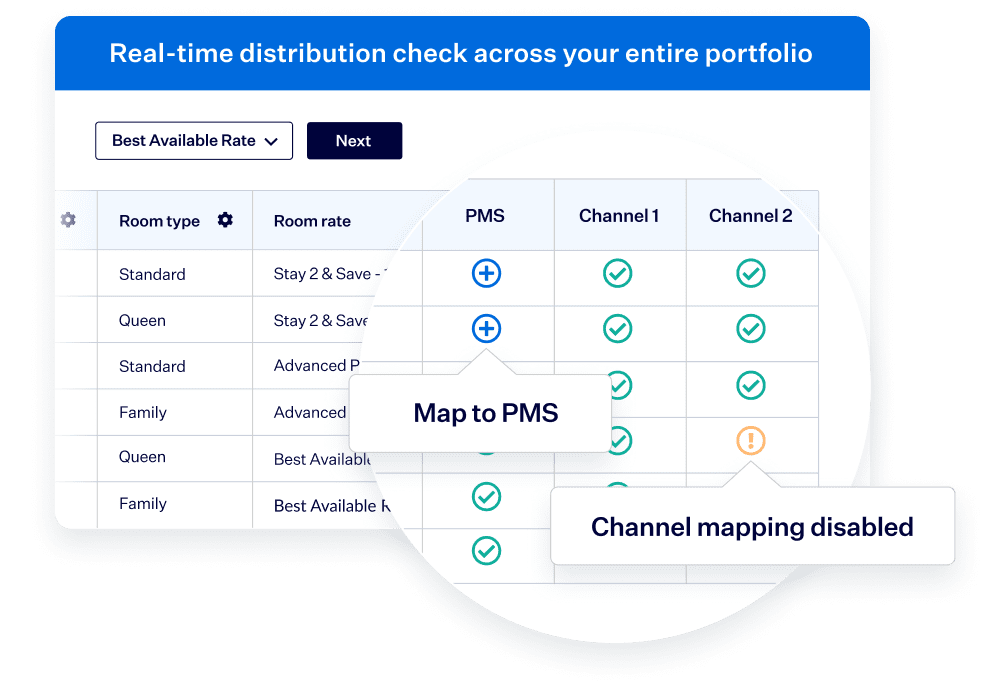 The revenue-driving machine.
We unleash revenue growth at the touch of a button.
Execute group-wide campaigns across the world's largest distribution network, choose the right channels with confidence, and quickly adapt by deploying smart Yield Rules to increase profitability. Plug-and-play apps to unlock new revenue avenues without the tech headaches.
The most efficient way to work.
We help you make the most of your team.
SiteMinder is the fastest, most flexible way to manage your distribution across all your properties, all in a single place. Empower your team to focus on revenue strategy and not on admin with tech designed for them, plus dedicated onboarding and all the training you need. You can even bring new properties to market, faster, without overloading your team.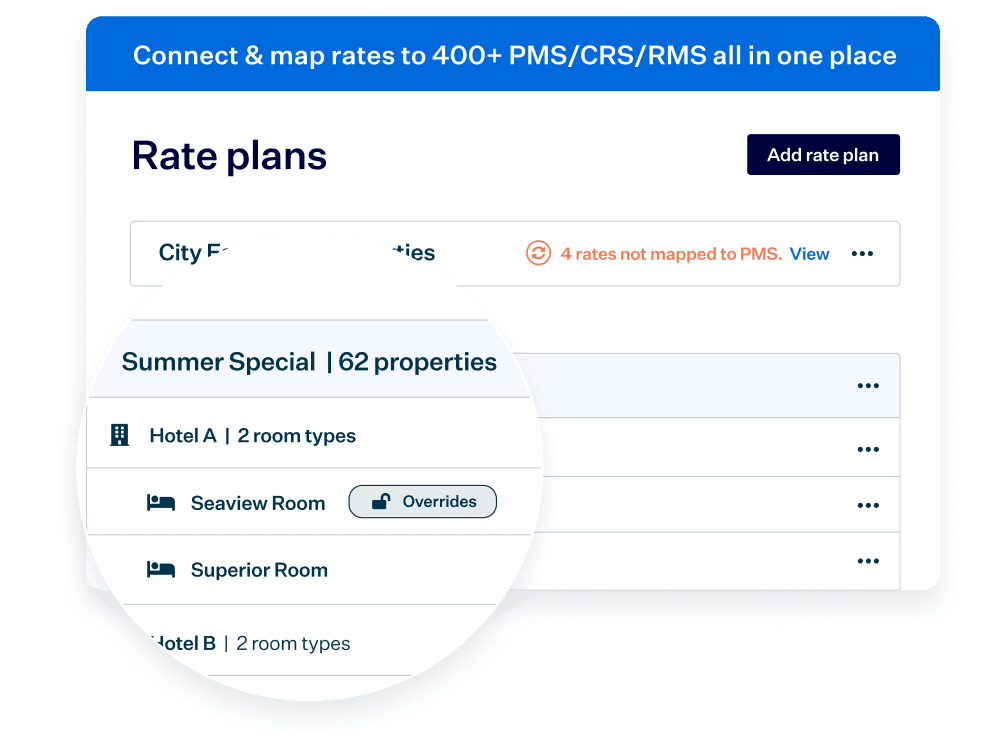 Enterprise-grade performance, security and support.
Over 100 million hotel bookings processed annually (pre-COVID)
40,000 hotel customers in 150 countries
Scalable and robust architecture with AWS cloud infrastructure
PCI L1, PII and PSD2 SCA compliant
Guaranteed minimum 99.95% uptime
Full GDPR compliance
24/7 support in five languages with technical industry experts
First-contact resolution and 3rd-party vendor collaboration
Available on your preferred channel – chat, phone or email
Wherever you are, whoever you are.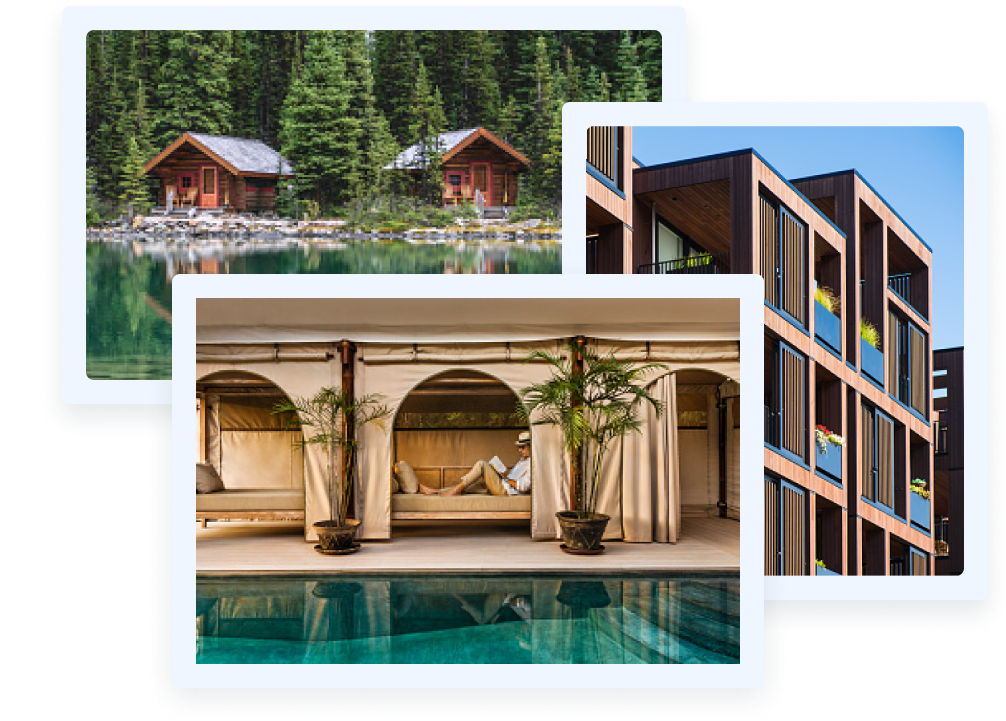 From small accommodation groups through to large hotel chains, SiteMinder is tailored to suit the needs of your hotel business.
Hotels & Resorts
Hotel Management Companies
Lodges & Motels
Holiday Parks
Hostels
ApartHotels
Award-winning, experienced and trusted by over
40,000 hoteliers across the globe, in 150 countries.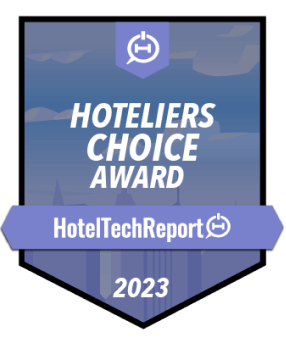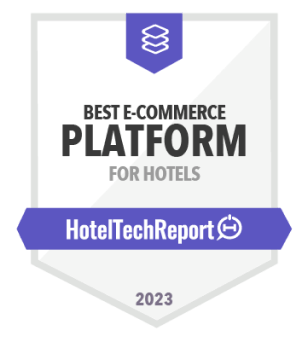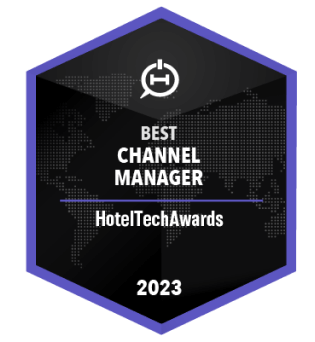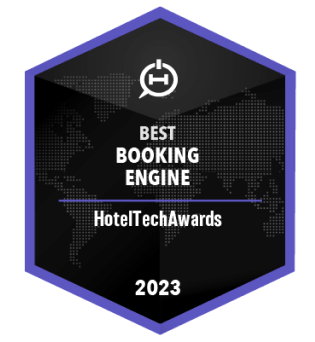 "As I handle different PMS' with different rate structures, SiteMinder helped me connect all of them, and create and approve our rate structures quicker. Now, if I want to apply a restriction for a specific day, it takes me no more than a minute and saves me plenty of time with no distractions."

Hamak Hotels

"It used to take my team a good week to load everything that was needed to roll out a company-wide promotion. SiteMinder has saved us about two days, each time. We generally do three to four campaigns a year that are network-wide, but at the moment we're doing things a little bit differently and doing more. So, already, SiteMinder is saving my team around 16 days of work each year, which is incredible."

TFE Hotels

"SiteMinder has removed much of the complexity that comes with distribution. Our role is to support and educate the franchise network. By taking back all of that administrative component from our franchisees, the conversation can instead be about what the product is going to deliver for them, and how those results can be continually maximised. We then use the system to be able to get to market quickly."

Quest Apartment Hotels
Switch seamlessly to SiteMinder.
1. Connect
Connect to the systems that matter across your entire group: PMS, CRS, RMS, OTAs, Travel Operators, Wholesalers, Booking Engines, Meta Channels and more.
2. Learn
Get up and running in no time with dedicated onboarding, training and enablement all at a time to suit your team.
3. Grow
Start executing campaigns, resolving issues and seizing efficiencies, at once. Have a problem? You can rely on our 24/7 dedicated support team.
We tailor SiteMinder's solution to your hotel group or chain. Learn how.