Independent Hotel Solutions
Take control of the web to book more guests
"From Day 1, SiteMinder has continuously been focused on ensuring that hotels receive the greatest number of bookings and the exponential increase we have seen, month-on-month and year-on-year, is testament to that … SiteMinder has been an enormous part of our hotel's success."
Kylie King, Marketing Manager
The Observatory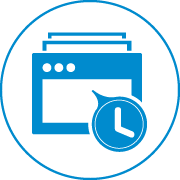 Get the most out of the web to get booked faster online.
Two-way connections to the world's top booking sites and GDSs to broaden your local and global reach.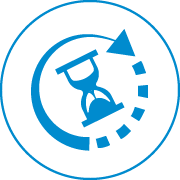 Save time when everything is in sync.
Real-time connection from the web to your PMS and RMS so you don't have any manual entry.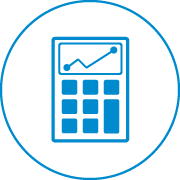 Market your hotel the way you want to and increase your profit margins.
A wholly-branded, commission-free booking engine for your hotel to attract, reach and convert guests on your website, social or mobile.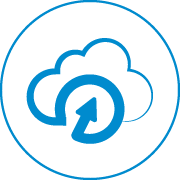 Get started with simple-to-use technology.
100% cloud-based so you can focus on guests and take full advantage of the web.
The Internet economy is a massive opportunity that's knocking on your doorstep, but we know it requires an expertise that doesn't come naturally with an expertise in hospitality.
With SiteMinder, you take control of the web through one real-time connection between your PMS/CRS and 250+ channels, a world-class Internet booking engine, and an intelligent website creator to help you effectively market your hotel and help guests make their booking decision online.
Our award-winning products are specifically designed to empower independent hotels from all corners of the globe in managing every touchpoint of the guest experience.