Independent hotel management software
Hotelling is hard
Acquiring guests doesn't have to be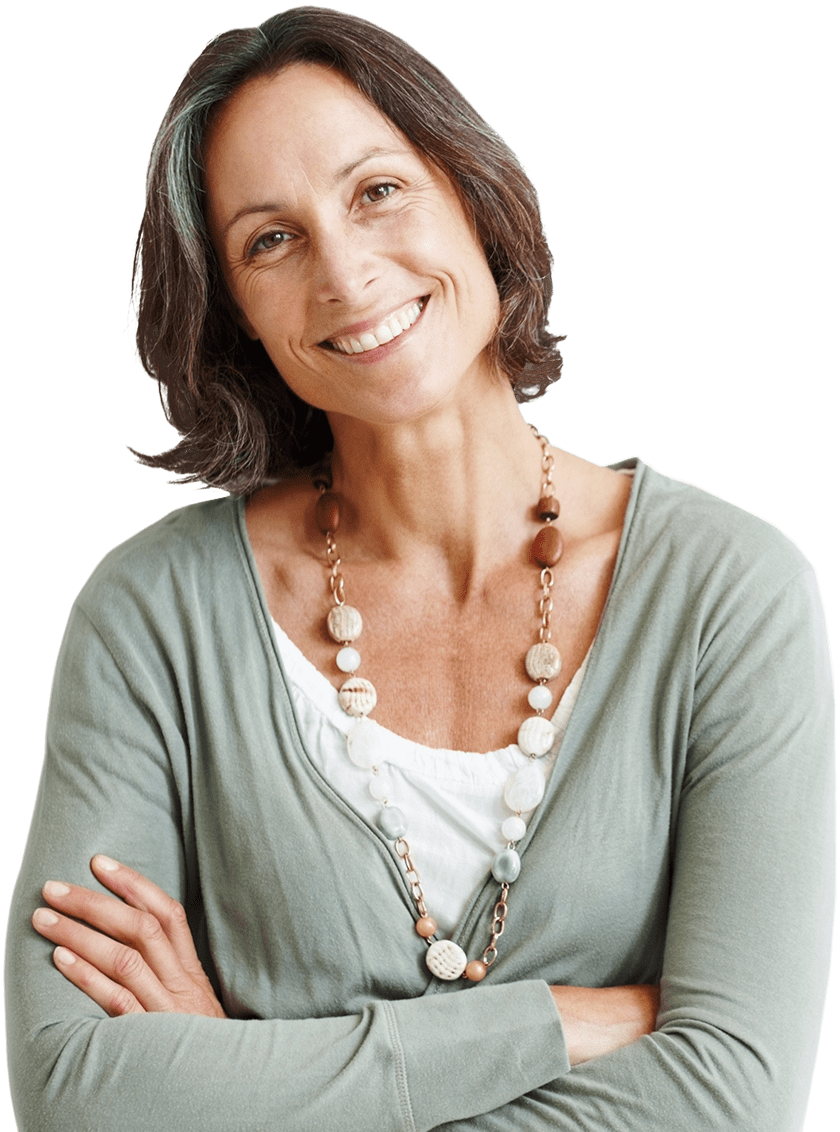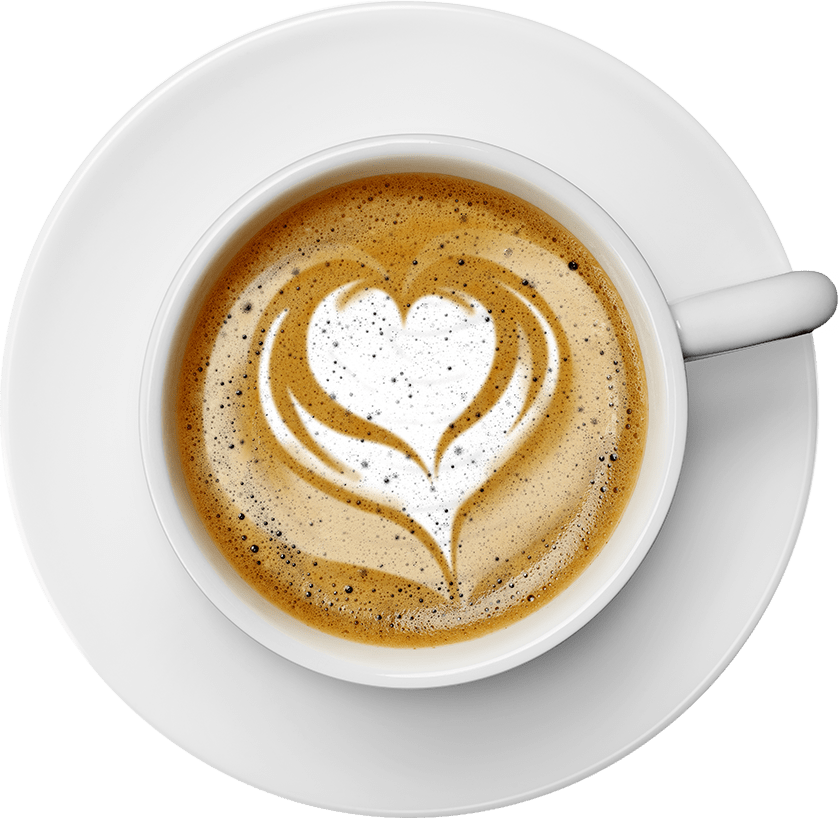 The Internet presents an incredible opportunity to be found by guests, but we know the challenge is often not knowing where to start. Which marketing and sales channels are right for your property? How do you grow business and make sure guests continue being taken care of?
We're driven by a belief that all hotels should have access to the best technology.
Our independent hotel technology solutions are designed to be easy-to-use, so you don't need expert IT skills or big marketing budgets to compete in today's ever-demanding world.