The tourism industry is on the rise in India, as more travellers seek to visit destinations that offer authentic cultural experiences, historical adventures and ecological tourism opportunities.
Noting the fact domestic travellers increased by more than 15% and international travellers increased by more than 8% in 2017, Talabgaon Castle's revenue manager Dilip Singh Rajawat knew he needed technology that would allow him to grow his hotel brand during this tourism boom.

Talabgaon Castle is a 25-room boutique hotel in Rajasthan, India. At this property, guests can experience a breathtaking 200-year-old fort that has been refurbished as a luxury hotel.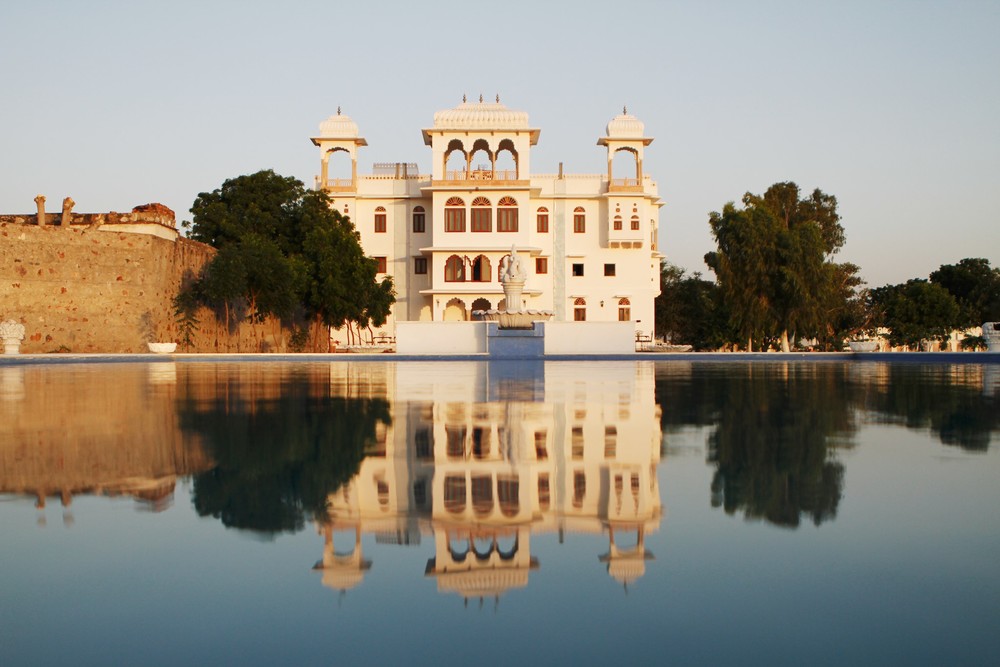 Implementing a dynamic revenue management strategy has been a challenge
With the increase in tourism and business, manually adjusting room rates to accommodate demand during different time periods was becoming difficult for Dilip. With a small inventory, four different room types and a variety of rate plans, revenue management was simply too cumbersome.

A colleague recommended SiteMinder's Channel Manager to Dilip, and he instantly knew that it was the right technology solution for his hotel.
"It took less than seven days (to implement the technology) and I am very happy with the setup team and training provided by them," he says. "Now we can see all the arrivals (and) bookings from a single platform."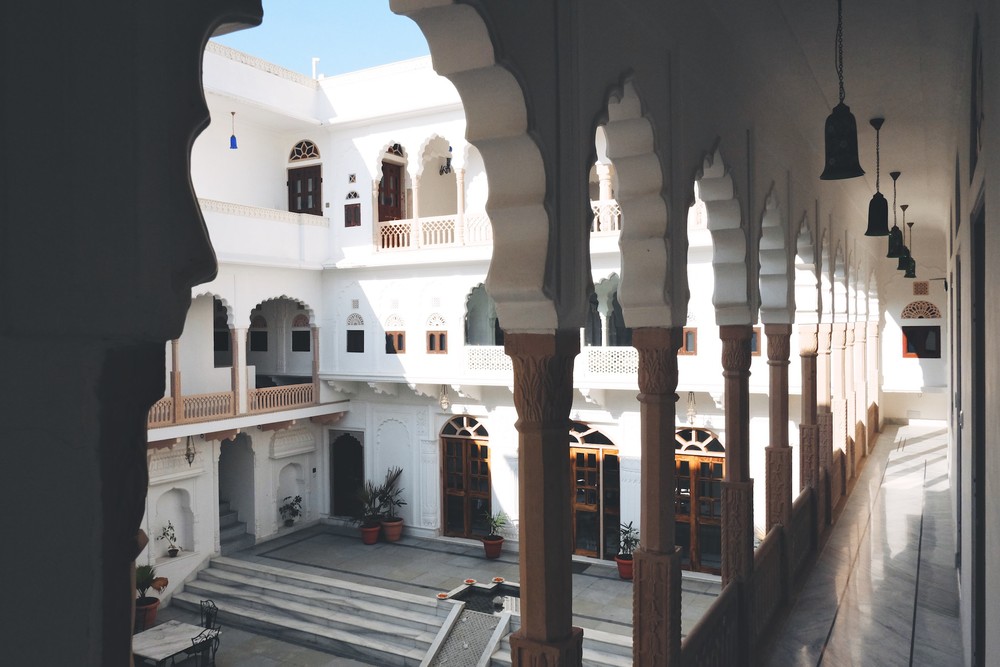 In addition to being an effective way to implement his distribution strategy and revenue management strategy, SiteMinder's Channel Manager offered features that no other technology solution had available.
"It is the only platform which has promised to connect with Airbnb," Dilip says. "And I used to manage multiple hotels so it has helped in managing them better and producing higher productivity in less time."
Bookings and revenue increased with SiteMinder
By streamlining his administrative tasks and automating his revenue management strategy, Dilip found that SiteMinder helps to drive more bookings and ultimately increases the revenue generated by the hotel.


He knows this technology is what will help his luxury hotel in India compete with other accommodation, since international travellers are often looking for hotels that can accept mobile bookings, online bookings and multiple currencies.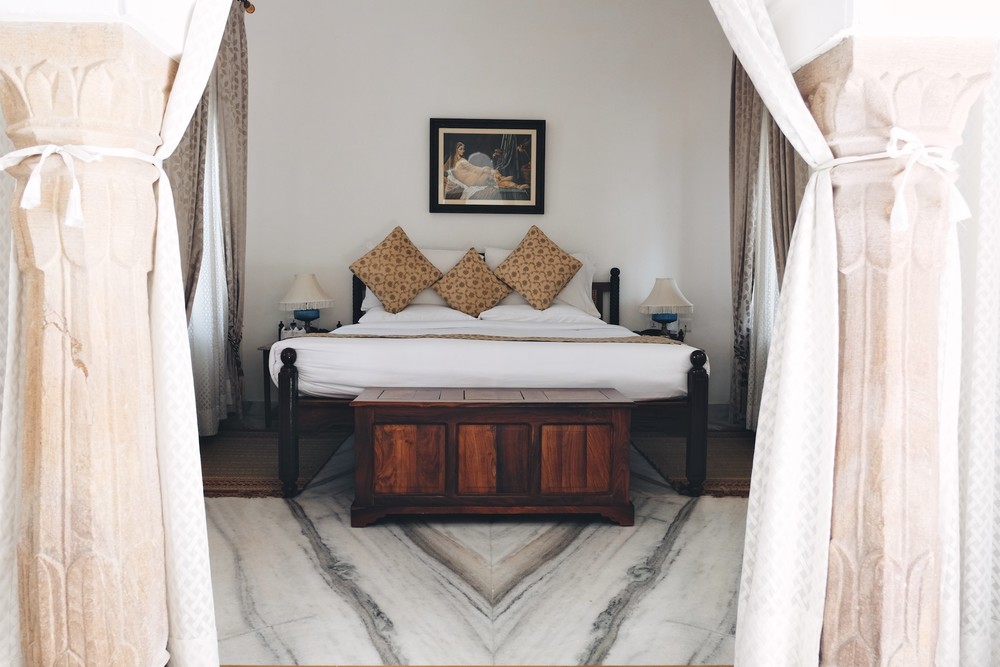 "We have been using SiteMinder's Channel Manager for our hotel Talabgaon Castle for the last three months," explains Dilip. "It's one of the best channel managers I have used in my 15 years of hotel experience, which includes working with group hotels like Carlson, Sarovar and Golden Tulip."

"The turnaround time for any changes is instant. The setup team is very helpful and guided us through every step in an understandable way. Once our setup was complete, we were free from managing individual extranets and now simply have to open SiteMinder. All bookings flow into the system and we can pull reports whenever required."