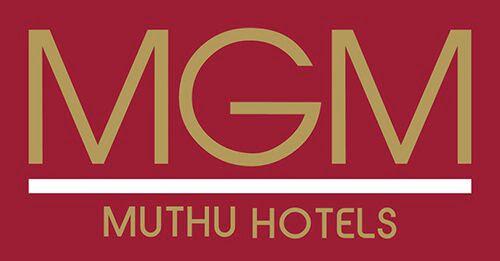 Muthu Hotels & Resorts, part of the MGM group of companies founded by Dr M.G. Muthu, was built on the back of self-made success and has been operating for over 50 years.
With properties in seven countries, the goal is to create a brand that's synonymous with quality, flexibility, and choice.
Muthu Hotels & Resorts are always striving to give guests the best experience possible, bringing new properties up to standard and looking for fresh ideas to please customers and keep the business strong.
SiteMinder's Hotel App Store presents new opportunities
Muthu Hotels E-Commerce Manager, Nuno Sacramento, admits he is excited by the potential of the Hotel App Store, a platform that allows hoteliers to easily connect to applications that make their day to day operations much simpler and more profitable.
"Hotel App Store can become a trusted marketplace for services that would normally be difficult to find. It's a great way to get readymade solutions without the hassle of extra developments and integrations," he said.
The mantra driving the Hotel App Store is to make 'the everyday' better for hoteliers, and it's one that Nuno plans on embracing.
"I see it as a great opportunity to find solutions that we haven't thought of or have been unable to find. We can use it to increase revenue, boost exposure, and improve our reputation. I'd be happy to recommend the service to other hoteliers," he said.
Oaky and SiteMinder combine
One app available on the Hotel App Store is Oaky, an industry leading up-selling tool that appealed to Nuno's desire to drive more revenue and increase ADR across the business.
The connection between property and application is enabled seamlessly by SiteMinder's connectivity.
"Setup took 1-2 days for it all to be completed by Oaky and SiteMinder. Everything was quite easy to understand and setup from our side," said Nuno.
"There's definitely an advantage to SiteMinder's channel manager enabling app integration. It allowed us to reach a wider number of channels and streamline operations."
Muthu Hotels & Resorts happy with results
Ultimately, connecting Oaky with the help of SiteMinder has proved a valuable choice for Nuno and the team at Muthu Hotels & Resorts.
"Oaky provided a simple solution that enabled a streamlined connection and easy-to-use platform that could connect us directly with users that booked us," he explains.
"They also provided their expertise in both user experience and processes to increase our conversions."