Silavadee Pool Spa Resort Samui, a renowned 5-star establishment with over 14 years of operation, is nestled on the tranquil Lamai Beach in Surat Thani, Koh Samui. The resort boasts a mesmerising setting, characterised by magnificent rocks and boulders, offering direct views of the beach and ocean from its well-appointed rooms. Embracing the concept of "Return to nature," the resort provides a peaceful sanctuary away from the hustle and bustle of the outside world. Despite its secluded ambiance, it enjoys a convenient proximity to other popular tourist attractions, allowing guests to explore with ease.
With a selection of 80 rooms, encompassing suites, pool villas, and infinity pools, this exceptional property provides guests with exclusive and nature-inspired accommodations. The remarkable service and awe-inspiring ocean views leave a lasting impression on both local and global travellers, making it a coveted destination on their must-visit lists.
In the past, more than 90% of the hotel guests were foreigners, particularly Chinese visitors. During the COVID-19 outbreak, the hotel had to adjust its approach to fit the situation by focusing primarily on attracting Thai and European tourists who are slowly returning to Thailand. Although the target market has since changed, what remains constant is the hotel's standards and work ethic. Prapinporn Phanchakorn (Assistant Director Of Sales) said:
"We prioritise every guest's preferred stay period, season, or time of day by expanding our contact channels to cater to all types of visitors. Our goal is to provide exceptional service to our guests from the moment they book until their departure. Furthermore, we value our guests' feedback and actively engage with our team to enhance our services. By incorporating client feedback, we continuously adapt our service model to exceed the expectations of our loyal customers."
Increasing online bookings with a channel manager
When discussing the challenges of market and selling rooms online in the past, Silavadee Pool Spa Resort had to manually manage room availability, rate adjustments, and limited online sales channels. Recognising the need for technology, the team turned to SiteMinder's channel manager as the solution to expand sales channels effortlessly.
With SiteMinder, the Resort has successfully diversified their sales platforms, even with the same number of hotel employees. Managing independent hotels during the COVID-19 pandemic requires effective utilisation of cloud-based technology, especially with limited staff and increased responsibilities. Silavadee Pool Spa Resort emphasises that "since implementing SiteMinder, we have experienced a significant increase in online bookings, up to 60%, through effective yield management strategies based on market trends. This has minimised revenue loss from vacant rooms while maximising our occupancy rates."
The benefits of PMS and channel manager integration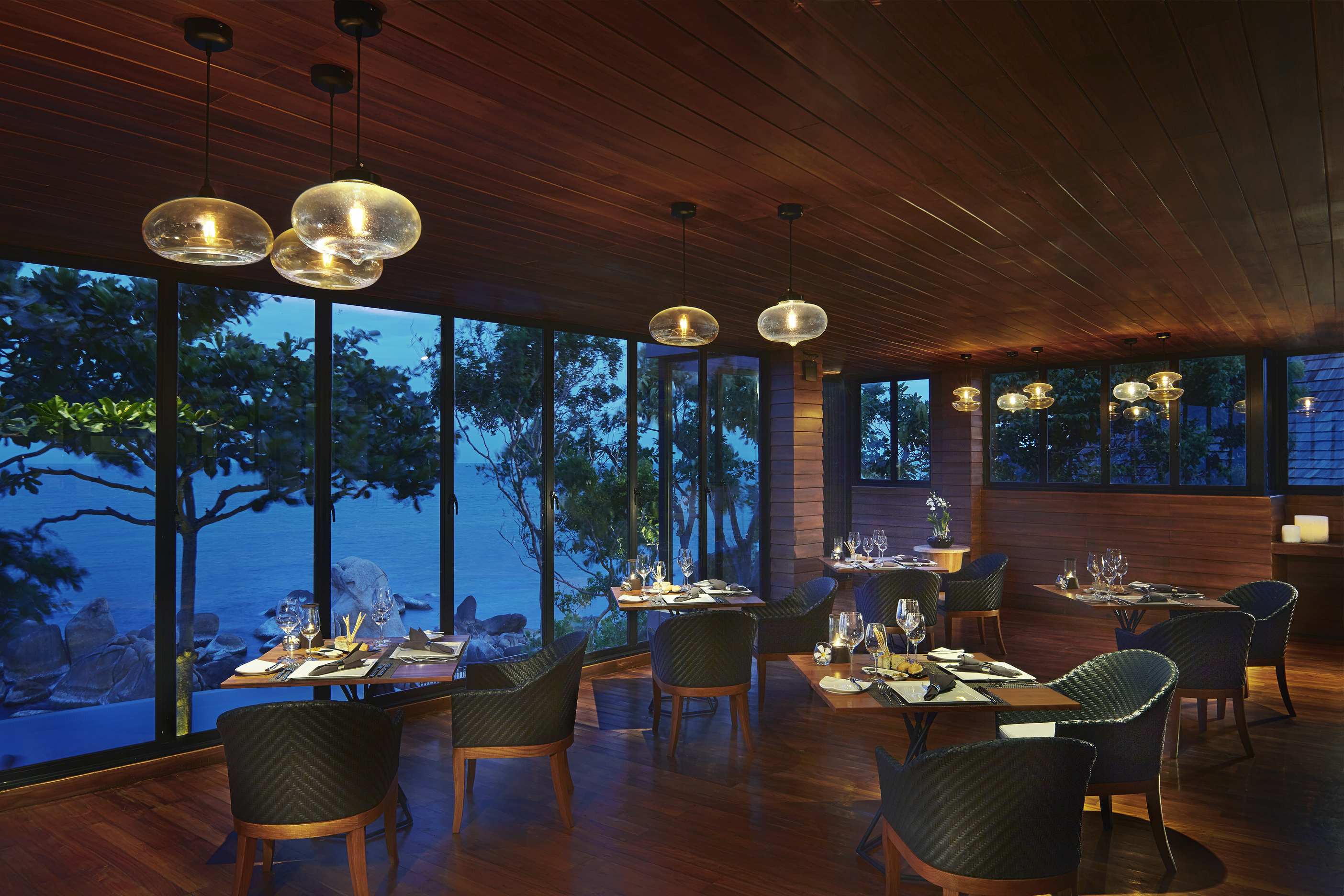 To optimise operations, the hotel integrated SiteMinder's channel manager with their PMS, enabling seamless and instant updates of booking information. With a two-way connection between the hotel and online travel agents (OTAs), the PMS automatically updates reservations made through any online booking channel. This eliminates manual updates, increases bookings and revenue, and eliminates concerns about overbooking or missing bookings.
Previously, the resort handled all tasks manually, which was time-consuming. Now, by synchronising reservations from OTAs with their PMS through two-way communication, staff members save significant time. Booking data is quickly updated across all channels, allowing efficient management of hotel inventory and preventing overbooking or room shortages. The hotel also has the flexibility to configure settings as desired.
"SiteMinder 's business intelligence is another valuable tool for our hotel, enabling us to set rates and develop revenue management strategies through competitor analysis. With real-time and detailed analytics, we have dependable and clear information that gives us complete control and foresight. We can easily adjust rates and distribution, and monitor up to ten competitors in the same category on a single screen, viewing their unlimited daily rates in real-time."
SiteMinder would like to thank Silavadee Pool Spa Resort Koh Samui and we look forward to having the opportunity to continue serving you!