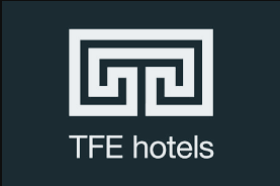 Significant time and efficiency gains are critical to the bottom line of any hotel. TFE Hotels is one such example, and the Australia-based hotel chain anticipates it will achieve these through implementing SiteMinder Multi-Property.
Until very recently, TFE Hotels, which has earned a reputation as the "developers' hotelier", had two revenue team members loading rates for its 60-strong portfolio of hotels. However, SiteMinder Multi-Property has alleviated some of their workload by removing some of the complexity.
SiteMinder Multi-Property enables hotel groups and chains to load, manage and distribute their rates centrally.
Amanda Hoolihan, Director of Revenue NT, QLD, SA, TAS, VIC, WA & NZ at TFE Hotels, acknowledges how time-consuming the task of loading rates is and says the ability to be able to do it all in one go, for all hotels in the portfolio, will make a huge difference.
She calculates the saving in days.
"It used to take my team a good week to load everything that was needed to roll out a company-wide promotion. SiteMinder has saved us about two days, each time. We generally do three to four campaigns a year that are network-wide, but at the moment we're doing things a little bit differently and doing more. So, already, SiteMinder is saving my team around 16 days of work each year, which is incredible."
Automation wins
Amanda feels that SiteMinder's technology generally allows TFE Hotels' revenue team to take more control of their time, which is a huge advantage for the hotel group.
"SiteMinder gives us the ability to do things ourselves. It's particularly important during periods when people are unavailable, and you need a job done fast."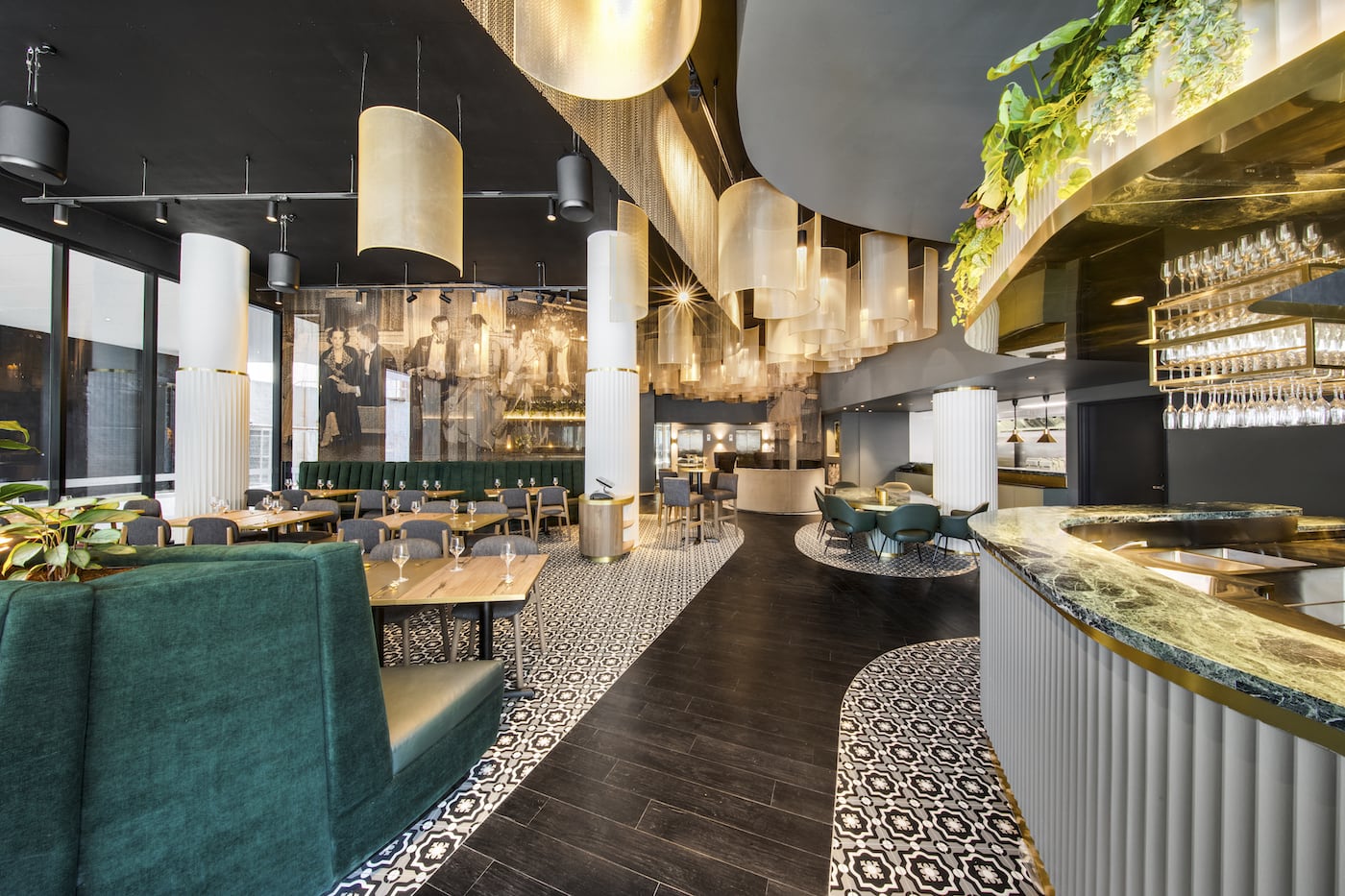 An agile system is key for an agile team. Amanda says the ability to make decisions and act swiftly is crucial.
"The value needs to be there. Our technology must enable us to move quickly."
She is also optimistic that the technology will grow with the company. As TFE Hotels continues to recover from the challenges of the pandemic, it will need to be more dynamic with its rates, reacting as the market changes. SiteMinder Multi-Property is helping to ensure that rooms and rates can be accurately configured in the system now, ready for when business ramps up.
Indeed, TFE Hotels has opened 11 new properties in the past 12 months and has several more in the pipeline, including nine in Europe, scheduled to open over the next 12 months.
"From an expansion as well as a consolidation perspective, the assistance from SiteMinder is certainly a time-saver."
This case study leverages technology from AWS including EC2, RDS, Kinesis, ElastiCache, DynamoDB, Lambda as well as various AWS networking technologies.