The properties of Villa Italia – three in total, offering 37 hotel rooms and five apartments – dot the idyllic hills of the Spessart and Franconia's vineyards. 
The region is a popular all-year-round destination for leisure tourists, and while many guests choose Villa Italia for a weekend of golfing or hiking, the location of the rooms and apartments also allows business travellers to get to their appointments easily and quickly.
We recently spoke to Antonio Ramirez, who manages Villa Italia. He told us about the reason for switching to SiteMinder early in 2022 and how this change has helped him optimise his online distribution.
From limited visibility to far-reaching and time-saving online distribution
With their old system Villa Italia could only connect to a few booking channels without paying additional fees. As a result, the properties had only a slight presence on OTAs, inhibiting their reach and generating few bookings.
"On top of that we also had to manage two rates with the old hotel software: one for our website and one for OTAs. This meant double the work whenever we changed a rate because we always had to update two," Mr Ramirez explains.
All this changed drastically when he implemented SiteMinder's channel manager:
"Now we just manage one rate and SiteMinder automatically updates our prices across all other channels. This doesn't only help us save at least one hour of work, depending on the season, but it also reduces the risk of human error," Mr Ramirez points out.
The implementation also came with the opportunity to connect to considerably more OTAs than before. This significantly improved visibility and generated more bookings.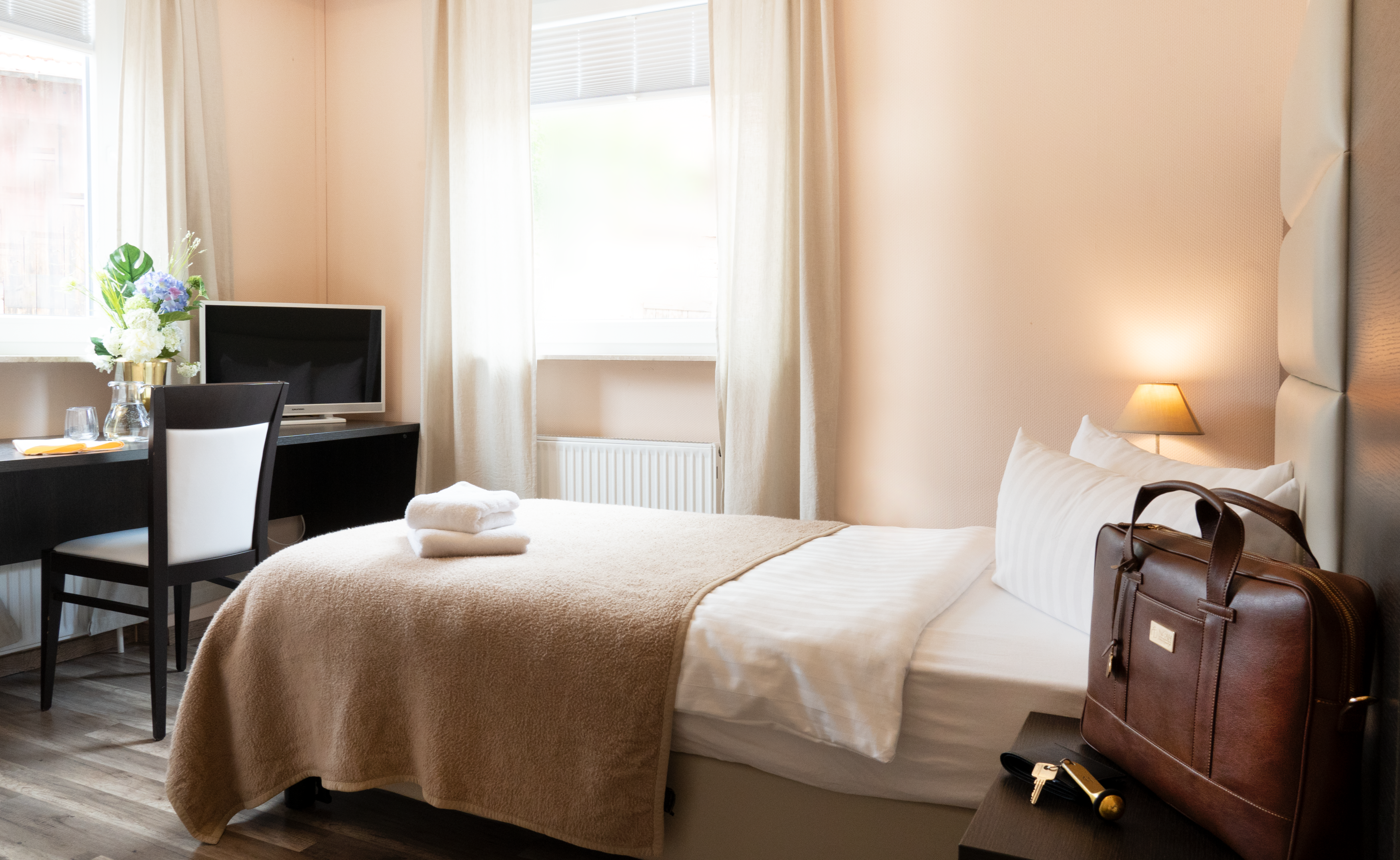 Easy switch and good support
Mr Ramirez hasn't forgotten his first impression of SiteMinder: "The structure of the system appealed to me right away. The interface was intuitive and everything so easy to use – I immediately took to it."
He also enjoyed the reliable support and the speed with which he could change from the old to the new system: "We got along well with the support team from the very beginning, and we continue to receive prompt answers to our queries. The switch generally was uncomplicated and smooth. Of course, our team had to learn how to use the new system, but that also didn't take long."
Money well spent
After roughly one year Mr Ramirez remains happy with SiteMinder, which, he points out, he didn't necessarily expect:
"I'm a sceptic when it comes to new software solutions, which is why I'm more than happy that everything worked out so well and that SiteMinder has proven to be such a reliable partner. With the old system we often ran into problems, and at times we'd have to wait for a long time to get them solved. This is a thing of the past now."
But this is not the only reason Mr Ramirez remains convinced that changing to SiteMinder was a good decision: "In my experience the switch was absolutely worth it. We were looking to use as many channels as possible with as little effort as possible. And this is exactly what SiteMinder delivers. I definitely recommend that hoteliers take a risk and try something new."
Thank you, Antonio, and we wish you all the success for the future!