White Paper: Envisioning the Future of Hotel Distribution and Online Marketing

Download our white paper "Envisioning the Future of Hotel Distribution and Online Marketing" and gain tips and insights into the many distribution initiatives available to increase revenue at your hotel.
In this white paper, you will learn to:
Understand the current role of technology-based systems within hotel distribution and online marketing
Discern how this role is likely to dramatically evolve as hotel chains, online intermediaries and technology providers compete for dominance in tomorrow's highly dynamic marketplace
Anticipate the shift from a product-focused to a more customer-centric approach to online marketing and customer service, and assess the implications of this trend for your property
Realise that both the allocation of marketing budget and team organisation must change in order for hotels to be successful in tomorrow's even more competitive online travel environment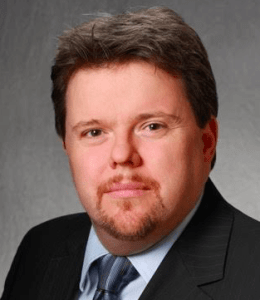 About the Author
Peter O'Connor, Ph.D. is Professor of Information Systems at Essec Business School, where he also serves as Director of the Global MBA and the MBA in Hospitality Management. His research, teaching and consulting interests focus on technology, distribution, e-commerce and e-marketing particularly applied to the hospitality sector. He previously held a visiting position at the Cornell Hotel School, and worked in a variety of positions within hospitality. His most recent achievement has been to launch the first MOOC on Hotel Distribution Revenue & Demand Management.