On-demand webinar: React, Respond, Recover – Philippines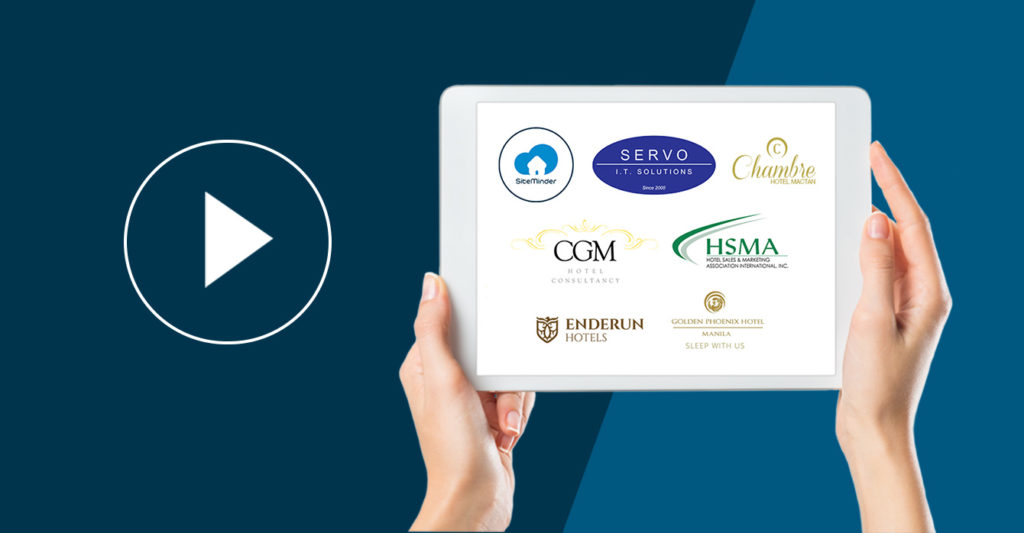 This online panel of industry experts discusses the reality for your hotel in the fallout of COVID-19, how you can react and respond now, and how you can recover amid a world of new complexities. Gain access to exclusive booking and reservation data, supported by SiteMinder, to see where your opportunities lay.
Coronavirus has changed in a short space of time, and no one knows exactly how long the uncertainty will last. However, even in the face of such a harsh diagnosis, there are always signs of hope. An eventual rebound of the market is inevitable so it's important to focus on what you can do today, tomorrow, and in the coming months to endeavour through this hardship.

This online panel covers:
Current impacts of COVID-19 on your local market
Short-term tactics to deal with the initial shockwave
Ways to optimise your business during downtimes
Strategies to succeed in the future
How to feel confident about long-term recovery
If your hotel is feeling the pressure, watch now to hear discussions on how to weather the current storm and prepare for guests to travel again.