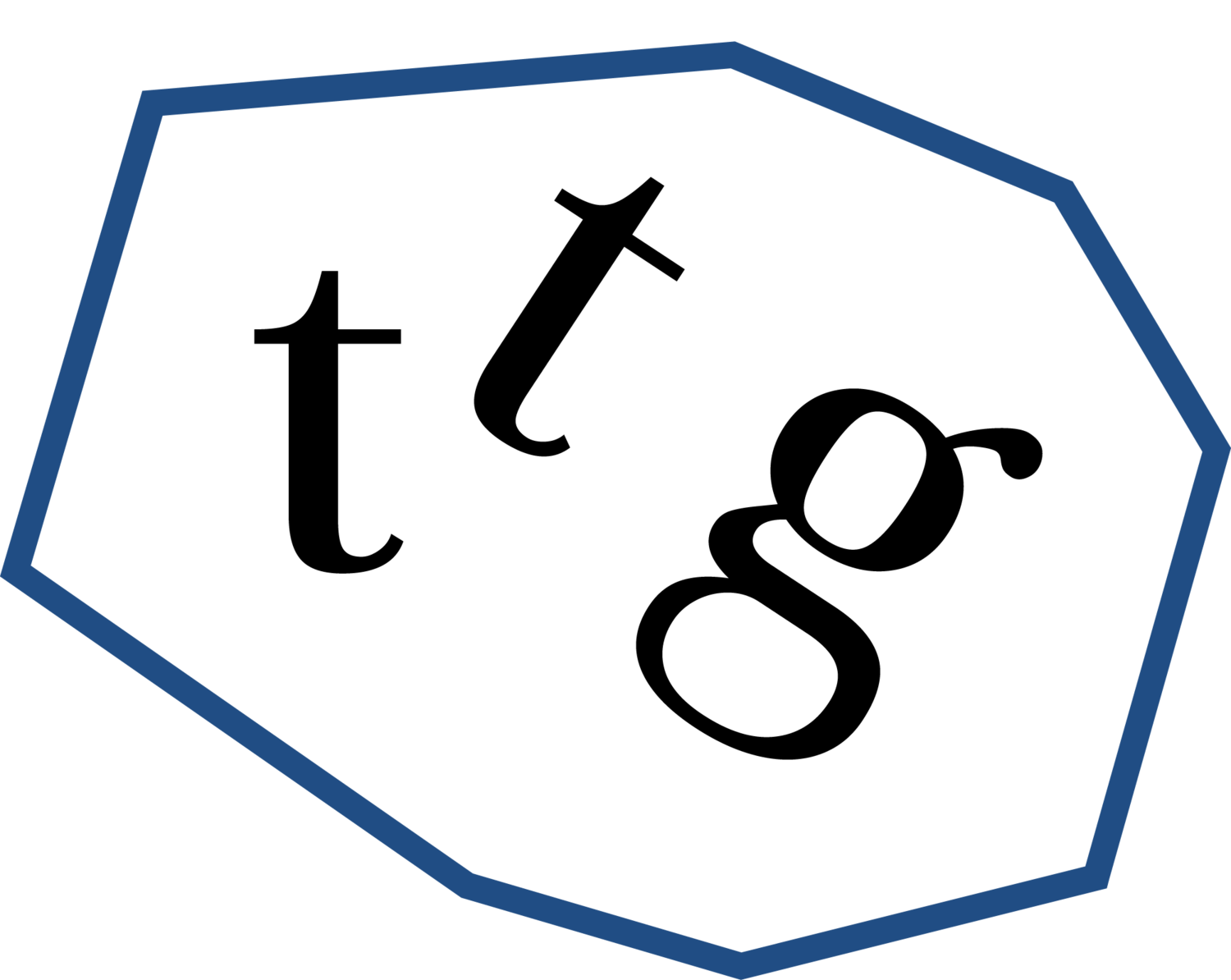 Designed specifically to help your hotel business boost performance, grow as a brand, and deliver amazing experiences for your guests; SiteMinder's series features some of the best minds in the industry.
Seven expert interviews with tangible insights and a wealth of knowledge. Get actionable tips your hotel can take away and put into practice quickly.
In part two we spoke to Cara Federici, Founder and CEO of Tech Theory Group and The Madison Melle Agency, about how hoteliers can identify when they need help, the benefits of consultancy, and what hoteliers should be focusing on in 2022.
Time and capacity the biggest obstacles for hotel operators
Exceptionally driven and knowledgeable, Cara brings over 20 years of large asset pre-opening expertise and executive corporate level leadership. An innovative thought leader and seasoned technology solutions implementer, she holds a deep understanding of business operations & entrepreneurship, offering sophisticated strategies required to design, select and implement the most effective technology stacks for a wide array of organisations.
Somehow she still manages to find time for hobbies and travel!
"I do love to paint and design in my free time," she said. "And my favourite place in the world to travel is Tokyo."
But it's this extensive experience and work ethic that put her in the perfect position to offer meaningful advice to business owners and managers.
Often, hoteliers can find it hard to know exactly when or where to seek help with their operations but Cara said it comes down to two key factors.
"Hoteliers may want to seek outside advisory services if time and capacity are troublesome for their business. Most hotels have employees that are extremely talented but if they are deploying technology systems that they're not familiar with using, or if they are looking to become more efficient in their operation and reduce costs/improve revenue, time and capacity are usually the biggest obstacles they face," she explained.
"Utilising an external professional eases the pressure on internal teams, as well as provides peace of mind that deployment, configuration or implementation will be done correctly without costly revision."
Naturally, there are tangible benefits to engaging external help to achieve a business goal or objective. However, Cara insists there is even more value to be had taking this approach.
"It's not just about the end result. There is peace of mind in knowing you can trust the decision making, and are costing yourself less in the long run. It's always a collaborative process too, which can be very rewarding and also serve as a learning experience for hoteliers," she said.
Digital first should be the modus operandi for modern hoteliers
We find ourselves in an ever expanding and constantly evolving industry, making it tough for many businesses to keep up.
Being able to adapt to changing market conditions, new best practices, and shifting traveller attitudes is crucial. Cara said a focus on the customer comes before all else.
"Focusing on digital-first customer communication strategies and overall technology stack advancements is the path to success in 2022," she advised.
"We recommend a holistic approach to deployment but also realise that baby steps are often easier and more realistic for some hotels. One of the biggest technology features we find ourselves recommending are:
Updated PMS systems
Mobile room keys
Remote check-in/out
Updated payment processing
Digital Marketing Tools
And advanced Revenue Management Software
Along with chatbots and/or SMS Communications, these are all solutions hoteliers can see great benefit from on a daily basis – especially from a guest experience perspective."
Hoteliers seeking assistance are supported from start to finish
Even if you feel like a babe in the woods implementing new tech solutions or seeking help from external agencies or consultants – the whole point is that you are being supported.
This is especially true of Cara and Tech Theory Group.
"We support clients every step of the way, from project kick-off through to implementation," she said.
"Our approach varies based on the scope we are hired on to deliver. The biggest step is getting to know what the client prefers and needs before offering any solutions. As such, all engagements typically start with information gathering followed by a solid project plan that we stick to and communicate for the duration of the project. It's very gratifying when we see our clients start performing much better as a result of their work with us."
Thank you Cara!
Interested in learning more or getting in touch with Cara? Click for more information on Tech Theory Group and The Madison Melle Agency,  or take a tour of SiteMinder's platform today.
Are you an expert in your field and want to get involved? Why not sign-up to SiteMinder's exclusive partner program.